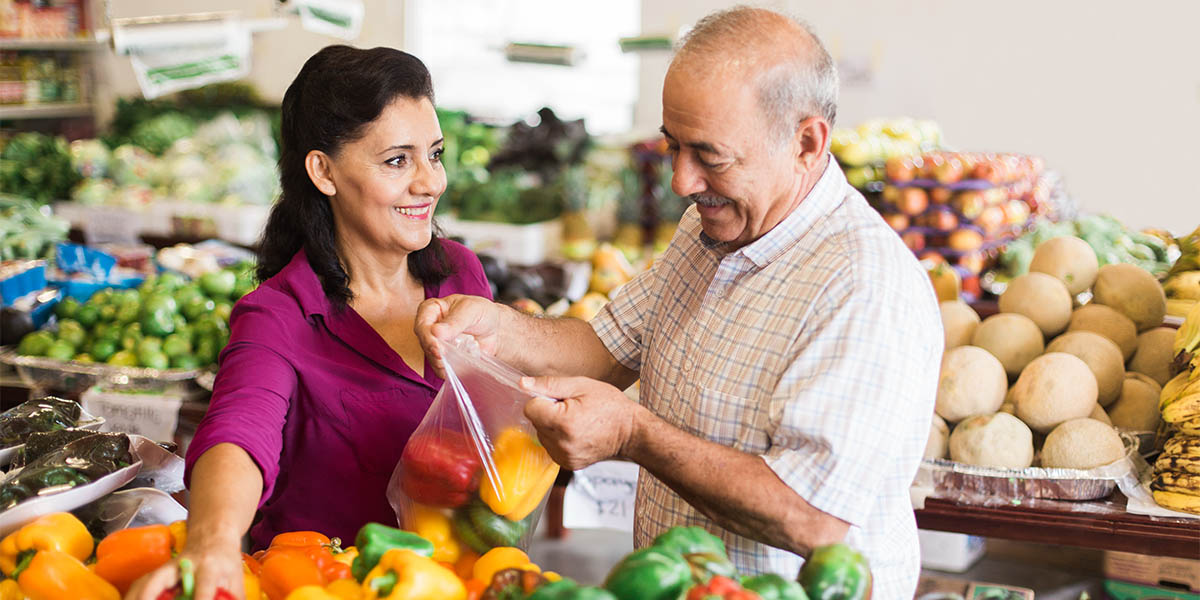 Diabetes: The silent epidemic
A staggering one in three adults in South Carolina have prediabetes. And, more than 100,000 people in South Carolina have diabetes but don't even know it, according to the American Diabetes Association.
Diabetes doesn't discriminate. It affects people from all backgrounds and walks of life. There's a big chance that you're at risk, too.
I'm passionate about helping people avoid diabetes and living with it if they already have the disease. As the diabetes education manager for Medical Group of the Carolinas, I see a lot of people who don't know the risks.
To address this growing concern in our community, we hold a variety of education sessions and support groups every month throughout the Upstate.
Did you know:
Diabetes takes more lives than AIDS and breast cancer combined.
It is the leading cause of blindness, heart failure, kidney failure, stroke and amputations.
Those with the highest risk for Type 2 diabetes are over 45, overweight and have a family history of diabetes.
African Americans and Latinos are at an increased risk of developing diabetes.
So are women who are pregnant.
Exercise and a healthy diet are key to living with diabetes … and in many cases preventing it.
What is diabetes?
When we eat, our bodies turn food into sugars (glucose). During this process, your pancreas releases insulin. Insulin is necessary for your cells to accept glucose and use it for energy. Diabetes occurs when this process malfunctions, which present itself in the form of Type 1, Type 2, and gestational diabetes.
Type 1 Diabetes
Type 1 diabetes is an autoimmune disease that causes a person's immune system to attack insulin-producing cells in the pancreas. With the insulin-producing cells destroyed, while the body continues to produce glucose, the cells don't have the insulin they need to absorb the glucose and turn it into energy.
Insulin injections are prescribed to combat type 1 diabetes. This treatment, along with proper diet and exercise, can help people with type 1 diabetes have healthy and fulfilling lives.
Type 2 Diabetes
Type 2 diabetes, also called "adult onset diabetes" is the most common form of diabetes in the United States. Type 2 diabetes typically forms over age 35. With type 2 diabetes, the body produces insulin but can't use it properly. Initially the body produces more insulin to make up the difference, but eventually, the body can't keep up, and glucose levels rise to unhealthy amounts.
For those with Type 2 diabetes, the recommended treatment can include oral medications and a willingness to make significant lifestyle changes including plenty of exercise and a healthy diet.
Learn about diabetes services and education programs from Spartanburg Regional.