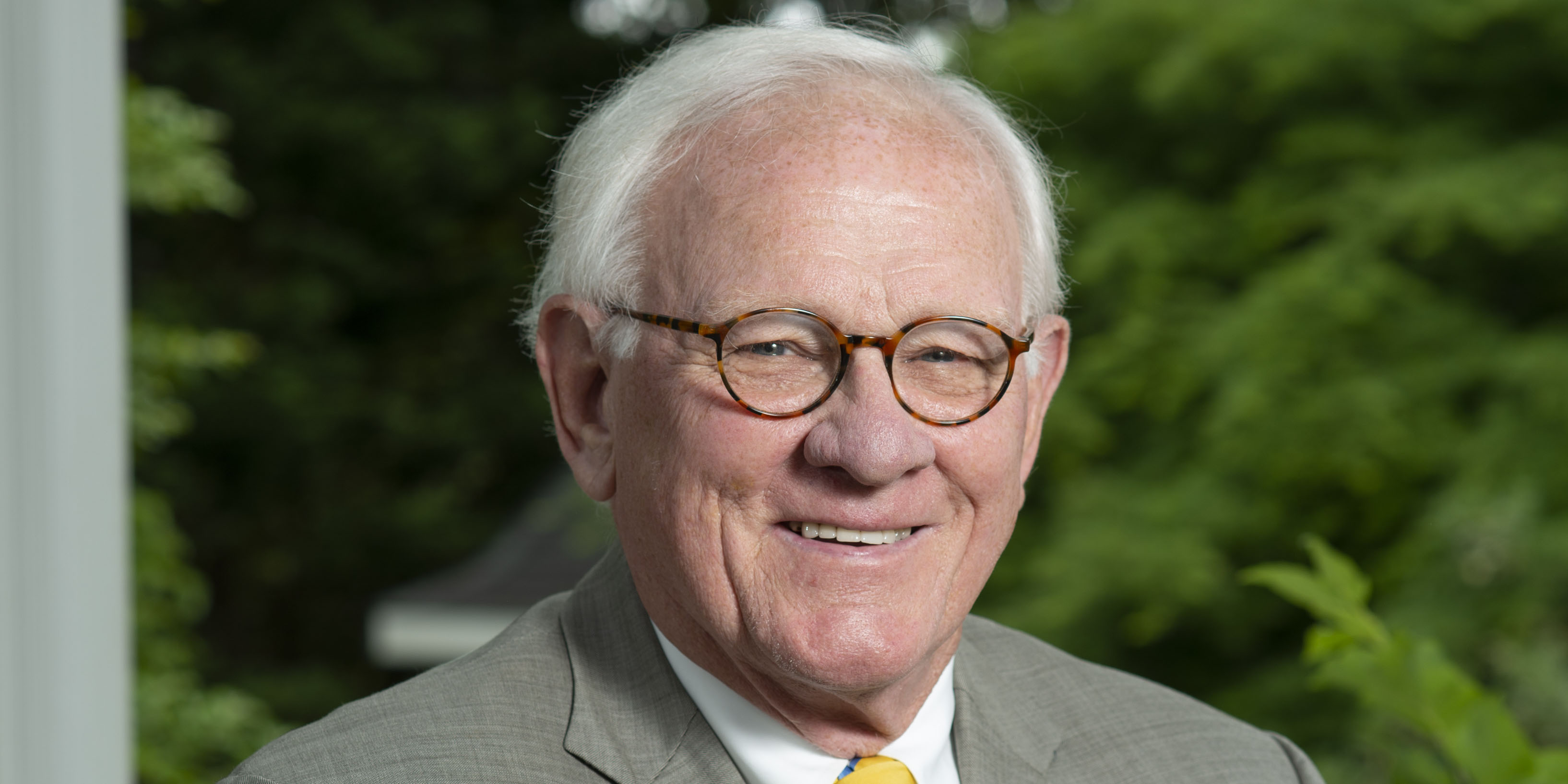 'Where I belong' – John Harrill, MD, serves in many ways for over four decades
John Harrill, MD, enjoyed a career spanning four decades, during which he saw technology revolutionize the radiology field.
"It's beyond comprehension, based on where things were when I started here in the 1970s," he said.
Dr. Harrill credits hospital leaders and community philanthropists for providing him with the tools needed to provide advanced care.
"I had friends from medical school who practiced in health systems that didn't have the same level of support," said Dr. Harrill. "That was never a problem here."
In the early 1990s, he served on the Spartanburg Regional Foundation board for the first time. He was a member of the hospital system's board from 2000 to 2002. Following retirement, Dr. Harrill returned to serve another board term with the Foundation.
"This is where I belong," he said. His service led him to become Foundation board chair in 2019.
"We have been tremendously blessed by his leadership," said Foundation Executive Director Kristy Caradori. "Dr. Harrill has a vision for how the Foundation can benefit the health of our community long into the future."
As a radiologist, he has a special appreciation for the Foundation's "exemplary support" for making mammography more widely accessible to women in need. Dr. Harrill is excited about the development and use of other diagnostic screening technologies to detect cancer early. He points to the success of low-dose CT screening for lung cancer, generally recommended for current and former smokers over the age of 55.
"It can make lung cancer a curable disease," he said.
As these and other advancements continue to shape the future of health care, Dr. Harrill expects the Foundation to help keep Spartanburg Regional at the forefront.
"I'm grateful for what this hospital and the Foundation have allowed me to enjoy in my career," he said. "It's a big part of my life."
To learn more about the Spartanburg Regional Foundation, click here.