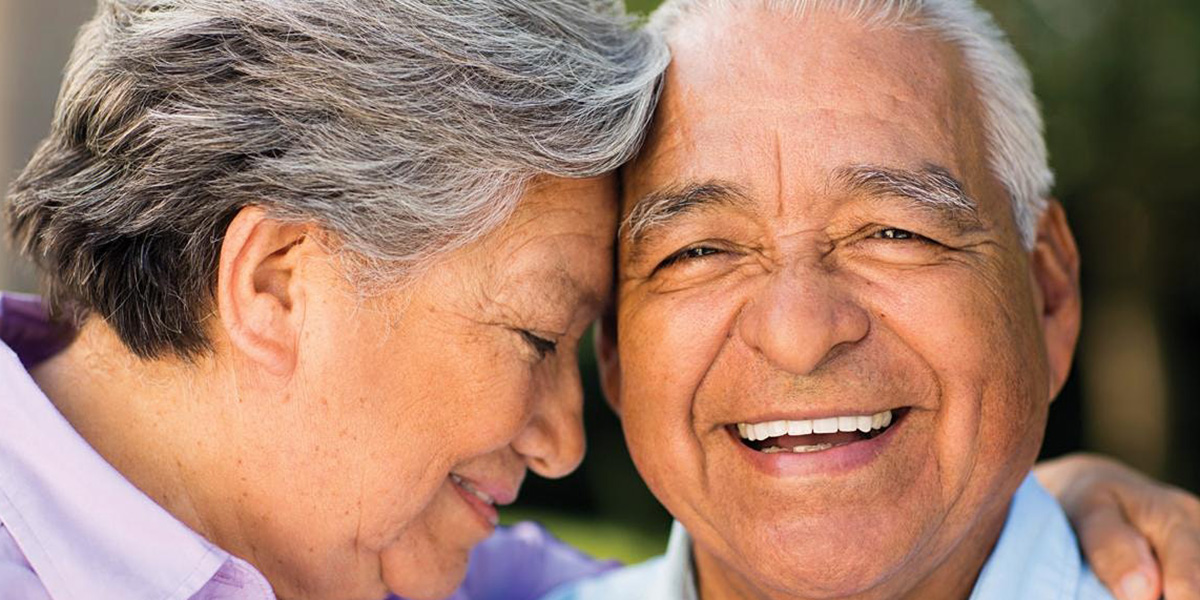 When it comes to planning for death, it's time to bridge the gap
You've got a lot of plans. Plans for dinner. Plans for the weekend. Plans for your loved ones, the kids, your job and more.
But have you planned for the end of your life?
Thinking about death can be scary, let alone planning for it. But it's an important conversation and one you should be having now, no matter how young, healthy and active you are.
Kimberly Paul sees death as the next great adventure, and she has dedicated her life to telling people about the importance of end-of-life planning.
"Death should not be perceived as taboo or a hard subject," Paul said on her website.
Paul, author of "Bridging the Gap" and host of the podcast "Death by Design," will talk about the importance of end-of-life conversations during an April 22 webinar entitled "Bridging the Gap Between Life and Death." Register now.
A talk everyone wants to have
While talking about the end of life may feel awkward, it's a conversation that most family members want to have:
95% say they are willing or want to talk about their end-of-life wishes.

53% say they would be relieved if a loved one started the conversation

.

21% of people say they have not had the conversation because they do not want to upset their loved ones.
To Paul, the conversation isn't just about dying – it's about living well.
"The more I talk about death, the more boldly I feel I'm living life to the fullest," Paul said.
Learn more about advance directives
To help spark the conversation, April 16 is National Healthcare Decisions Day. Often, part of this discussion revolves around two documents known collectively as "advance directives."
These directives are legally binding documents that lay out how you would like to be treated in the event you are unable to communicate your wishes yourself. "Advance directive" is a general term that applies to two basic types of legal documents:
Living will

Healthcare power of attorney
A healthcare power of attorney is a written document where you name a person (your agent) to act on your behalf when you are unable to make your own choices. Decisions that can be made by a healthcare power of attorney include:
Decisions about care, including tests, medications and surgeries

Admission to skilled nursing or assisted living facilities

The decision about where to seek care

Decisions to approve or decline life-support treatments
To learn more about end-of-life planning join us for our April 22 webinar: "Bridging the Gap Between Life and Death." You can also learn more by visiting our advance directives web page.