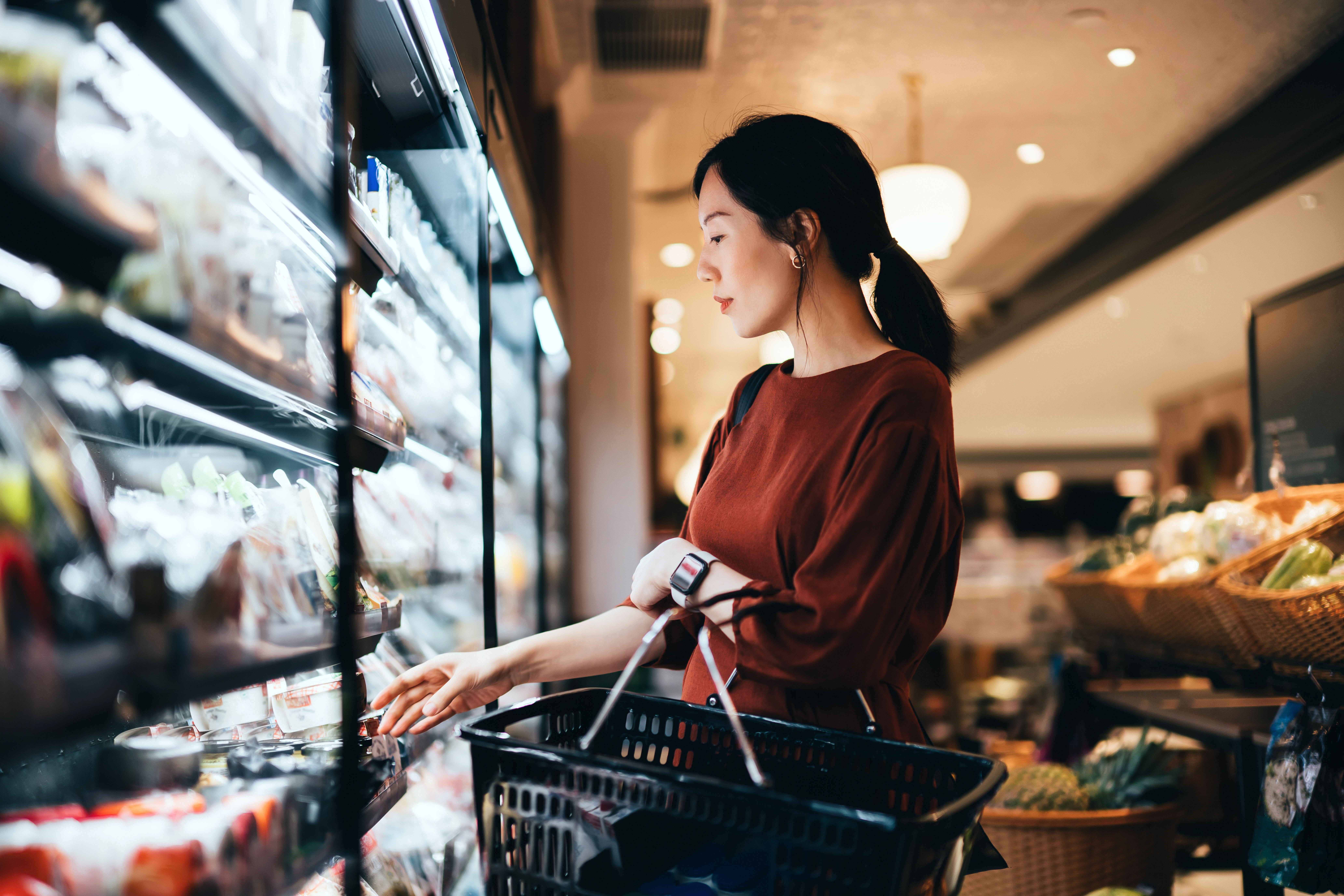 Virtual Veg Edge: Spartanburg Regional dietitian helps you prepare nutritious meals from the comfort of your kitchen
All the cold winter weather has us ready for a warm and hearty meal. Luckily, Kerri Stewart, registered dietitian and coordinator of the Joe R. Utley Heart Resource Center, is here to help with a lentil, tempeh and sweet potato chili.
During January's Virtual Veg Edge, Kerri showed us how to make chili while providing helpful tips for plant-based eating, how to prepare food to your liking and even where to look in the grocery store for specific ingredients. Every month, Kerri and Dawn Maddux, a registered nurse, put on Virtual Veg Edge, an hour-long cooking event focused on Whole Food Plant-Based Nutrition. All recipes adhere to WFPBN guidelines, meaning they're oil-free, minimal sugar added and minimal salt.
"Everyone is there to learn, share experiences or even just ponder trying a new food or recipe," Kerri said.
Kerri and Dawn also recruit special guests throughout Spartanburg Regional Healthcare System to demonstrate how they cook their favorite meals. Executive Chef Artina Lindsey recently showed us how to make her favorite meal, vegan salmon, here.
To make Kerri's chili on your next cold and rainy day, follow the recipe below.
Lentil, Tempeh and Sweet Potato Chili
Serves 8-10
Ingredients
· 1 tbsp. olive oil
· 1 medium yellow onion, diced
· 5 garlic cloves, minced
· 1 tbsp. chili powder
· 1 tsp. ground cumin
· 1 tsp. ground paprika
· ½ tsp. ground turmeric
· ¼ tsp. ground coriander
· ¼ tsp. liquid smoke (optional but encouraged!)
· Black pepper to taste
· 17 oz. package of tempeh, diced or crumbled
· 1 medium red bell pepper, diced
· 1 medium sweet potato, diced
· 2 15 oz. cans of diced tomatoes (no salt added)
· 8 cups vegetable broth
· 2 cups dry lentils
Directions
· In a very large soup pot, heat the olive oil over medium-low. Add the remaining ingredients through black pepper and sauté for about five minutes, until fragrant and the onions begin to soften.
· Add the tempeh, red bell pepper and sweet potato. Sauté for a few minutes, then add the canned diced tomatoes.
· Add the broth and lentils. Stir well and bring to a boil over high heat, then cover partially and reduce to a simmer. Simmer for about 30 minutes. Next, remove the lid and continue to simmer for about 10 minutes while stirring occasionally.
· Serve hot and topped with fresh cilantro.
To see the recording, click here.