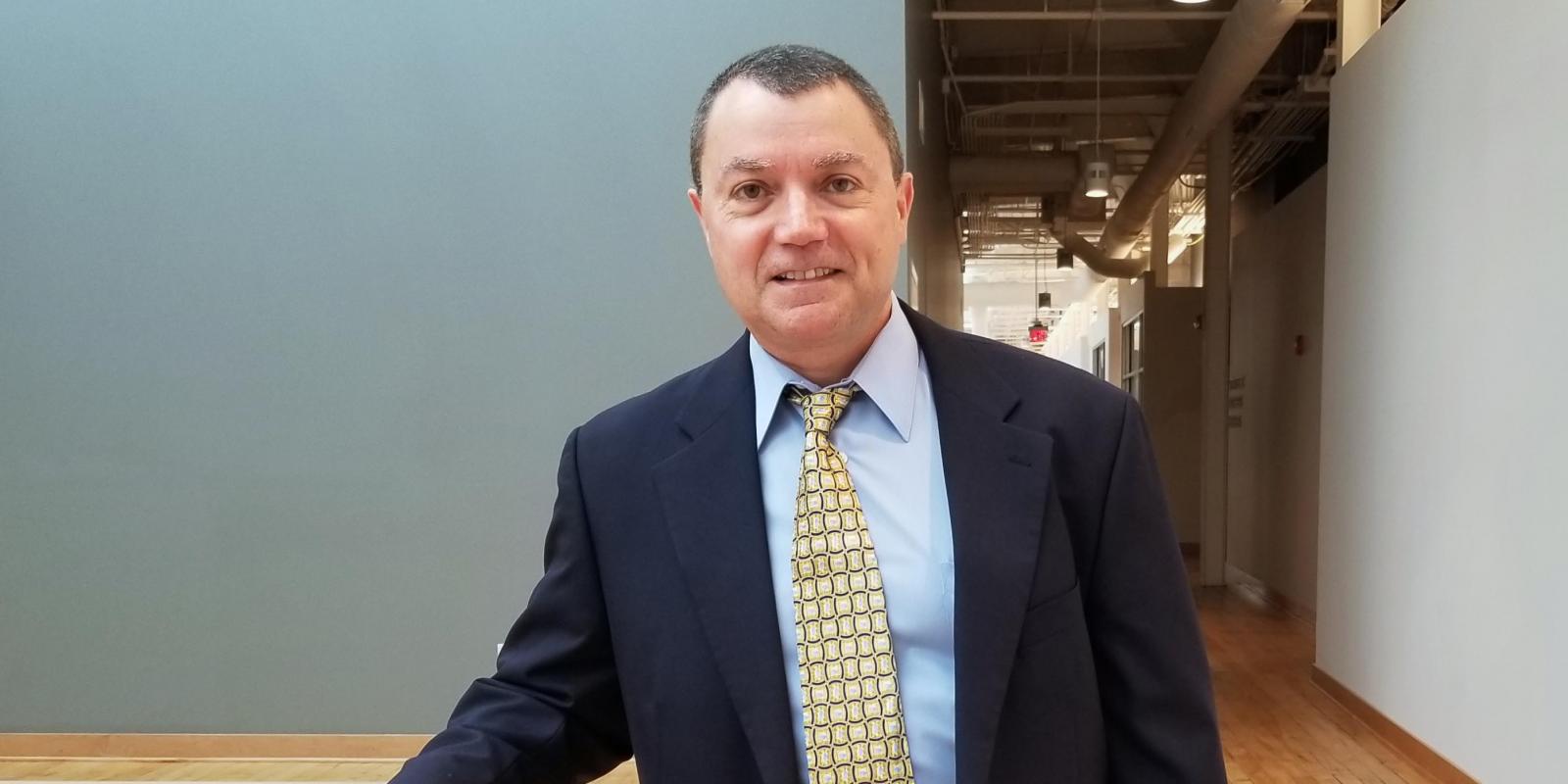 Transforming the love of orthopaedic medicine and corporate health
Current occupational medicine data shows that musculoskeletal injuries are the most significant injury category for most employers. 
"About 80 percent of workplace injuries are related to muscles, joints or the back," said Charles Catron, MD.
Spartanburg Regional Corporate Health is responding to this challenge by adding Dr. Catron to the team. His prior role and 20 years of experience as an orthopaedic surgeon will enhance the corporate health team's orthopaedic care, knowledge and expertise.
Dr. Catron looks forward to enhancing the patient experience as he joins the Spartanburg Regional Healthcare System Corporate Health — Westside team.
"My original choice to pursue orthopaedics seemed natural, as it dovetailed with my interest in athletics and injury treatment," Dr. Catron said. "Occupational medicine is also an extension of this same interest that grew later in my career."
The practice of occupational medicine focuses on diagnosing and treating work-related injuries and illnesses while fostering workplace health and safety. Occupational medicine also provides job-specific medical fitness certifications when necessary.
Each workplace injury involves a methodical and careful approach to ensure the patient recovers properly so he or she can return to work quickly.
"First, the injury should be properly diagnosed to provide the appropriate treatment," he said. "Second, every effort should be made to prevent other similar injuries going forward. Third, the appropriate care must be provided in the highest quality manner so recovery is prompt and complete."
Dr. Catron's initial goal of becoming a physician was his interest in biology, coupled with a family history in the field.
"My father was a physician and mother a nurse. This led me to follow their example in pursuing a career to help others," he said.
Outside of work, Dr. Catron has two teenage daughters and a wife of 21 years, who is also a nurse. Their family enjoys tennis, scuba diving, snow skiing and going to the beach.
As Dr. Catron is looking forward to joining the corporate health team and is excited about broadening his scope into other areas such as pulmonary and job fitness.
Learn more about the Spartanburg Regional's Corporate Health program.