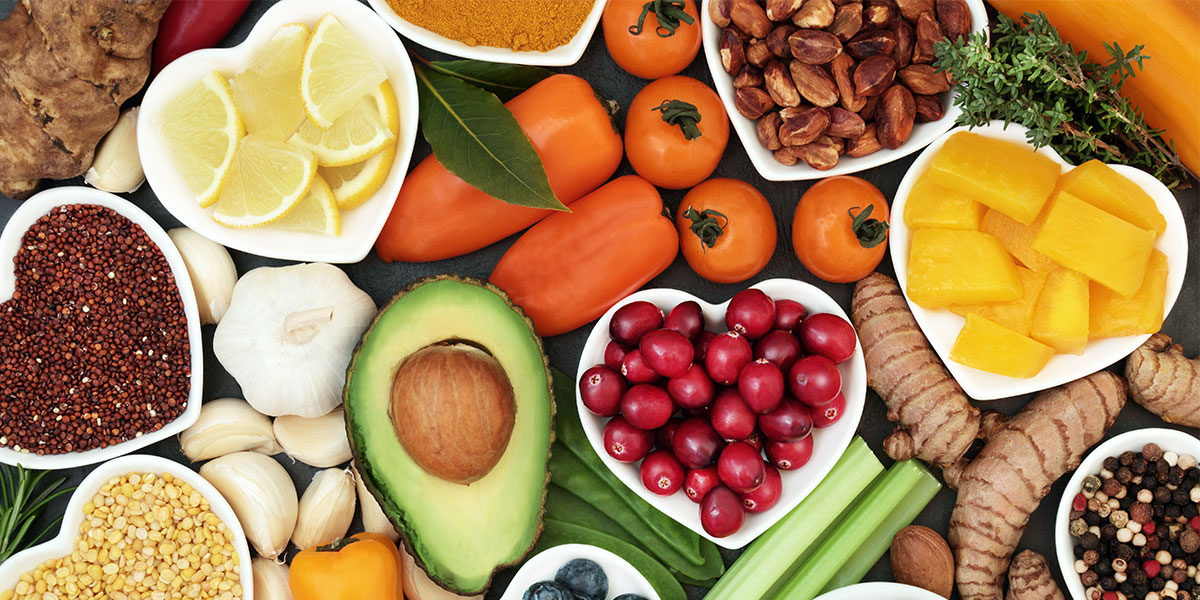 Top rated diets dish up heart health
U.S News and World Report assembles a panel of experts to rank 40 diets each year. Criteria considered include how easy the diet is to follow, short- and long-term safety, ability to promote weight loss, and more. The winners for 2018 (in a tie) were the DASH diet and the Mediterranean diet.
The DASH diet, or Dietary Approaches to Stop Hypertension, was originally designed to help people reduce their blood pressure. However, when tailored to individual needs, the diet can be effective in promoting weight loss and lowering cholesterol levels.
The Mediterranean Diet is based on the eating habits of people living in countries like Greece and Italy. People living in these places are generally healthier than Americans, and their diet is credited as a contributing factor.
While there are some minor differences in these diets, their similarities generally follow the American Heart Association's lifestyle recommendations.
Common characteristics of the DASH, Mediterranean and American Heart Association diets include:
Plant focused – promote fruits, vegetables, legumes, nuts and seeds
Low-fat and non-fat dairy
Fish
Whole grains
Heart-healthy fats, especially extra virgin olive oil
Limiting sodium by encouraging use of herbs and spices
Discourage red meat
Cutting out sugar-sweetened beverages, added sugars, trans and saturated fats, refined grains and other highly processed foods
While a heart-healthy diet is an important element in heart disease prevention, the best results come from a combination of eating better, exercising, managing stress effectively, getting adequate sleep and not smoking.
February is Heart Month and a perfect time to move toward a heart-healthy diet. Being vegetarian or having a food allergy or intolerance should not deter you from considering these diets. You may not be able to follow every recommendation, but you can reap the benefits from other positive changes. To see how these top-rated diets can work for you, check out recipes and diet suggestions at DiscoverHealth.org.
 ​​​​​​