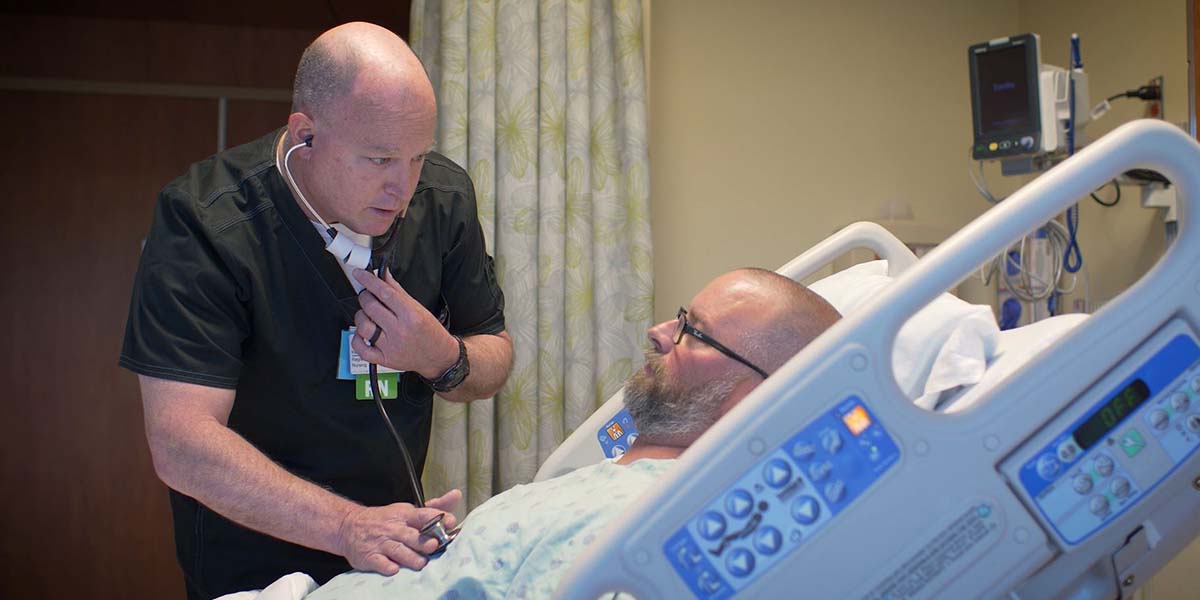 Third time's a charm
They say good things come in threes and that is true for Pelham Medical Center. The Greer-based hospital was again named one of the Best Places to Work in Healthcare by Modern Healthcare.
Pelham Medical Center was one of 150 healthcare organizations recognized, and one of only two recognized from South Carolina.
The hospital's associates echo that they love working at the award-winning facility:
"It's the people that you work with, day in and day out. This truly is my work family, and it's the relationship that I have with my work family that makes this job special, that makes me want to come to work every single day." - Rex Rubin, RN in Pelham Medical Center's emergency department
"When people love their job and they love what they do, and when it's your job to deliver great patient care, you're going to give it 100 percent. You have a sense of pride." - Rachel Shadduck, senior medical lab technician for Pelham Medical Center
"When I clean rooms, you never know if you're gonna be in there or your parents are going to be in that room. I've met a lot of nice people; friendships that I'm sure will last far beyond me being here." - Pat Jones, hospitality associate at Pelham Medical Center
 "This is not a job. This is a way of life. This is doing what we do best. We want to be here." - Melissa Bradley, CT technologist for Pelham Medical Center
Modern Healthcare is a business publication that produces information targeting the healthcare industry with national and regional healthcare news. Modern Healthcare's Best Places to Work in Healthcare award requires a two-part application process, including an 80-question questionnaire for the employer, followed by online surveys of the employees.