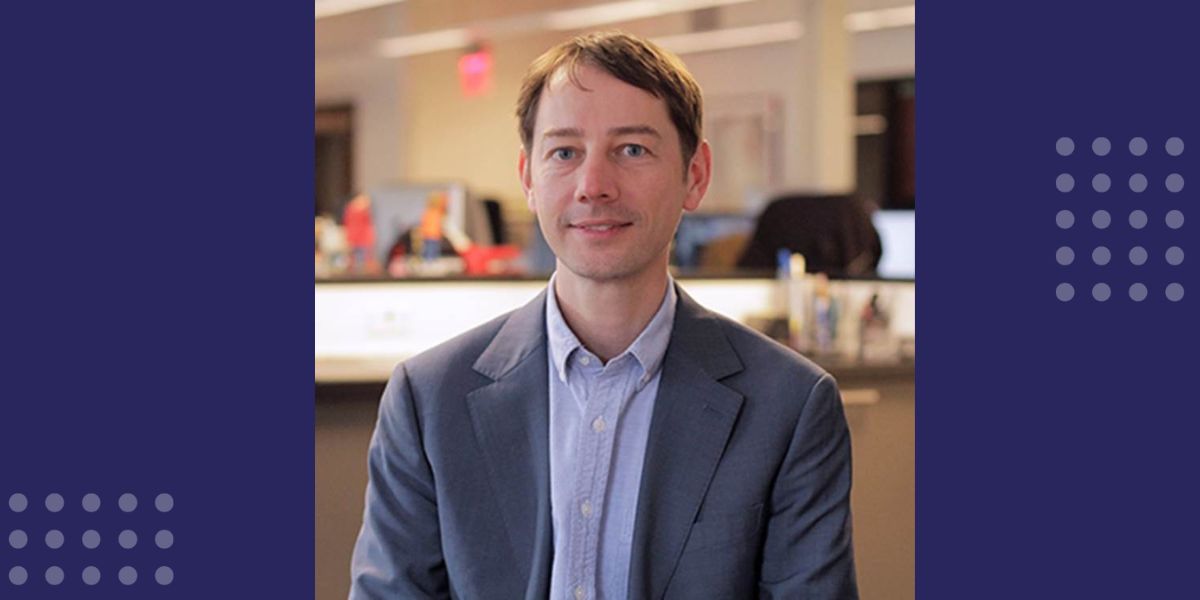 Spartanburg Regional volunteer sees all-around benefits to serving others
For Eric Stone, a 42-year-old volunteer in Spartanburg Medical Center's Emergency Center, the benefits of giving his time away to help others are far-reaching.
"You're not just helping your hospital system," Stone said. "You're helping the people in your community, and it makes me feel good about myself."
Stone's decision to begin volunteering coincided with thoughts about making a career change, following 20-plus years of working in technology as a web developer.
He worked remotely for many years so his desire to be around people helped push him in a new direction.
"I've taken some classes for being a radiologic technologist," Stone said. "And as part of making certain I really do want a change, I thought about doing volunteer work at Spartanburg Regional Healthcare System, so I could really get a feel for the hospital setting."
Stone's volunteer work consists of a four-hour shift once a week. Sitting near the nurses and techs in the Emergency Center's triage area, he takes his instructions from them, finding patients in the lobby and transporting them to their rooms. He also helps straighten and clean rooms after patients have been discharged.
"It's a big help for the nurses and techs because it allows them to do their core jobs," Stone said. "There's an emotional fulfillment, and it's an active but not overwhelming experience. I'm getting to use my body and brain in different ways, so that's fun."
Stone's enthusiasm for his hospital work typifies the outlook of his peers in this volunteer community, but in other ways, he's outside the traditional profile of a volunteer.
According to Jill Dugaw, manager for volunteer services, less than a quarter of all members in the Spartanburg Regional volunteer network are male.
Stone's experience has helped him make some important life decisions about his career. Currently, he plans to pursue a two-year, full-time program as a radiologic technologist in the fall of 2023.
Through his volunteer role, Stone has seen firsthand the joys of serving others.
Stone said he hopes that his children learn from him and understand the value of volunteering.
"I want my children to be people who volunteer and are doing things for their community," Stone said. "I can tell them stories, and they can connect to what it means to volunteer. Volunteering makes me a better parent, and it makes me a better citizen."
To learn more about the volunteer program at Spartanburg Regional, visit https://www.spartanburgregional.com/volunteer.