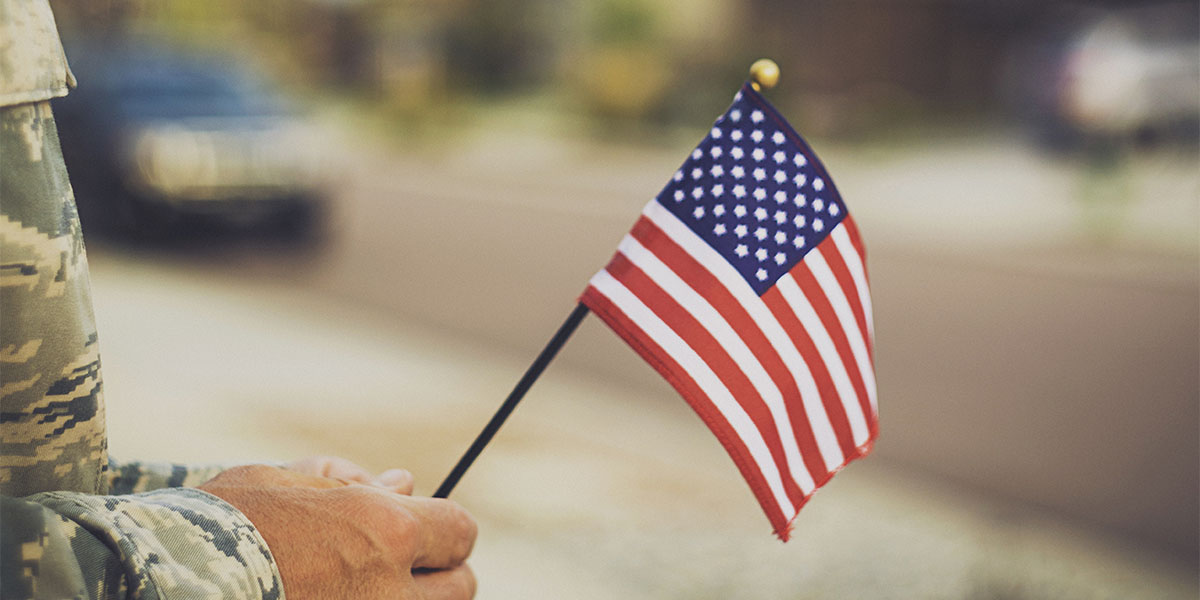 Spartanburg Regional honors 334 associates who are veterans
In the military, servicemen and women must think fast and be quick on their feet to deal with stressful situations.
Medical professionals also perform their duties in challenging and ever-changing atmospheres — like the current COVID-19 pandemic.
Many veterans work throughout Spartanburg Regional Healthcare System (SRHS) — from doctors to information technology. On Veterans Day, SRHS associates recognize and honor the 334 veterans who work each day within the healthcare system.
A few of SRHS's veterans share how their experiences affected their careers in health care:
Rick Grounds, B.S., R.T.(R), imaging services
Rick Grounds joined the U.S. Army after graduating from high school in 1972. As a supply clerk, he was stationed at Fort Carson in Colorado and in Vicenza, Italy. He studied at X-ray school while in the military and was honorably discharged in 1979.
Grounds said his time in the military gave him the opportunity to have further career opportunities through the GI Bill, and he gained other professional skills. It also has helped him work through the current pandemic.
"One thing you learn in the military is to how to handle stress and to be prepared for the unexpected," Grounds said. "The military also taught me how to prioritize, and also about accountability, uniformity, patience, tolerance, diversity and acceptance of change."
Thom Thornton, chaplain services
Thom Thornton served in the U.S. Army from 1982 until 1991. He was stationed at Fort Benning, Ga., and Fort Bragg, N.C. Thornton also served during the Gulf War in Operation Desert Shield and Desert Storm, before being honorably discharged with the rank of captain.
Thornton said his time in the military prepared him for his career.
"It taught me to focus and to prioritize in given situations, how to work as a member of a team, and how to continue to focus amidst difficult distractions," Thornton said. "During COVID-19, my time in the military — especially during combat — has helped me to focus on the people I work alongside. I try to offer support and encouragement to them through this difficult journey."
Thank you to our staff and all of those for serving our country.