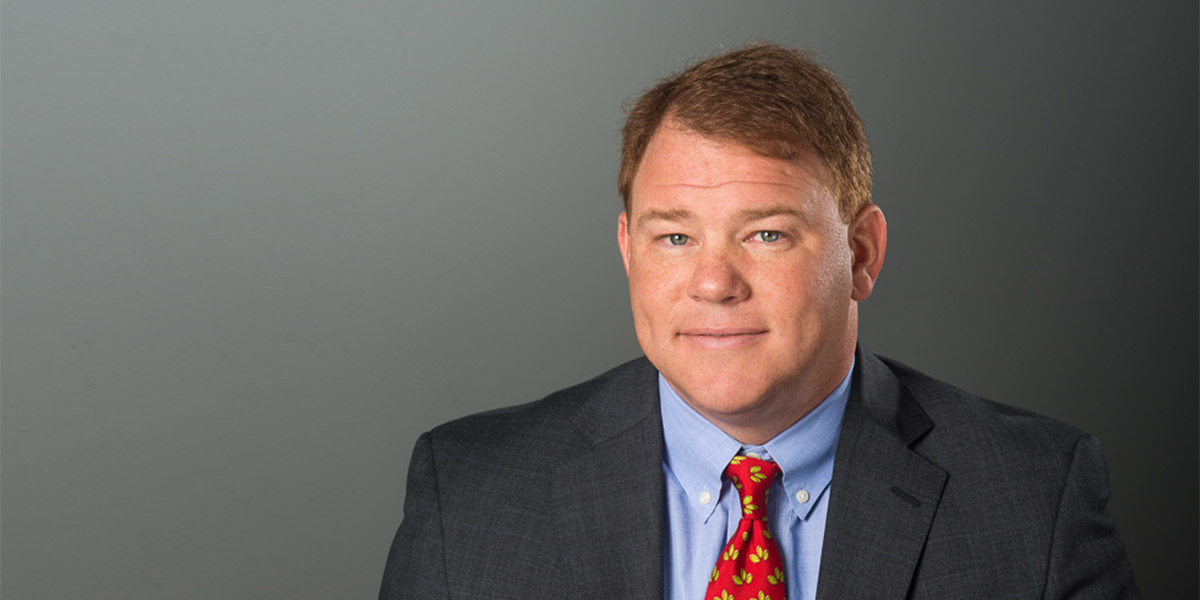 Spartanburg Regional Foundation welcomes new board members
It takes a strong team to contribute to the healthcare needs of a community. This group includes community members and physicians recently elected to serve on the Spartanburg Regional Foundation board of trustees and advisory boards.
Elected board members are leaders in the Upstate with a passion for health and a commitment to ensuring the quality of care provided by Spartanburg Regional Healthcare System. Foundation board members meet quarterly to oversee the work of the Foundation and the advisory board members assist with fundraising for the divisions of cancer, heart and hospice.
"The trustees and advisory board members are crucial to the success of the Foundation. They work tirelessly to support the availability and accessibility of the highest quality health care for all residents. We could not accomplish our work without their leadership and support," said Kristy Caradori, Foundation executive director.   
Many members hold volunteer and board positions in other organizations throughout the community. 
"It is an honor to work with this distinguished group of people to help aid our community through health initiatives," said Scott Montgomery, Foundation board chairman. "We strive every day to create a healthier community through the Foundation's donations."
2017 New Trustees and Advisory Board Members and New Members
Trustees
Officers
Scott Montgomery
Bill Burton
John Harrill
Anne Flynn
Ashley Allen
New Members
Vic Bailey III
Jamie Fulmer
Betty Warlick
Cancer Division
Officers
Andy Falatok
Dave Edwards
Chris Cannon
Billy Webster
New Members
Wallace "Skipper" Brawley
Ann Hunt
Gordon Sherard
John Cash
Lilly Kohler
Heart Division
Officers
Sidney Fulmer
Sue Rothemich
Kaye McIntyre
Chris Crowley
Jason Rousseau, MD
New Members
Megan Rethmeier
Eliot Stone
Tracie Duncan
Jeff Berry, MD
Hospice Division
Officers
Mary Hope Rhodes
Bill Cummings
Debbie Philbeck
Darwin Simpson
New Members
April Falatok
Garrett Snipes
Jeff Berline
Melissa France