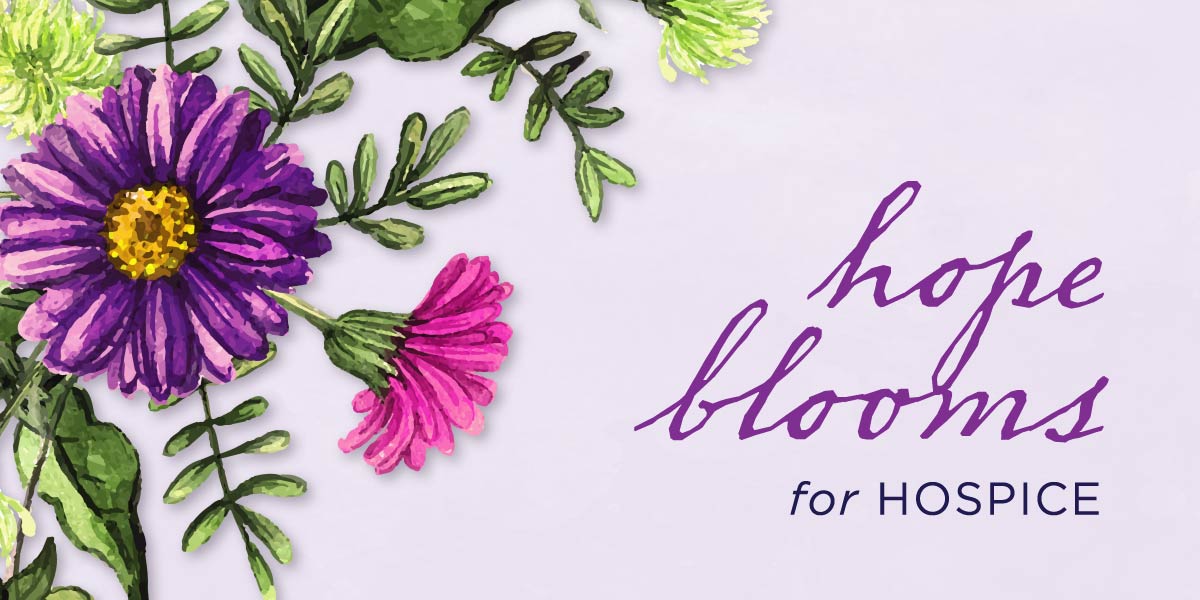 Spartanburg Regional Foundation honors Spartanburg Regional Hospice
Hospice provides support to patients as they face the emotional, social and spiritual impact of illness and loss.
The Spartanburg Regional Foundation is honoring Spartanburg Regional Hospice at the Hope Blooms for Hospice Luncheon on May 18, 2016, at 11:30 a.m. at the Spartanburg Marriott. This year's luncheon highlights clinicians who provide care to hospice patients. 
"We are very excited about the opportunity to celebrate the good work of Spartanburg Regional Hospice and provide a wonderful venue to tell the hospice story," said Kristy Caradori, Foundation Executive Director.
Event proceeds will benefit the Hospice Special Needs Fund, which provides financial assistance to hospice patients in need and supports program enhancements such as bereavement services.
"It's hard to have a good end-of-life experience when the house is without heat or the refrigerator is empty," said Kim Ross, director of Spartanburg Regional Hospice and Palliative Care. "The Hospice Special Needs Fund gives us the ability to help. When we see a need, we fill it. No one has to face the end of life alone, we are here to help. "
The Spartanburg Regional Hospice program serves more than 1,000 patients a year.
"Our hospice staff and volunteers feel privileged to care for our patients and their loved ones at such a critical time in their lives," said Shelly Sinclair, Spartanburg Regional Foundation director of philanthropy and hospice liaison.
For more information on Hope Blooms, please visit RegionalFoundation.com.