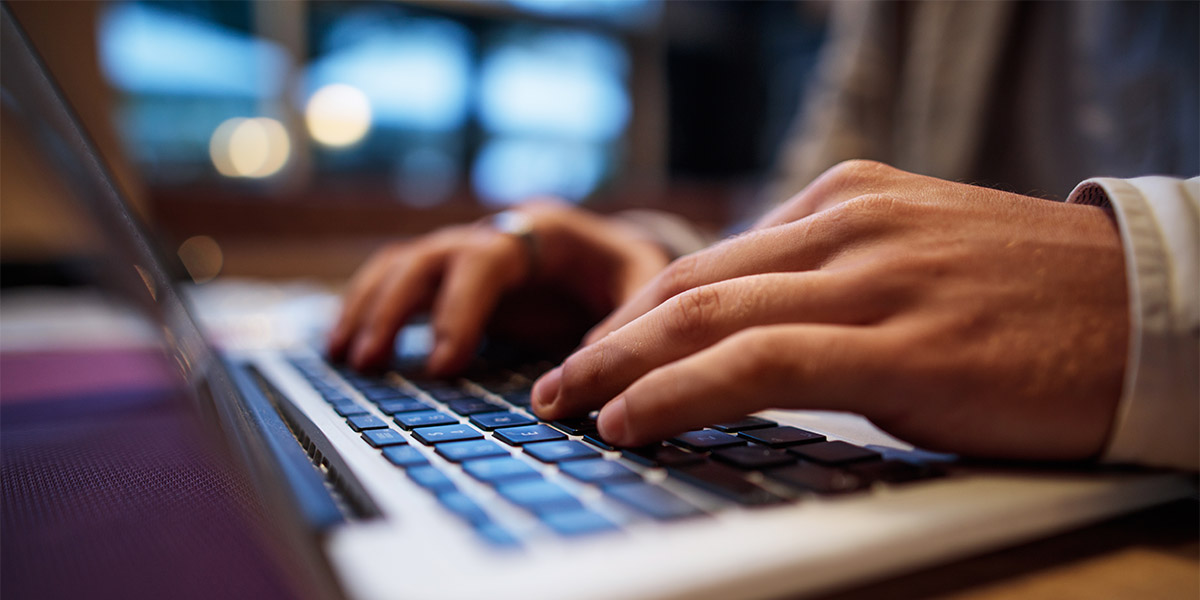 Spartanburg Regional Foundation announces availability of $594K in grants
The Spartanburg Regional Foundation will provide $594,000 in health-related grants in 2018 as part of its continuing efforts to improve the health and wellness of communities across the Upstate. These grants are made possible by the financial support of Spartanburg Regional Foundation donors.
The Spartanburg Regional Foundation will evaluate funding opportunities for projects within Spartanburg Regional Healthcare System's service area, including Spartanburg, Cherokee and Union counties. The priority funding for the 2018 grants program will be designated to programs dedicated to increasing access to health care for Upstate residents.
Applying for a grant is a two-step process. Those interested, must submit a letter of intent through the grant portal, which is reviewed. Letter of intents will be accepted from Jan. 29 through Feb. 19, 2018. If the letter of intent meets the Foundation's mission, an invitation will be sent to submit a full grant proposal by March 19 at 5 p.m.
An optional training session for community organizations will be offered to help prospective applicants navigate the online application system on Tuesday, Jan. 23, at 5:30 p.m., in the Gibbs Cancer Center Auditorium. To register, please contact grants administrator Stacey Dulin at 864-560-6827 or sdulin@srhs.com by Friday, Jan. 19.
Final funding decisions will be announced June 13 at a special reception. Please visit RegionalFoundation.com to review the 2018 grant guidelines.
The Foundation generally does not fund endowment requests, operating expenses, ongoing salary expenses, multi-year requests, recurring requests, or grants to individuals or loans.