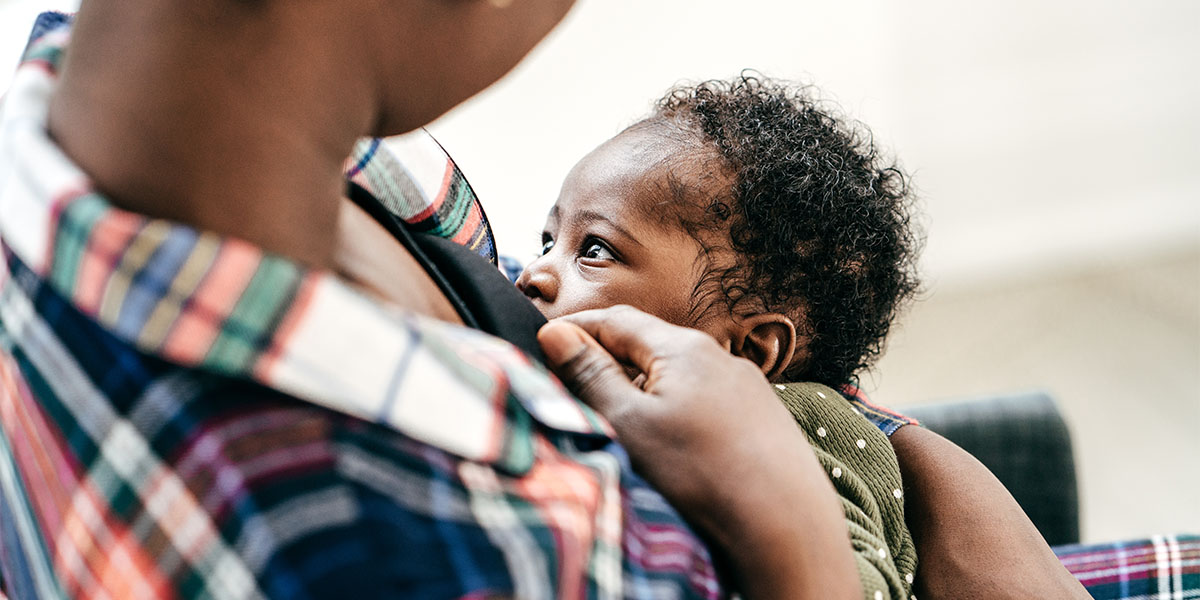 Spartanburg Medical Center receives prestigious Baby-Friendly redesignation
Spartanburg Medical Center is pleased to announce that it has achieved the prestigious international Baby-Friendly redesignation after a rigorous review process. 
The redesignation process led by Baby-Friendly USA evaluates the highest standards in infant feeding care and how well a facility adheres to the Baby-Friendly Hospital Initiative guidelines. 
Spartanburg Regional's Women and Children Services department recently held a celebration to support and congratulate nurses and associates who have been committed to making Spartanburg Medical Center a Baby-Friendly facility. 
"This redesignation is the culmination of a lot of hard work and determination across our organization, all with a goal of helping families get off to a good start," said Hope Garcia, Director of Women and Children Services. "We are proud to offer an environment that supports best practices shown to increase breastfeeding exclusivity and duration. We are committed to give moms who choose to breastfeed the best chance for success."
Spartanburg Medical Center and its commitment to excellence has proven to uphold the highest standards of care for breastfeeding mothers and their babies. These standards are built on the Ten Steps to Successful Breastfeeding, a set of evidence-based practices recommended by the World Health Organization (WHO) and the United Nations Children's Fund (UNICEF) for optimal infant feeding support in the first days of a newborn's life. 
Patients can feel supported knowing that Spartanburg Medical Center has taken special steps to aid parents in the best ways to feed and care for their baby in a supportive environment. 
The positive health effects of breastfeeding are well documented and widely recognized by health authorities throughout the world. 
"From the earliest moments of a child's life, breastfeeding is the ultimate child survival and development intervention," reads an August 2023 joint statement from UNICEF and WHO to mark the significance of World Breastfeeding Week. "Breastfeeding protects babies from common infectious diseases and boosts children's immune systems, providing the key nutrients children need to grow and develop to their full potential.   
Spartanburg Medical Center continues to be a part of a growing list of more than 20,000 Baby-Friendly hospitals and birth centers throughout the world. These facilities provide an environment that supports breastfeeding while respecting every woman's right to make the best decision for herself and her family.  
To learn more about Spartanburg Medical Center's Baby-Friendly redesignation, click here.