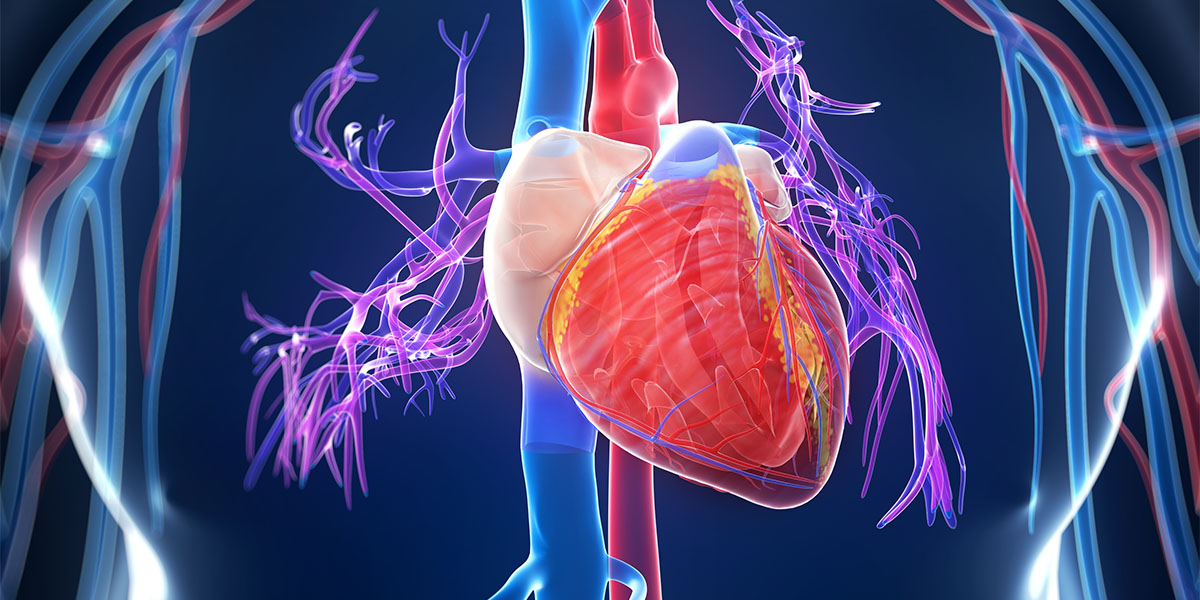 Spartanburg Medical Center receives national designation
Spartanburg Medical Center receives Blue Distinction Center designation for quality in knee replacement.
One in five adults experience knee pains, aches and injuries which may eventually lead to the need for a knee replacement. Knee replacements are becoming more common, with an estimated 3 million knee replacements expected to be performed by 2030. To help ease this pain, Spartanburg Medical Center provides medical expertise for knee replacements to help patients live a more comfortable life.
BlueCross BlueShield of South Carolina has named Spartanburg Medical Center as a Blue Distinction Center in knee replacement.
The Blue Distinction Centers for Specialty Care® program is a national designation awarded by Blue Cross and Blue Shield companies to medical facilities that have demonstrated expertise in delivering quality specialty care, which expanded recently to include more robust quality measures focused on improved patient health and safety.
Since 2006, consumers, medical providers and employers have relied on the Blue Distinction program to identify hospitals delivering quality care in bariatric surgery, cardiac care, complex and rare cancers, knee and hip replacements, spine surgery, and transplants. The selection criteria used to evaluate facilities were developed with input from the medical community, and include general quality and safety metrics plus program specific metrics. Spartanburg Medical Center is proud to have met the rigorous selection criteria set by the Blue Distinction Centers for Specialty Care program. 
"Spartanburg Medical Center has helped thousands of people gain or regain a level of fitness and activity so they can live more comfortable and active lives," said President of Spartanburg Medical Center, Phil Feisal. "By helping our patients get back on their feet, we're following our mission to provide health and wellness to our community."
Research confirms that the newly designated Blue Distinction Centers demonstrate better quality and improved outcomes for patients, with lower rates of complications and readmissions than their peers. The program provides consumers with tools to help them make better informed healthcare decisions. These results will also enable employers, working with their local Blue Plan, to tailor benefits to meet their individual quality objectives.