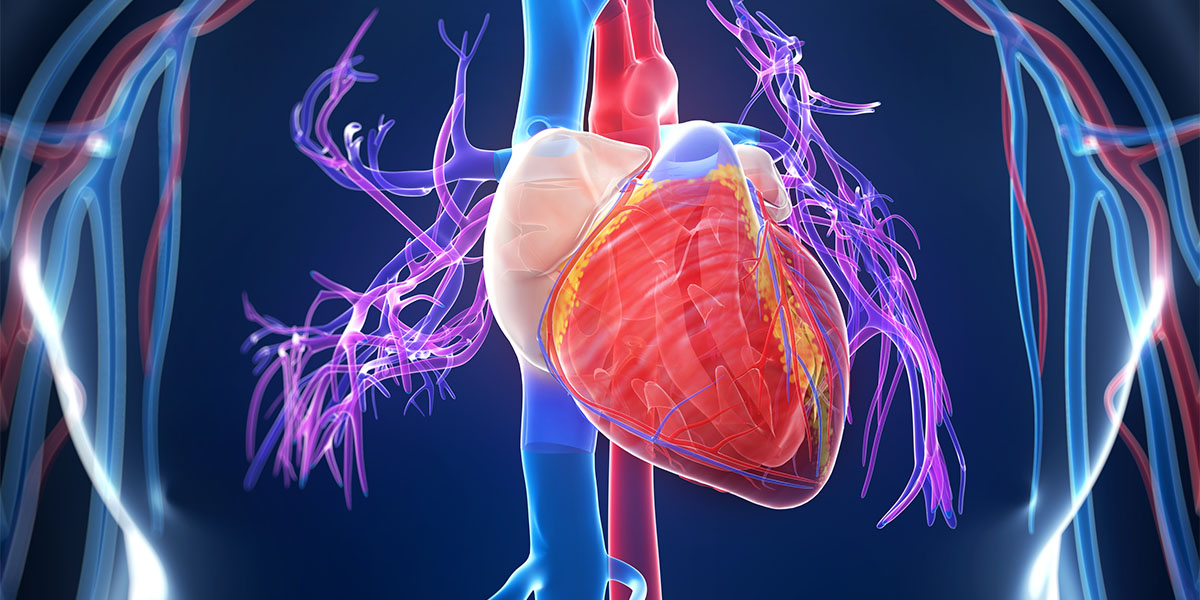 Spartanburg Medical Center receives cardiac recognition
BlueCross® BlueShield® of South Carolina and BlueChoice® HealthPlan of South Carolina have designated Spartanburg Medical Center as a Blue Distinction® Center in the Blue Distinction Centers for Cardiac Care program, part of the Blue Distinction Specialty Care program.
Blue Distinction Centers are nationally designated healthcare facilities proven to deliver improved patient safety and better health outcomes, based on objective measures that were developed with input from the medical community.
To receive a Blue Distinction Center for Cardiac Care designation, a hospital must demonstrate its expertise in delivering safe and effective cardiac care, focusing on cardiac valve surgery, coronary artery bypass graft (CABG) and percutaneous coronary interventions (PCI) episodes of care. A hospital must also have earned national accreditation at the facility level. 
Spartanburg Medical Center met the rigorous selection criteria for cardiac care set by the Blue Distinction Specialty Care program in order to be recognized by BlueCross® and BlueChoice®.
Cardiovascular disease is the leading cause of death in the U.S., claiming more than 610,000 lives each year, according to the Centers for Disease Control. By 2030, 40.5 percent of the U.S. population is projected to have some form of cardiovascular disease, and the cost of cardiac care is expected to reach $818 billion—an increase of almost 300 percent from 2010, according to the American Heart Association. The Blue Distinction Specialty Care program seeks to reduce this burden by empowering patients with the knowledge and tools to find quality cardiac care.
Since 2006, the Blue Distinction Specialty Care program has helped patients find quality providers for their specialty care needs in cardiac care, complex and rare cancers, knee and hip replacements, maternity care, spine surgery and other specialties, while encouraging healthcare professionals to improve the care they deliver. Research shows that facilities designated as Blue Distinction Centers demonstrate better quality and improved outcomes for patients compared with their peers. 
For more information about the program and for a complete listing of the designated facilities, please visit www.bcbs.com/bluedistinction.