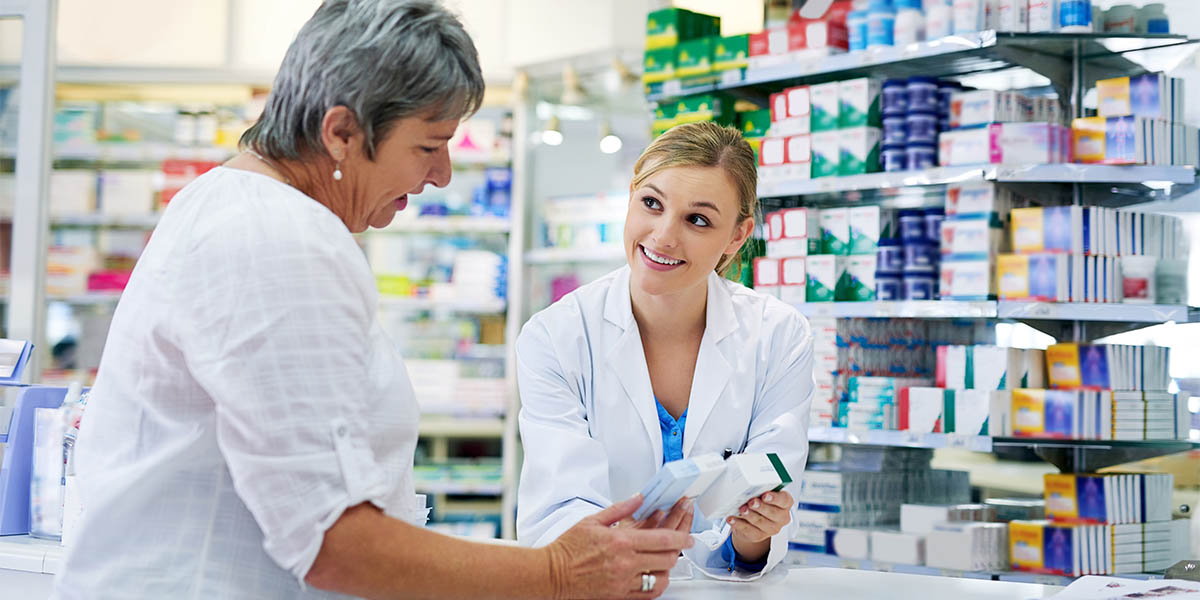 Spartanburg Medical Center pharmacy procures the impossible for patients
It is easy to find a pharmacy in the Upstate. But finding a pharmacy that can fill a prescription for a rare or hard-to-find drug is a different matter entirely.
Maybe the medications are too expensive to keep on the shelf. Or they aren't big sellers for a retail pharmacy.
Kelvin Martin explained why some drugs are difficult to come by in the Upstate. Martin is manager of the Spartanburg Medical Center Outpatient Pharmacy, which specializes in hard-to-find medicines.
"These are medications not routinely stocked at local pharmacies due to cost, as some are very expensive," Martin said.
The outpatient pharmacy at Spartanburg Medical Center is often the best place to find medications that other pharmacies don't keep in stock, according to pharmacist in charge Carla Moore Wilburn.
"One prescription we do quite often is the Lovenox®, or enoxaparin, injection," Wilburn said. "The retail pharmacies often do not stock that medication. Patients will say they've called everywhere and can't find it."
Enoxaparin is often used to treat deep vein thrombosis, and helps prevent blood clots.
Spartanburg Medical Center's Outpatient Pharmacy helps patients prior to discharge from the hospital and is open to the public as well. Clients don't have to be Spartanburg Regional patients.
Other rare drugs they may provide include treatments for ophthalmic (eye) conditions, mental health issues and high cost antibiotics. These treatments are incredibly time sensitive and need to be taken regularly for the best outcomes. 
The team can also get prior authorizations for insurance, counsel patients on copays and out-of-pocket expenses, and put together a plan if the medication is not affordable.
Wilburn called her work a "community service."
"The ability to stock unique meds for unique disease states simply allows us to help our neighbors," Wilburn said.
The pharmacy offers:
Non-sterile compounding services for suspensions, topical creams and various compounds
Discharge prescription services to inpatients of Spartanburg Medical Center
Many hard-to-find medications in stock or can be order if needed 
$4 generic prescriptions for some drugs
Location
101 East Wood Street
Spartanburg, SC 29303
864- 560-6779
Located at Spartanburg Medical Center, behind the Emergency Center.
Hours
Monday – Friday: 9 a.m. – 6 p.m.
Saturday – Sunday: Closed
Holidays: 12 p.m. – 4 p.m.