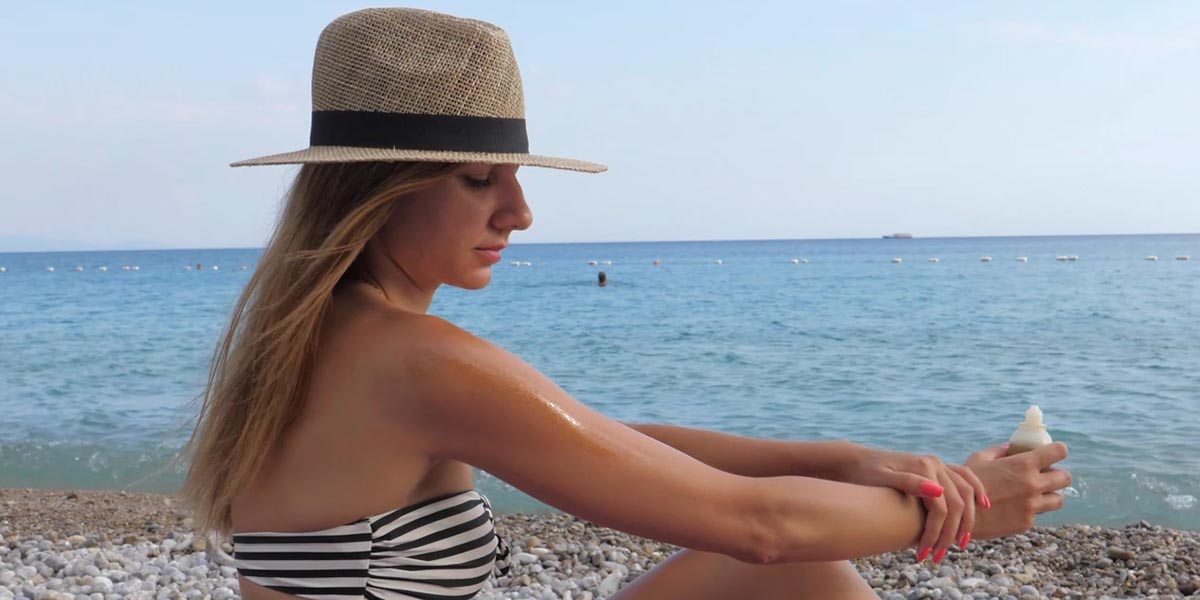 Skin cancer: Are you at risk?
How much time do you spend in the sun? What are you doing to protect your skin from harmful ultraviolet rays?
There are many ways to reduce your risk for skin cancer. Rob McDonald, MD, from Immediate Care Center — Pelham, explains during this segment of Discover Health.