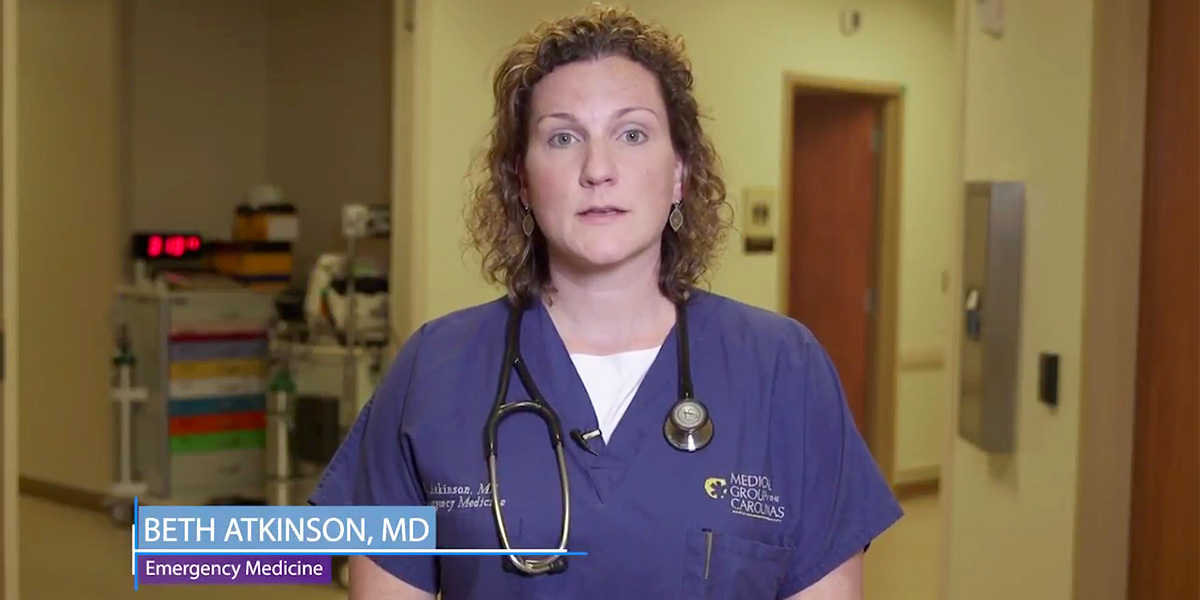 Should I take my child to Immediate Care or the ER?
"Mommy, I don't feel good."
The phrase causes panic in parents: What does my child have? Is my child going to be OK? Maybe I should take my little one to the emergency room? Can I wait until the morning and take my child to an immediate care center?
For this reason, it's important to know the types of ailments that can be treated in an Immediate Care facility versus the emergency room. This will save you valuable time in getting your condition diagnosed and treated, so you can begin feeling better right away.
The following ailments, whether in a child or adult, are indicators of whether you should visit an emergency center or call 911, or visit an Immediate Care Center instead.
Non-Life-Threatening Cases
Cough, cold or sore throat
Earaches
Flu symptoms
Mild asthma or allergies
Mild cuts, bumps or scrapes
Sinus infections
Sports physicals
Stomachaches, diarrhea or vomiting
Treatment of broken bones
Twisted or sprained ankles
Emergency Room Cases
There are some medical issues that must be treated in an emergency center to ensure you get the best care for your serious symptoms. These symptoms include:
Chest pain
Numbness or weakness in the face, arm or legs
Choking or severe breathing problems
Coughing up or vomiting blood
Difficulty speaking
Sudden dizziness, weakness or blurred vision
Severe abdominal pain
Loss of consciousness
Deep cuts
Severe burns
Do you have a doctor?
It is important that you have a primary care physician who can follow up with you regarding your care. There are many physicians within the Medical Group of the Carolinas and Immediate Care should not be used as your sole healthcare provider. Find one for your family.