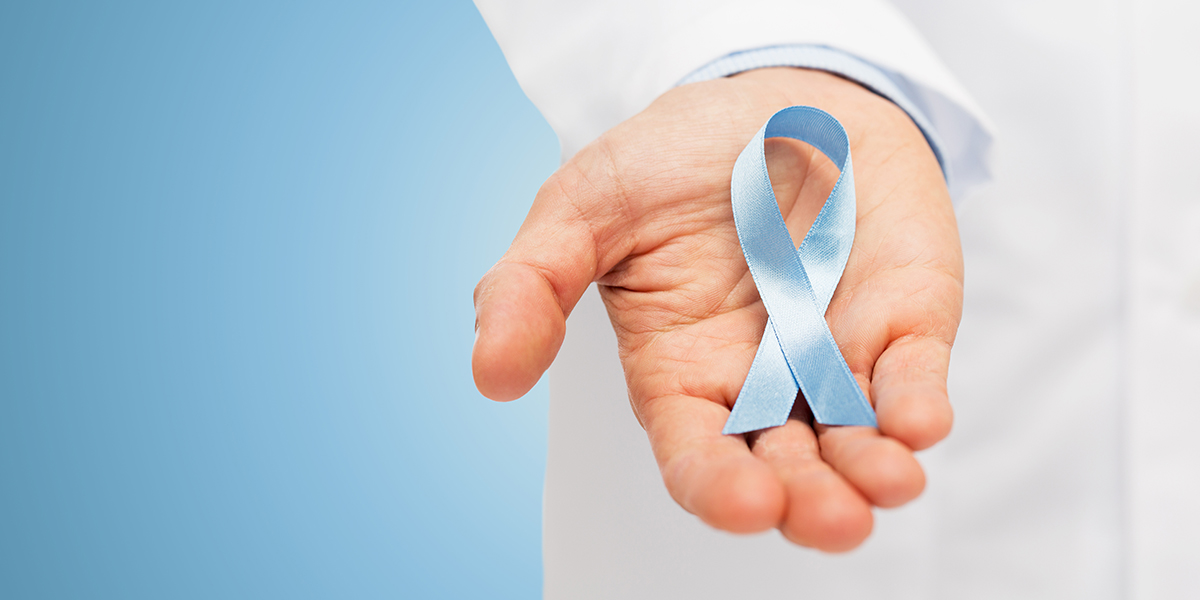 Prostate cancer affects 1 in 7 men
When it comes to prostate cancer, the statistics are overwhelming.
Prostate cancer is the leading type of cancer diagnosed among men in Spartanburg, Cherokee, and Union counties. Of these counties, Union has one of the higher rates of prostate cancer in South Carolina.
Among men in South Carolina, prostate cancer is the most commonly diagnosed cancer and the second most common cause of death from cancer, according to the South Carolina Department of Health and Environmental Control.
South Carolina ranks fourth highest in the nation for prostate cancer deaths.
But when caught in its initial stages, prostate cancer has incredibly successful treatment rates and extremely low mortality rates.
"I cannot stress enough the importance of routine annual prostate cancer screenings through a simple blood test and a brief physical exam," said Cory Elmore, BSN, RN, clinical navigator at Gibbs Cancer Center & Research Institute.
The American Cancer Society confirms one in seven U.S. men will be diagnosed with prostate cancer. There have been more than 161,000 new cases diagnosed so far in 2017, according to the National Cancer Institute.
Several factors tend to affect a man's risk of contracting the disease:
Age – Older men (65+) tend to be at higher risk for developing prostate cancer. The National Cancer Institute recommends being screened beginning at age 50.
Race – African American men tend to have an 80 percent higher incidence rate of prostate cancer than any other race or ethnicity in the United States.
Family History – If you have a history of prostate cancer in your family, your physician should closely monitor your prostate health.
Prostate cancer is most prevalent in rural, impoverished areas of the state.
Gibbs Cancer Center & Research Institute has launched an awareness campaign to reach the underserved and rural populations of the Upstate, according to Staci Roberts, clinical integration and community outreach program manager.
"At Gibbs, we see a need to both educate and screen men for prostate cancer to promote early detection and positive outcomes," Roberts said. 
Gibbs offers a quarterly free prostate cancer screening at different locations for men in rural communities throughout the year.
The goal, Roberts said, is to remove the stigma associated with prostate cancer, especially in rural communities.
By better understanding the link between rural demographics and risk factors, research efforts can develop strategies to improve prostate cancer outcomes.
For more information on prostate screening events, call 864-560-1983.