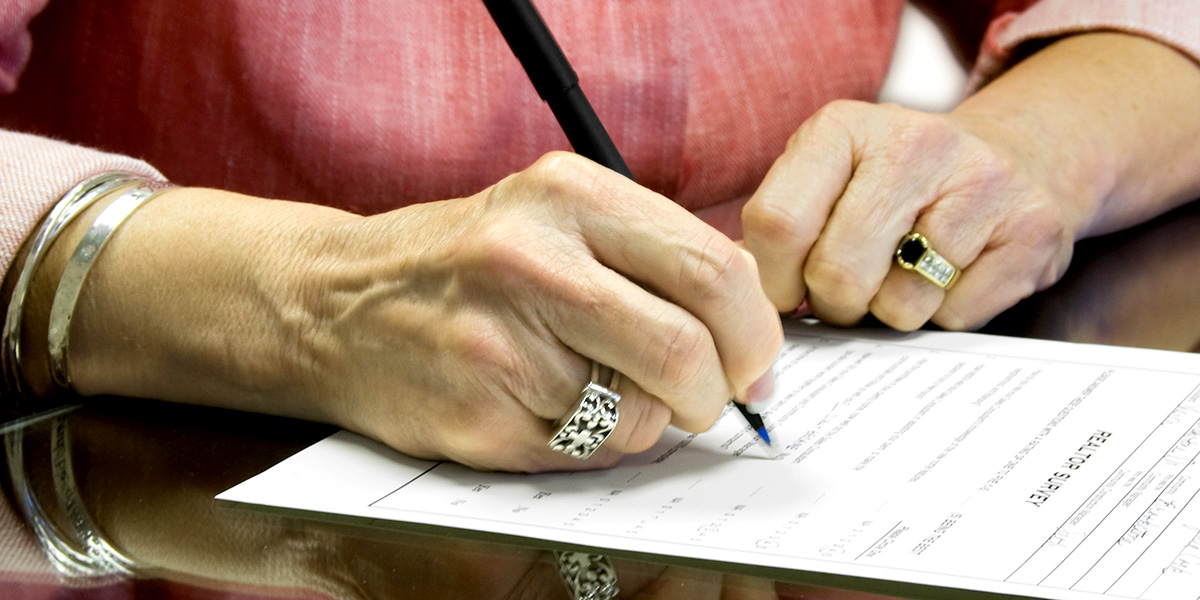 Preparing for a medical emergency
People are often not prepared for an emergency — especially when it involves medical and end-of-life planning.
"Even with young, healthy people, they need to begin discussing their end-of-life care and designate someone who can make decisions on their behalf," said Garrett Snipes, MD, hospice and palliative care physician for Spartanburg Regional Healthcare System.
To help prepare the community, Spartanburg Regional Hospice has received a $412,500 advanced care planning grant from The Duke Endowment. 
The two-year grant funds will be used to promote end-of-life planning through community awareness with events and education. 
Advance care planning includes designating your power of attorney and completing a living will. A medical power of attorney (healthcare proxy/agent) allows someone the patient trusts to make decisions about medical care in a matter that has been previously discussed. It is not uncommon for a patient to lose the capacity to make decisions during a chronic illness or while in the hospital. 
"The worst time to have these kinds of conversations is in the midst of a health crisis, and we see that all the time. The best remedy is to have discussions before an illness or injury occurs," Dr. Snipes said. 
A person never knows when a tragedy or illness can strike. Spartanburg Regional Hospice has set its eyes on preparing the community to communicate their healthcare wishes. 
"Advance care planning can help people make informed decisions early on, and then receive the type of treatment that matches their needs, circumstances and preferences," said Lin Hollowell, director of The Duke Endowment's Health Care program area. "The Endowment supported this community-wide initiative to increase awareness of the important role advance directives can play in making health care choices." 
Based in Charlotte and established in 1924 by industrialist and philanthropist James B. Duke, The Duke Endowment is a private foundation that strengthens communities in North Carolina and South Carolina by nurturing children, promoting health, educating minds and enriching spirits. Since its founding, it has distributed more than $3.7 billion in grants. The Endowment shares a name with Duke University and Duke Energy, but all are separate organizations.  
For more information on advance care planning, call 864-560-3900.