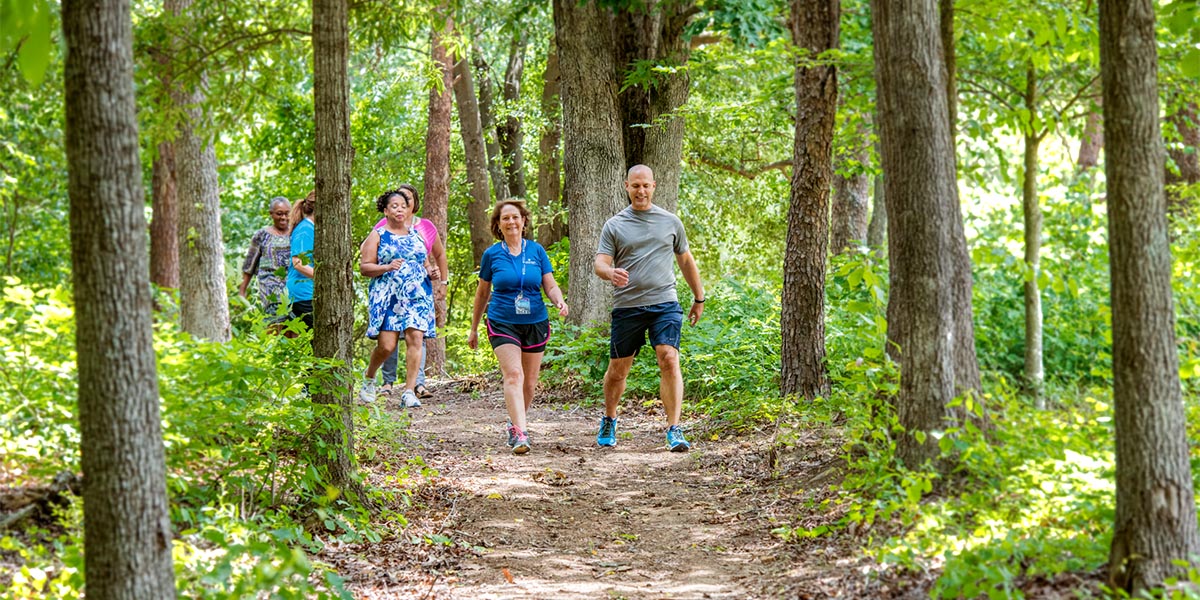 Pelham Medical Center wins national award second year in a row
For the second year in a row, Pelham Medical Center (PMC) was chosen as one of 100 companies and organizations named The Best Places to Work in Healthcare by Modern Healthcare.
"Our focus here is always on the patients. To consistently deliver what our patients need and deserve, our focus is on creating the best possible organizational culture. By creating an excellent culture, our associates and physicians deliver great care and service, our quality is excellent and we are able to grow to meet the needs of the community," said Tony Kouskolekas, PMC president. "This recognition celebrates Pelham Medical Center as one of the best employers in the healthcare industry, and it's an honor to receive that designation."
What are the top five reasons Pelham Medical Center is a great place to work?
The wonderful staff
Everyone you meet is friendly
The relaxing, clean facility
Work/life balance, including a walking trail and on-site gym
Transparency of leadership
Transparency is important at PMC. Kouskolekas and senior staff meet with associates regularly to update them on important initiatives. Members of the PMC leadership team also meet monthly with new associates to discuss if their new position is meeting their expectations. During these meetings, new associates can ask questions and provide suggestions for improvement.
"We have word-class teamwork at Pelham Medical Center," Kouskolekas said. "We hold a reception for new employees after they have worked 90 days and we consistently hear excellent feedback from these employees about our teamwork; our staff is second-to-none." 
Watch these employees share why they love working at Pelham Medical Center: 
Pat Jones – "You take pride in what you do."
Rachel Shadduck – "Loving where you work matters."
Melissa Bradley – "This is us doing what we do best. We want to be here."
Tammy Bagwell – "I have never worked in a facility where the teamwork was stronger."
To learn more about Pelham Medical Center, visit www.PelhamMedicalCenter.com.