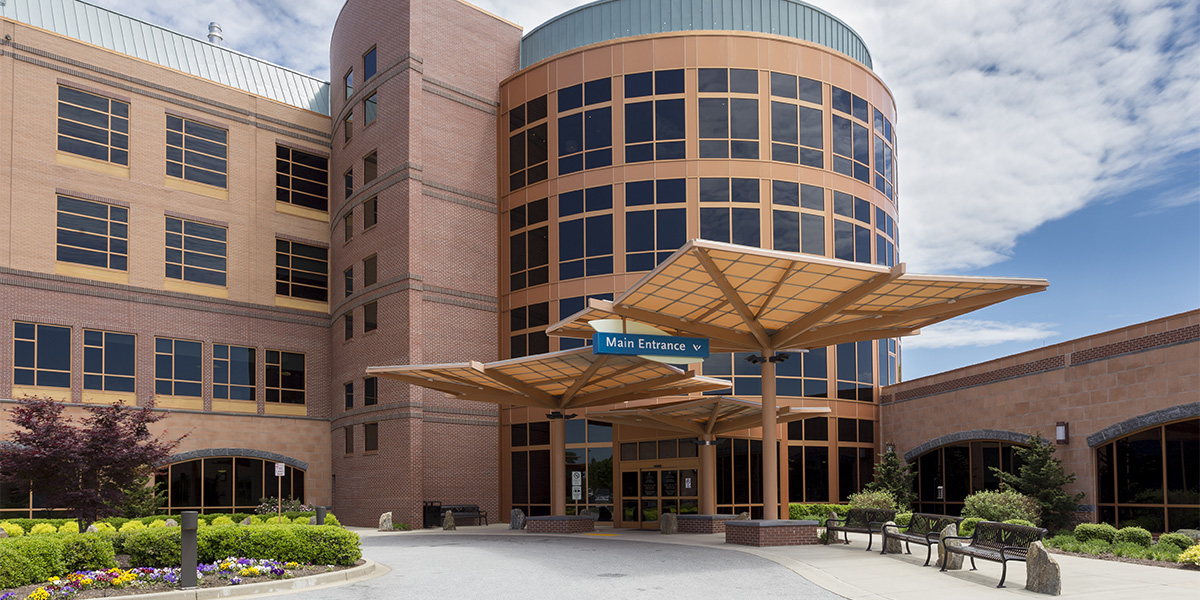 Pelham Medical Center receives stroke certification
Pelham Medical Center (PMC) is now the only primary stroke center in Greer. Pelham received their stroke certification from the Healthcare Facilities Accreditation Program (HFAP) in January 2016.
So what does that mean?
Primary stroke centers are recognized as industry leaders and are responsible for setting the national agenda in highly specialized stroke care.
Primary stroke centers have quality guided protocols and processes in place to allow for rapid identification and timely treatment of stroke. These protocols help to reduce disabilities and improve patient outcomes following a stroke.
An HFAP Primary Stroke Center Certification is based on quality-driven stroke processes in the care program.
The certification is based on evidence-based, nationally established standards. A certified stroke center allows patients to receive the best possible care from the time the stroke happens through recovery.
Patients have less than two hours after experiencing stroke symptoms to get to a hospital to be evaluated for medication that can helps reduce disability.
"Our team is proud to be a primary stroke center for patients in the Upstate," said Tony Kouskolekas, president of PMC. "Our commitment is to offer the services our community needs; expanding our ability to care for stroke patients is something we think will be vital to our community."
It is important to recognize the signs and symptoms of stroke and call 9-1-1 immediately to avoid any delays in treatment.
"Stroke patients have a small window to receive clot-busting care after a stroke," Kouskolekas said, "and Pelham Medical Center is prepared to provide fast care."