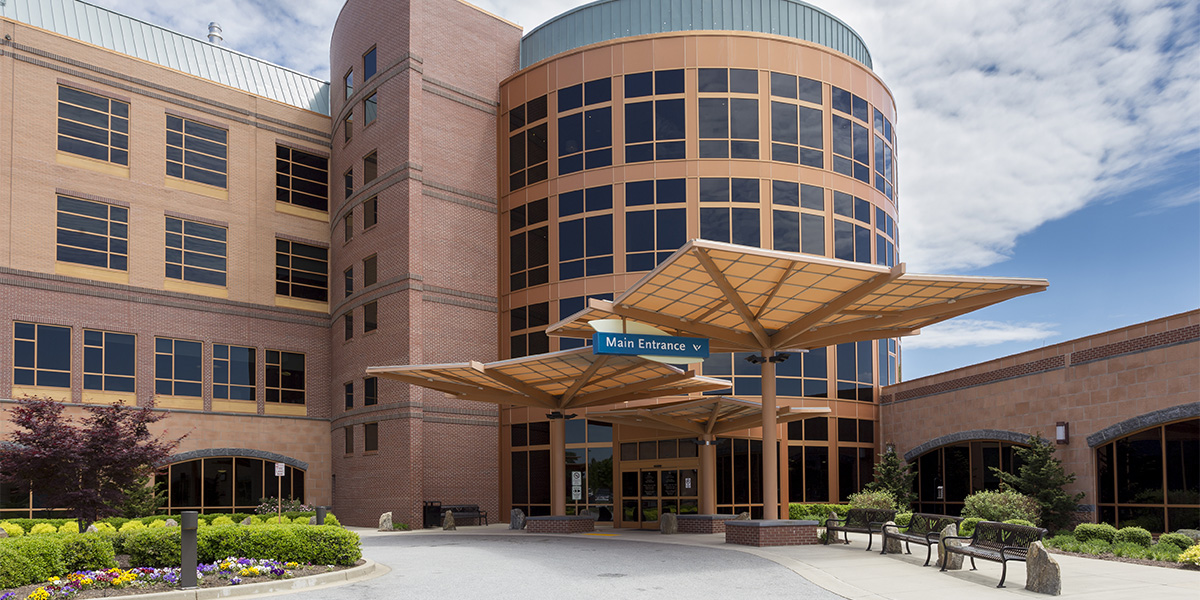 Pelham Medical Center earns "A" grade for patient safety
It's report card time, and Pelham Medical Center got an A.
New Leapfrog Hospital Safety Grades, which assign A, B, C, D and F letter grades to hospitals nationwide and provide the most complete picture of patient safety in the U.S., were recently announced this fall by The Leapfrog Group, a national patient safety watchdog. Pelham Medical Center was one of 844 hospitals to receive an "A." Those ranking as the safest hospitals make up 32 percent of the United States' hospitals.
"Pelham Medical Center's priority is taking care of our patients and keeping them healthy," said Tony Kouskolekas, Pelham Medical Center president. "Earning this recognition validates that Pelham Medical Center strives each day to do what is best for our patients and community."
Hospitals earn 'A' grades through vigilance and dedication to keeping their patients safe, said Leah Binder, president and CEO of the Leapfrog Group.
"Protecting patients from harm is the most important charge for any hospital," Binder said.
Developed under the guidance of an expert panel, the Leapfrog Hospital Safety Grade uses 30 measures of publicly available hospital safety data to assign A, B, C, D and F grades to more than 2,600 U.S. hospitals twice per year. It is calculated by top patient safety experts, peer-reviewed, fully transparent and free to the public.
To see Pelham Medical Center's full grade, and to access consumer-friendly patient tips for staying safe in the hospital, visit www.hospitalsafetygrade.org or follow The Leapfrog Hospital Safety Grade on Twitter or Facebook. Consumers can also download the free Leapfrog Hospital Safety Grade mobile app for Apple and Android devices.