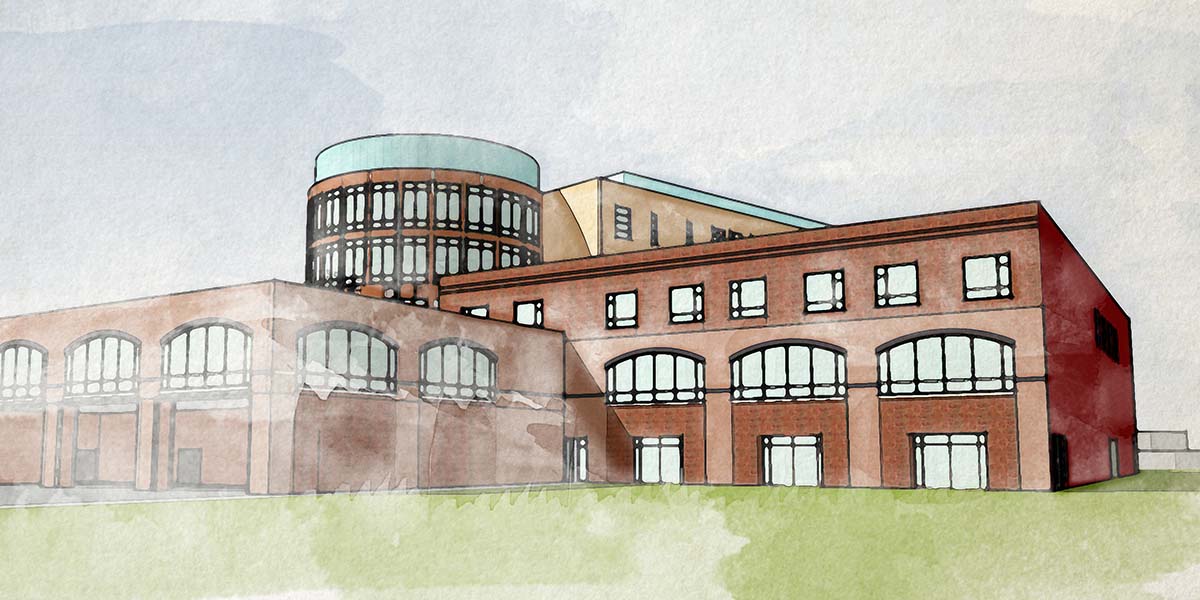 Pelham Medical Center continues growing with emergency & surgical expansion
Since Tony Kouskolekas started as president at Pelham Medical Center five years ago, he has watched the number of patients climb.
"Four years ago, the emergency department saw, on average, 60 to 65 people a day. Now we average almost 100 a day," he said. "We continue to care for people quickly while delivering excellent, quality care."
To meet this continued growth, Pelham Medical Center is expanding its emergency and surgery capabilities with a brand-new, 55,000-square-foot multi-floor space. This expansion includes nine observation beds, which will be part of a new unit adjacent to the emergency department. Observation beds are used for patients who need a bed while they are being diagnosed, after which they may be treated and released, or admitted to the hospital.
"We currently have a 14-bed emergency department, but we'll be more than doubling that size," said Lori Garrett, RN, who works at Pelham Medical Center's emergency department. "I'm looking forward to more rooms and more areas to see the patients in a quicker fashion and being able to care for everybody who enters our door."
Currently, patients who need an MRI are transported across the street from Pelham Medical Center to the Medical Office Building.  
"We'll have an MRI in this building, and I'll be able to accompany my patient," said Rhonda Wright, RN, clinical coordinator and educator in Pelham's ICU. "If they need anything, I'll be there for them. I can even stand next to them before they go into imaging."
Planning for the Pelham Medical Center expansion began three years ago and is estimated to be complete in March 2019.
"We are always trying to enhance the patient's experience," Kouskolekas said. "By adding this area, we will be able to provide further care for patients who originate in the emergency department."
With the expansion, Kouskolekas estimates daily emergency visits will continue to climb as the hospital can accommodate more patients. The expansion will allow Pelham Medical Center to grow our surgery capabilities over time, he said.
"The community is growing, and Pelham Medical Center wants and needs to grow as well," Kouskolekas said. "We need to be able to respond to the medical needs of the community."