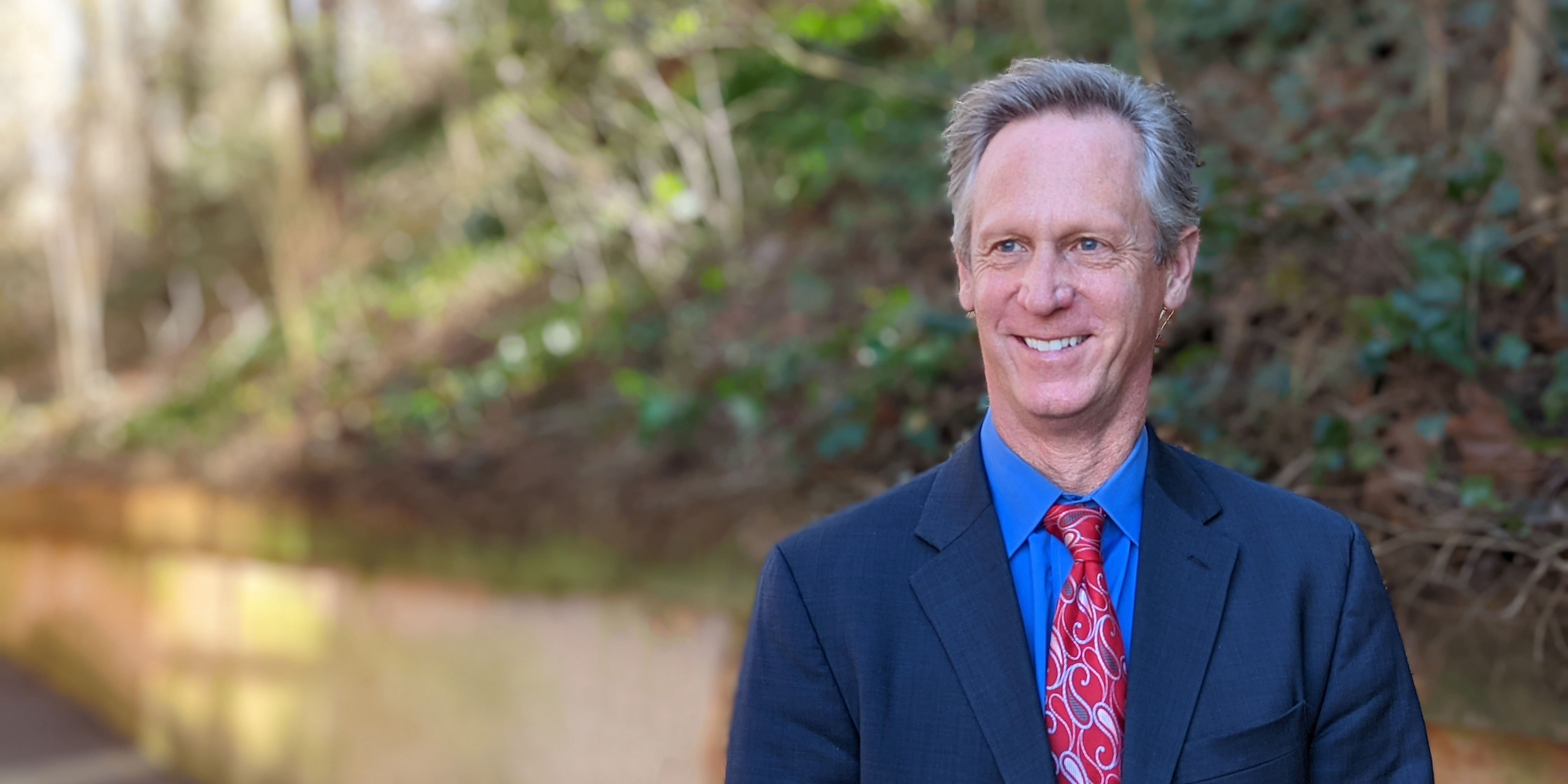 Patients need clarity, safety: Dr. Donald Wiper shares what drives his fight against cancer
Long ago, while still trying to determine what path his life would take, Donald Wiper volunteered at a hospital. He helped feed stroke patients and took on whatever tasks were needed.  
After his shift, he would wander around the hospital, watching the people and marveling at their strength in the face of personal crises.  
Dr. Wiper saw it all and knew he wanted to serve these people, to make their lives better.  
"It just came over me," he said. "I had this epiphany. What I said to myself is, 'I need to work here.'"  
He calls hospitals "the great equalizer."  
"The only place in the world where you see everything is in a hospital," Dr. Wiper said.  
That epiphany sparked a long and storied career in the fight against cancer. As a gynecologic oncologist, Dr. Donald Wiper has served countless patients, led institutions, earned grants and conducted research. His accomplishments, when listed out, fill more pages than some short stories. 
Despite all that, there is something Dr. Wiper is never too busy for – taking a call from a patient.  
"I give my personal cell phone number out to every single patient," Dr. Wiper said. "It makes them feel safe and cared about. It tells them that they do not have to worry about us. We have them covered. We promise we are going to take care of you."  
Those patients now include the people who trust Gibbs Cancer Center with their care. Dr. Wiper joined the team at Spartanburg Medical Center – Gynecologic Oncology – Pelham in April, when he will also become the new program director for Spartanburg Regional's OB/GYN residency program. 
'There's nothing like it' 
After his epiphany, Dr. Wiper began his pre-medical training at Harvard University in 1984 and earned his Doctor of Medicine degree at Case Western Reserve University Medical School in Cleveland in 1990.  
Dr. Wiper has practiced medicine in Upstate S.C. since 2009 and held several institutional leadership positions while performing an average of more than 100 major cases a year.  
He is also a professor of obstetrics/gynecology at both the University of South Carolina School of Medicine and Clemson University's School of Health Research.  
Being a doctor and focusing on cancer gave Wiper the chance to apply scientific skills and studies that he particularly loved. Gynecologic oncology gives him a chance to help people, practice empathy and study science all at once.  
"There's nothing else like gynecologic oncology in all of medicine," Dr. Wiper said.  
Feeling safe 
Treating cancer is both complex and, at times, scary. It does not feel safe sometimes, Dr. Wiper said. It is a gynecologic oncologist's duty to not only comfort the patient but to make sure everyone involved in the treatment plan is performing at their best.  
"I want to make people feel safe," Dr. Wiper said. "They are counting on us. We must get this stuff right."  
Part of that work involves making sure that patients understand what is coming next.  
"Cancer patients need clarity," Dr. Wiper said. "When they don't get a sense of clarity, it exacerbates their anxiety." 
Patients inspire, teach 
Dr. Wiper chose to join Gibbs Cancer Center because the institution reflects his own commitment to excellence, especially at the seven-story facility in Greer, next to Pelham Medical Center.  
"You've got it all in one place," Dr. Wiper said. "You've put together what cancer care should look like, feel like, be like." 
Patients can receive a diagnosis, treatment, survivorship care and more at Gibbs at Pelham, all in a location designed to encourage a peaceful calm.  
As inspired as Dr. Wiper is with Gibbs, it is nothing compared to the awe he feels when working with the people he sees.  
"The patients are incredible," Dr. Wiper said. "Their priorities are in order. They teach you about resiliency. They teach you about honesty."