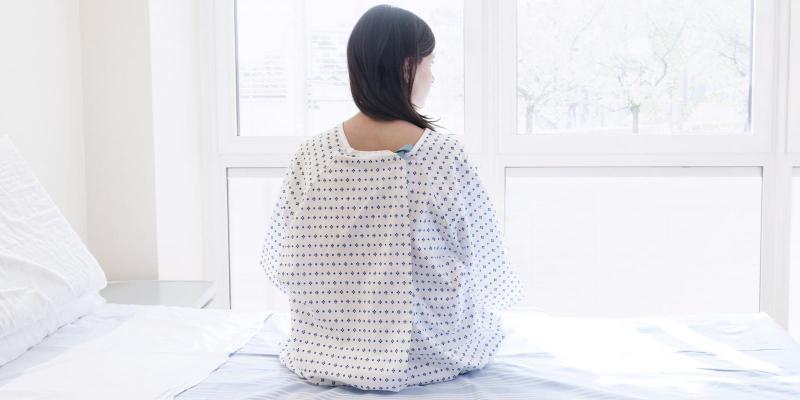 "Our numbers doubled"
The impact of COVID-19 extends far beyond the three quarters of a million lives it has claimed worldwide.
Domestic assault cases are on the rise as lockdown orders, business closings and layoffs have kept people at home – and, in some cases, stuck in abusive situations.
"In May, our numbers doubled," said Jennifer Combs, forensic nursing coordinator for Spartanburg Regional Healthcare System. "Normally we see 30 patients a month, but in May it was 61."
The number of cases continued to be higher than average in June and early July, Combs said.
Combs and her team of nurses treat patients who are victims of crime, including domestic violence, sexual assault, human trafficking and child abuse.
Forensic nurses have special training to recognize injuries caused by abuse, to gather evidence and to help patients discuss what they are going through. If the patient wants law enforcement to get involved, the nurses will notify the local authorities and provide information.
"We consider any opportunity we have to educate patients on domestic violence and local resources a success," Combs said. "We make sure to let them know that the hospital is a safe place to discuss their situation, and we will do what we can to get them connected with agencies that can assist them in moving forward."
COVID-19 has forced people into isolation, stuck at home with their abusers. And the economic impact of the pandemic has caused anxiety and frustration.
"Financial strain and uncertainty often cause a great deal of stress, and a lot of times that can lead to more abuse in the home," Combs said.
To help manage the increased workload, the Spartanburg Regional Foundation committed $6,000 to fund additional staff hours.
"During COVID-19, the Foundation has stepped up to support frontline hospital caregivers in a variety of ways," said Executive Director Kristy Caradori. "Our forensic nursing staff provides such important services for patients and the community. We're proud to help them meet the need during this critical time."
In 2019, a Foundation grant helped to expand the program to the emergency departments at Cherokee Medical Center and Spartanburg Medical Center – Mary Black Campus.

Learn more about Spartanburg Regional Foundation by visiting regionalfoundation.com.