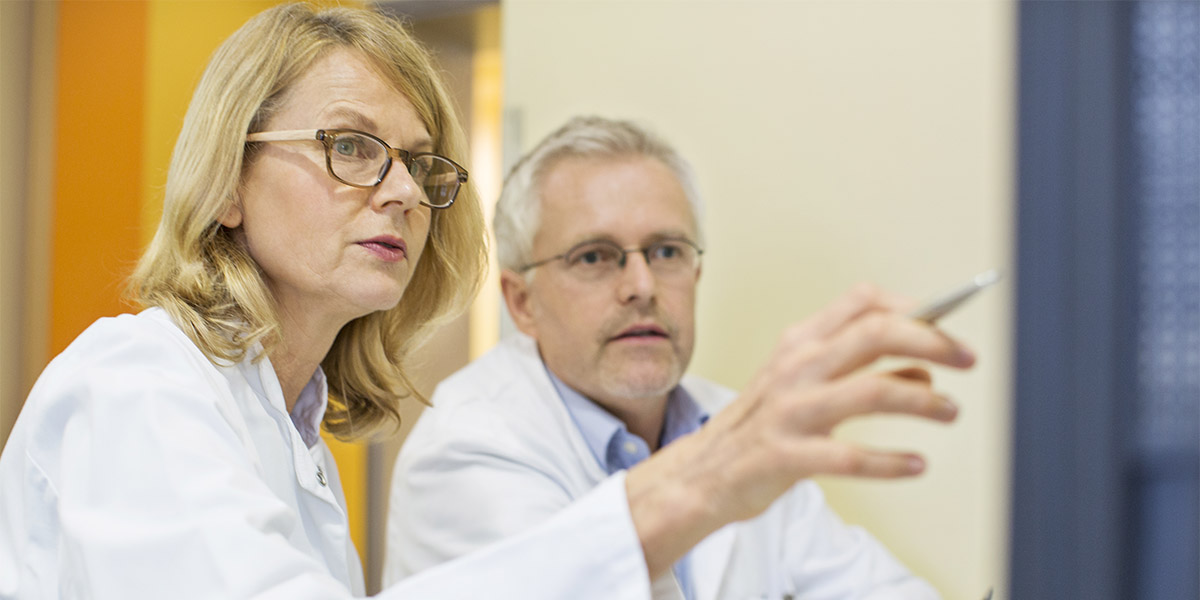 New colon cancer guidelines?
As colon cancer rates rise in young adults, a major cancer group is calling for earlier screenings.
Recently, the American Cancer Society lowered its recommended colorectal cancer screening age from 50 to 45 for people of average cancer risk. But to determine whether that advice is right for you, one Upstate gastroenterologist is recommending that people consult their doctors first.
"A screening test, by definition, is for individuals with no symptoms being screened in search of something abnormal that may cause problems later on," said Andrew Motlis, MD, gastroenterologist for Medical Group of the Carolinas.
Aside from colonoscopies, there are other colorectal tests that can be done, such as fecal immunochemical test or FIT testing.
"These new guidelines will certainly allow us to detect and remove precancerous polyps at an earlier stage," Dr. Motlis said. "We will also detect and cure colon cancer at earlier stages." 
Right now, one barrier for screenings is insurance coverage, especially for people with no symptoms.
"If the medical community can prove that more young people are getting colon cancer, insurances would need to start providing coverage for screenings starting at 45," Dr. Motlis said.
Currently, those at high risk for colon cancer — African Americans, those with a family history, and more — are encouraged to get screenings earlier than age 50. Those with a family history should start screening 10 years prior the age their first degree relative was at the time of their diagnosis, or at age 40 — whichever is earlier.
"Many young people we are screening and diagnosing with colon cancer were not asymptomatic individuals," Dr. Motlis said. "They had symptoms such as blood in stool, change of bowel habits, weight loss or abnormal lab work."
Other risk factors for colon cancer include:
Obesity
Physical inactivity
Moderate to heavy alcohol use
Long-term smoking
High consumption of red or raw meat
Low fiber diet
"Right now, we will have to wait and see how these guidelines will be implemented and more importantly, when," he said.
If you have a family history of colon cancer or have symptoms, speak with your physician about a colon cancer screening. Also call your insurance provider to see if your colorectal screening is covered by insurance.