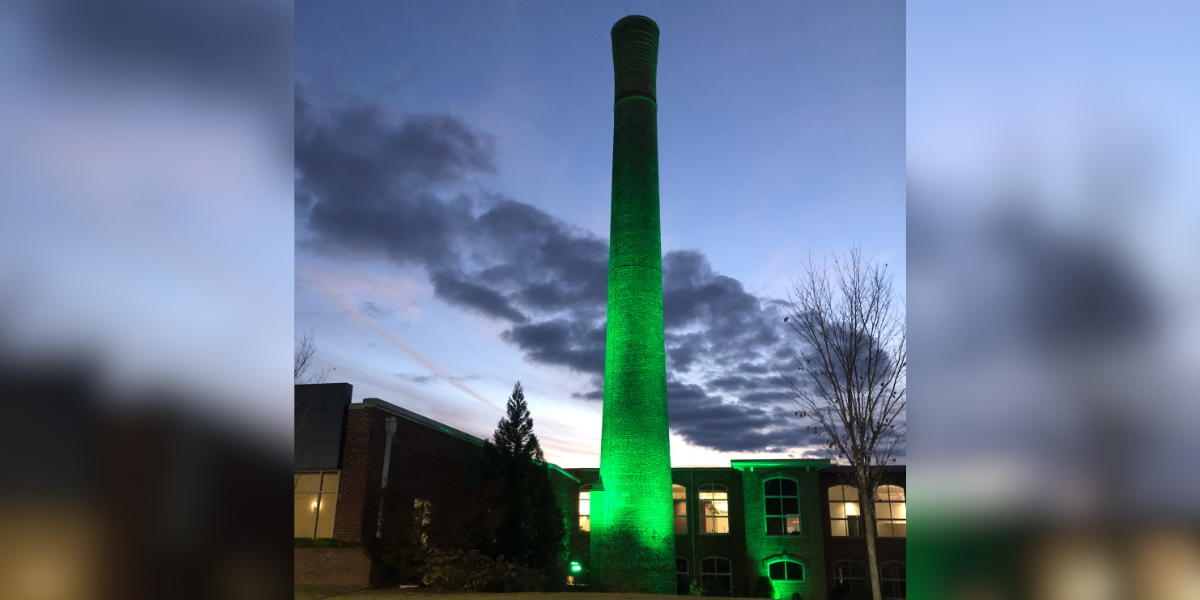 On National Injury Prevention Day, safety involves going 'back to the basics'
Trauma is the leading cause of death in all individuals age 1 to 45 and is the fourth leading cause of death for all ages.
Spartanburg County leads the state in traffic fatalities. As of August 2023, there were 659 vehicle deaths in the state, compared to 700 total vehicle-related deaths for the entire 2022 year, according to the Spartanburg County Coroner's Office  
To stay safe on the roads, Spartanburg Regional Injury Prevention Coordinator Carolyn Bailey recommends going "back to the basics."
"Your decisions matter. They affect you, your loved ones and anyone around you," she said. "You are your best resource for remaining injury-free."
Bailey offers these simple steps to remaining injury-free, specifically when on the road.
Wear your seatbelt

Do not drive under the influence (this includes alcohol, prescription drugs, and other legal and illegal recreational drugs) – instead, if you know you are going to consume alcohol, utilize a rideshare service or be certain you have a designated driver.

Eliminate your distractions

Put your phone away

Do not apply makeup while driving

Do not eat while driving

Do not drive drowsy

If you have kids and they need you, pull over in a safe place to attend to their needs

Always remain attentive

Obey the speed limit

Leave for appointments early.  This will reduce your temptation to speed and allow you to adjust to most hazards that occur.
Every day across the U.S., more children die from preventable injuries than any other disease combined, according to the Injury Free Coalition for Kids.
On Saturday, Nov. 18, Spartanburg Regional will illuminate its smokestack at the Administrative Services office at 700 N. Pine St.
The green-lighted landmark will recognize National Injury Prevention Day in solidarity with many other healthcare systems and local governments across the U.S.  
Spartanburg Medical Center is committed to the safety of our community members. As a Level One Trauma Center, Spartanburg Medical Center has a dedicated injury prevention professional to lead educational programs to high-risk populations, such as older adults and teens.
These evidence-informed programs are free to the community. To schedule an injury-prevention program, contact Bailey at [email protected].