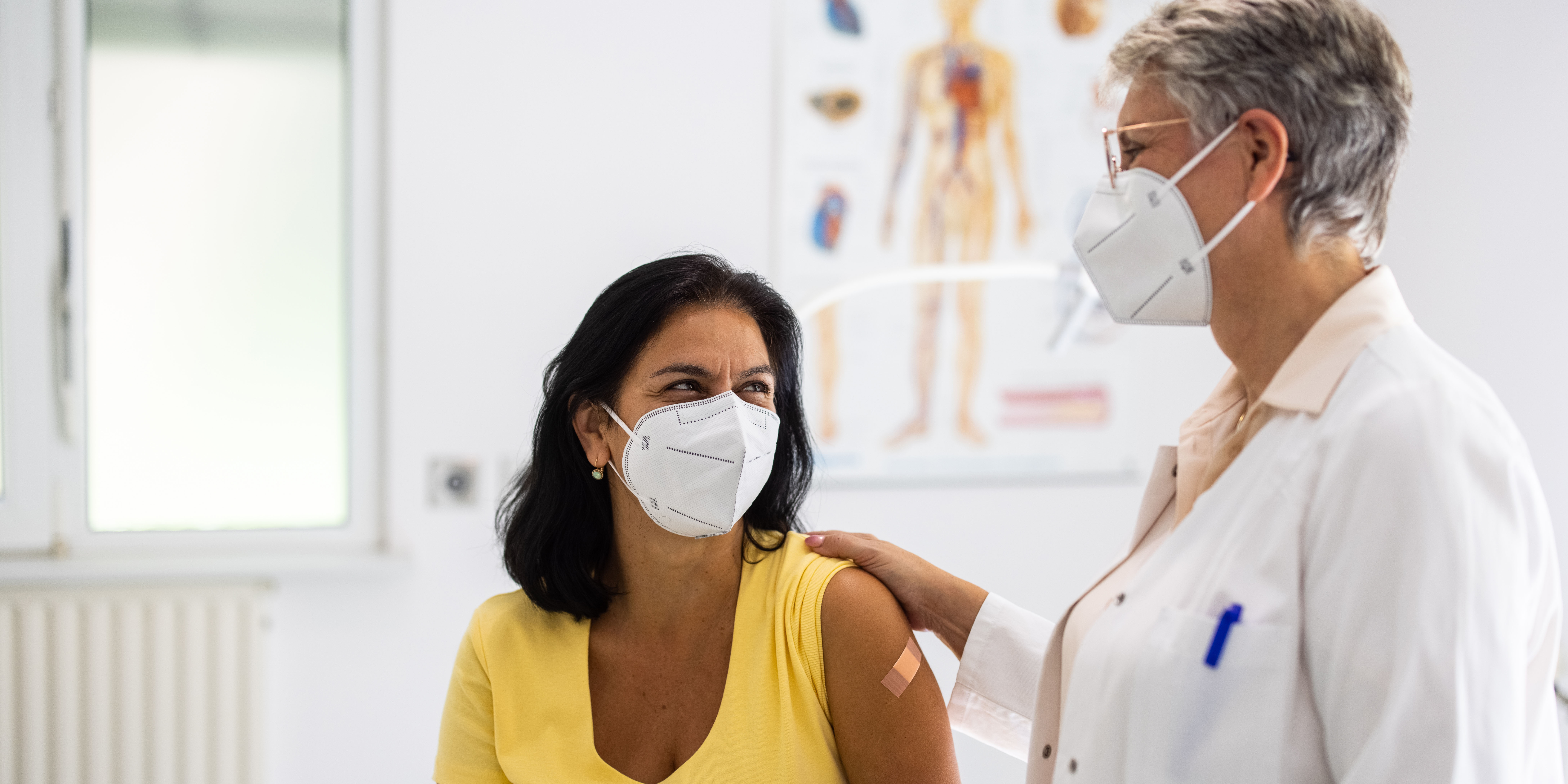 National Doctors' Day – a time to celebrate the work of doctors
Longtime Spartanburg doctor James Bearden, MD, can think of "no greater honor than that given by a grateful patient."  
Community members have an opportunity to recognize beloved physicians on March 30, designated annually as National Doctors' Day, by making a gift in their honor to the Spartanburg Regional Foundation.  
In turn, donations to the Spartanburg Regional Foundation support the mission of doctors and other health workers – to provide world-class care, right here at home.  
Financial contributions provide funding for innovative technology, facilities upgrades and specialized training, as well as direct assistance for patients in need. Gifts can be directed to support the Spartanburg Regional Heart Center, Gibbs Cancer Center & Research Institute, Spartanburg Regional Hospice, the Spartanburg Hospital for Restorative Care or other areas of the healthcare system.  
This support is greatly appreciated, Dr. Bearden said – especially during difficult times.  
"During the past two years, with the challenges of the pandemic, Spartanburg Regional caregivers have found no effort too much in treating patients in need," Dr. Bearden said. "Donors to the Foundation have been there every step of the way, and we are truly grateful."  
The history of Doctors' Day can be traced back to the Great Depression. In 1933, Eudora Brown Almond wanted to honor her husband, a prominent doctor in Georgia, and his colleagues for their efforts to care for those in need. She mailed cards with notes of appreciation to local doctors and placed flowers on the graves of those who had died.  
Almond's gestures of support became an annual tradition in Georgia and beyond. In 1991, President George H.W. Bush signed a resolution designating March 30 as Doctors' Day – a time to give attention to the vital contributions of doctors and other care providers to the well-being of our nation.  
"Our community is blessed to be home to many extraordinarily talented medical providers who are truly dedicated to their patients and to the health of our community," said Shelly Sinclair, senior director of philanthropy with the Spartanburg Regional Foundation.  
"We are so grateful to donors who make it possible for us to honor and support the work of these caregivers." 
To make a gift honoring a caregiver for Doctors' Day, visit https://www.regionalfoundation.com/ways-give/honor-caregiver.  The Foundation will send a special note of acknowledgment to your honoree(s).