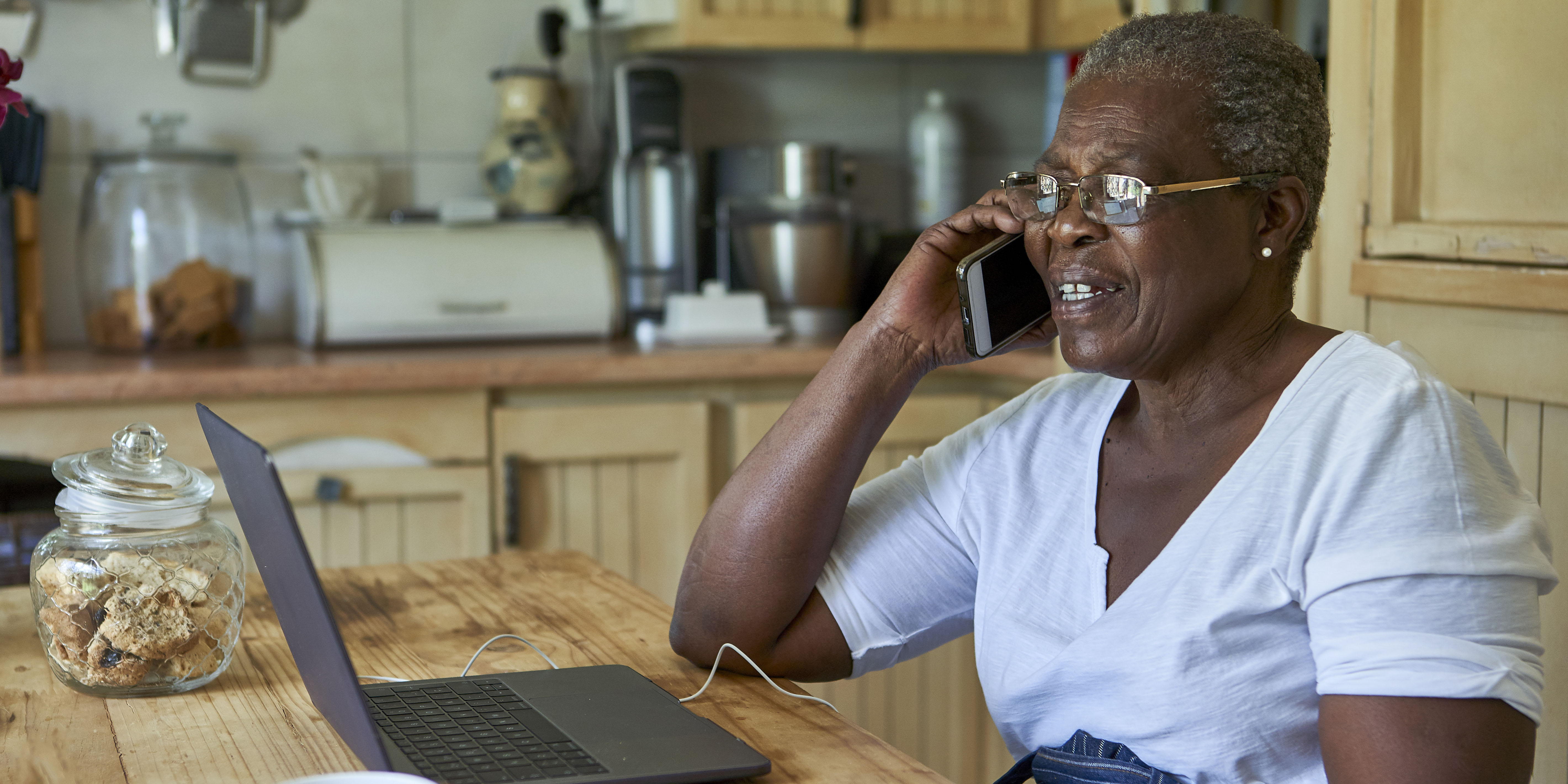 Medicare enrollment doesn't have to be complicated
Figuring out which insurance option you need can be confusing — especially when you're signing up for Medicare. There are so many choices, and how do you know if your doctor is in-network? 
Spartanburg Regional Healthcare System has partnered with MedicareCompare USA to launch a toll-free helpline designed to help Medicare beneficiaries select a health plan that fits their needs and budget while also retaining their existing hospital and doctors.  
The helpline – 855-256-1503 – is available now.
What is the Medicare Insurance Helpline?
The toll-free Medicare Insurance Helpline is a year-round free service that provides answers to Medicare-related questions.
For patients looking to compare their available Medicare options, the helpline can connect patients with specially trained insurance agents.
When is Medicare open enrollment?
The annual enrollment period for 2022 began Oct. 15 and runs through Dec. 7.
Medicare insurance plan options often change from year to year. Some current Medicare plans may have been eliminated. There may be new plans being offered, or plan benefit designs may have changed.
The helpline can assist in answering Medicare questions during this time period.
What are ways the Medicare helpline can assist?
Compare Medicare plans to meet your personal needs and preferences.

Identify a Medicare prescription plan that covers your medications at the lowest cost.

Schedule an agent consultation at a convenient time for the patient.

Receive assistance throughout the Medicare plan enrollment process.
How do I contact the helpline?
Medicare plan enrollment doesn't have to be confusing. For more information on what Medicare plan works best for you, call 1-855-256-1503 or learn more.