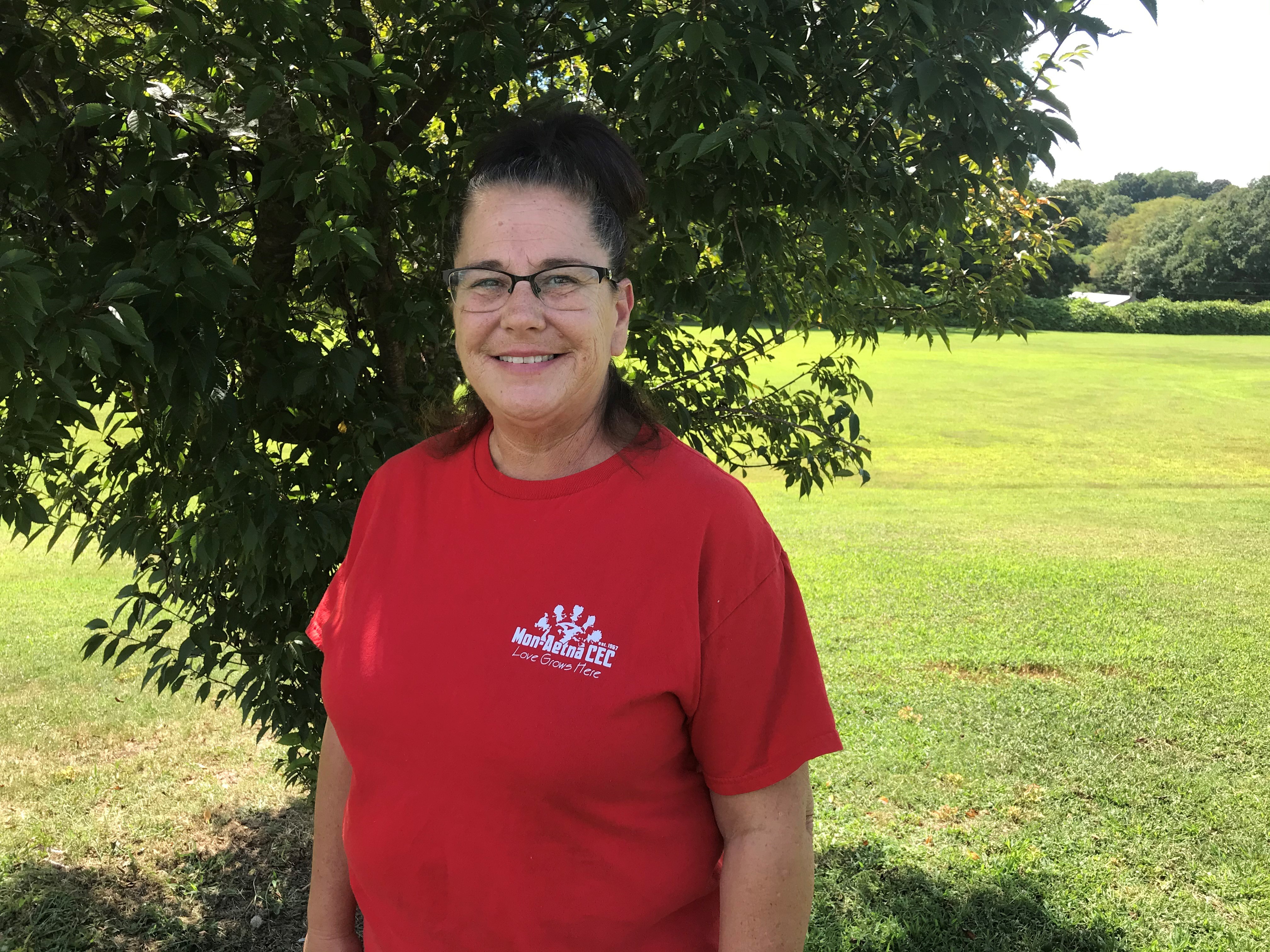 Mammography Assistance Fund helps put patient's 'mind at ease'
When she worked as a public school teacher, Union County resident Donise Eubanks went for routine mammography screenings.
But in 2018, she left her job so that she could help care for her mother, who was suffering from dementia.
Eubanks went back to work at a daycare program but lacked insurance coverage when, in 2021, she discovered a lump in her breast. "I thought to myself, 'I've got to do something,'" she recalled. "I was scared, but I didn't have the funds."
Eubanks received help through the Mammography Assistance Fund, supported by donors to the Spartanburg Regional Foundation. The fund covers the cost of screenings for Bearden-Josey Center for Breast Health patients who are without adequate insurance.
Mammograms are an important tool in the early detection of breast cancer. And when cancer is caught early, patients have a better chance of successful treatment.
In Eubanks' case, a mammogram confirmed that she had stage 2 breast cancer. She underwent surgery to remove the tumor, followed by radiation treatment.
Eubanks describes herself as "strong-willed," but she acknowledges that it was a difficult experience. She felt fatigued and was unable to keep regular work hours.
 
Eubanks is grateful for her clinical caregivers and other team members at Gibbs Cancer Center. "I couldn't ask for better service," she said. "Everyone was so compassionate – that's one thing that really helped."
Meanwhile, the financial support "helped put [her] mind at ease," who is once again working full time. She also helps care for her father, who is in his 80s, and for her grandchildren.
Shelly Sinclair, senior director of philanthropy with the Spartanburg Regional Foundation, said Eubanks is one of many local women who have benefited from the Mammography Assistance Fund.
"For some women, it makes screening possible. And for those facing a diagnosis, it helps to relieve some of the financial strain," Sinclair said. "Donors to this fund can feel assured that their generosity is making a difference for women – and helping to save lives – right here in our community."
To contribute to the Mammography Assistance Fund, please visit https://www.regionalfoundation.com/special-projects/mammography-assistance-fund.