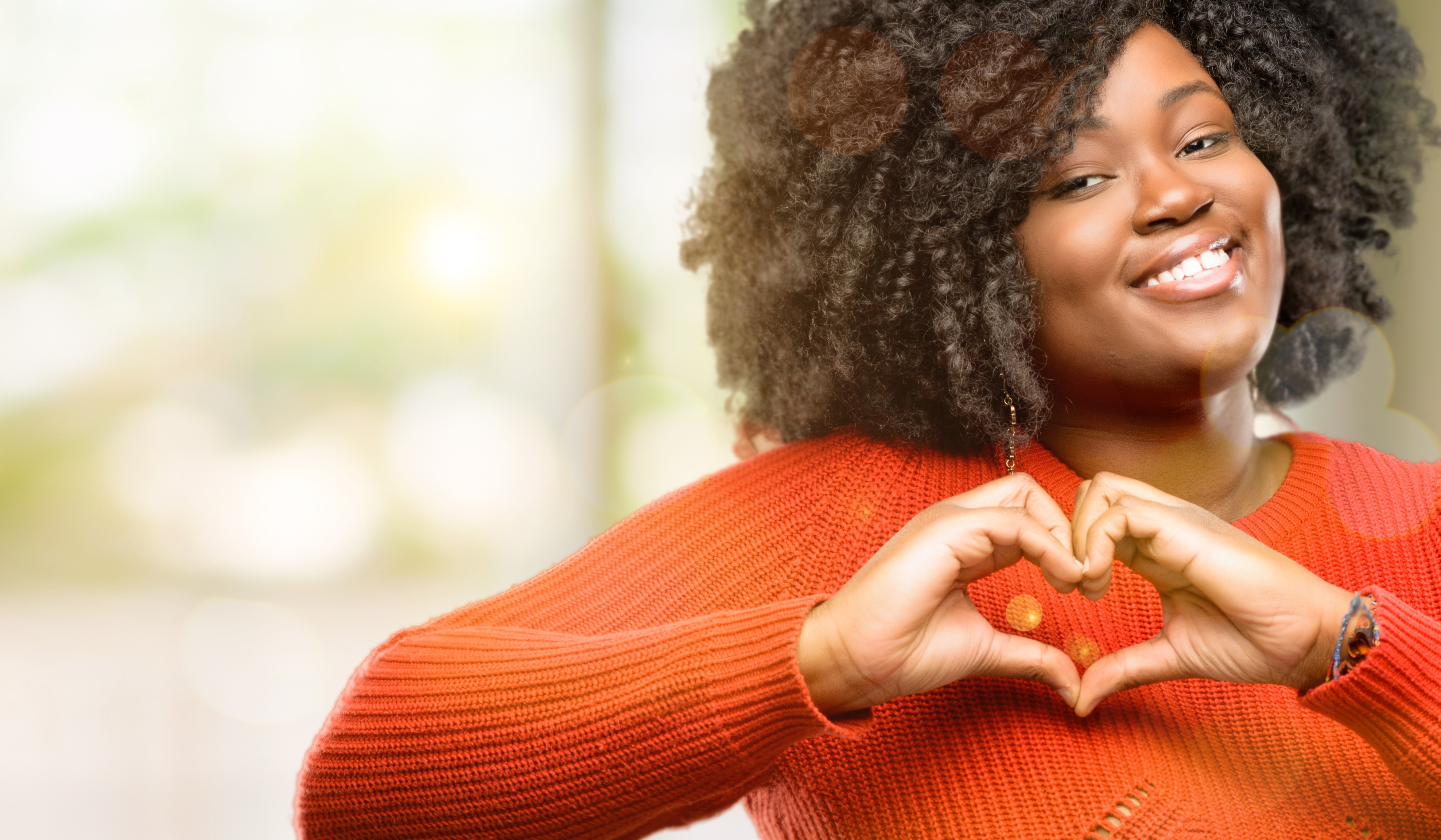 Know the signs of heart disease, and how to lower your risk
Heart disease is the leading cause of death for both men and women in the U.S.
One person dies every 34 seconds in the U.S. from cardiovascular disease, according to the Centers for Disease Control and Prevention.
Cherokee Medical Center along with Spartanburg Regional Healthcare System recognized American Heart Month in February by promoting the signs and symptoms of heart attacks and heart disease.
"February is recognized as heart health month, and each year as we celebrate that, this is a way to encourage us to adopt healthy lifestyles to prevent heart disease," said Crystal Moss, Cherokee Medical Center's chest pain program coordinator.
Common risk factors for heart disease include:
High blood pressure

High cholesterol

Smoking

Diabetes

Being overweight

Obesity

Unhealthy diet

Lack of exercise

Excessive alcohol use
Heart disease can be "silent" and not diagnosed until a person experiences signs or symptoms of a heart attack, heart failure or an arrhythmia, Moss said.
Symptoms of a heart attack may include:
Chest pain or discomfort

Upper back or neck pain

Indigestion

Nausea

Vomiting

Upper body discomfort

Dizziness

Shortness of breath
There are several important steps to take to lower your risk of heart disease:
Stop smoking

Have your cholesterol and blood pressure checked

Eat a healthy diet (low fat, more vegetables and fruit, limited fried food)

Exercise
"Walking is one of the best exercises you can do," Moss said.
Cherokee Medical Center is a 125-bed acute care facility with chest pain accreditation by the American College of Cardiology. The hospital has 16 emergency care beds including two trauma bays and offers inpatient services for cardiology.
"At Cherokee Medical Center, we have the resources to stabilize you and save your life," Moss said.
Call 911 or go to the nearest hospital immediately if you suspect you are having a heart attack.