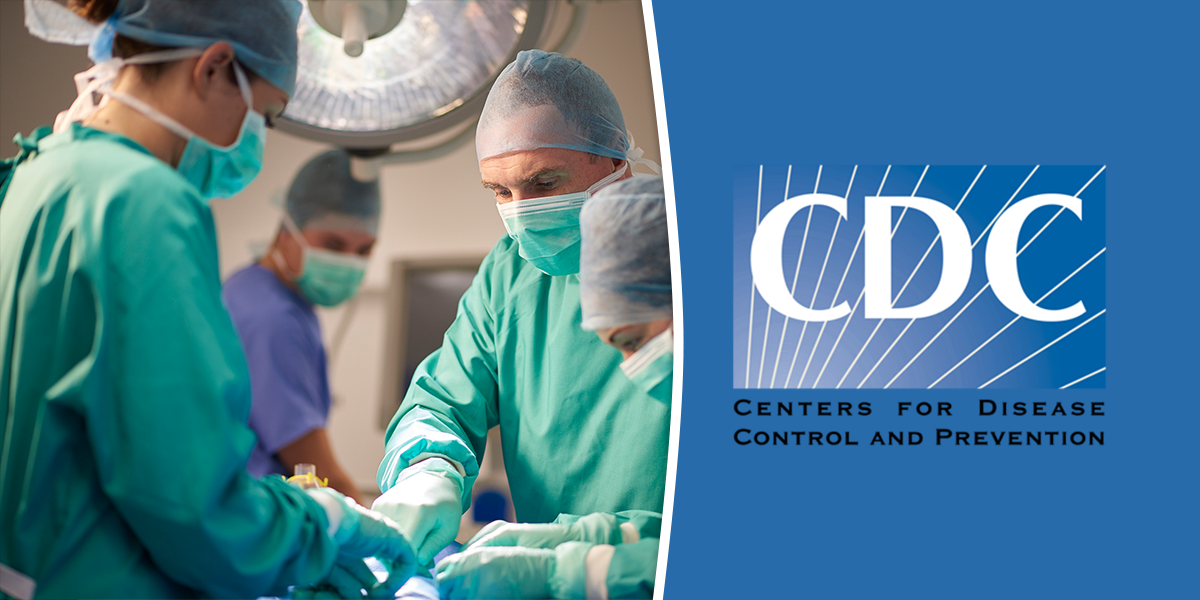 Information for cardiac surgery patients
News outlets are reporting about a potential infection related to heater-cooler devices used for cardiac surgery. Spartanburg Regional Healthcare System heart experts have been monitoring this situation and are working to notify patients about this potential risk, which the CDC estimates could affect less than 1 percent of heart surgery patients.
To date, there have been no suspected or confirmed infections related to heater-cooler devices among SRHS's patients.
SRHS is reaching out to more than 2,000 patients who had open-heart surgery between 2012 and 2016 at Spartanburg Medical Center, one of SRHS's four hospitals. In addition, SRHS is replacing all of the at-risk heater-cooler devices.
Here's the statement from the CDC:
The Centers for Disease Control and Prevention (CDC) is warning healthcare providers and patients about the potential risk of infection from certain devices used during open heart (open-chest) surgery.
Patients who have had open heart surgery should seek medical care if they are experiencing symptoms associated with infections, such as night sweats, muscle aches, weight loss, fatigue, or unexplained fever. This advice follows new information indicating that some LivaNova PLC (formerly Sorin Group Deutschland GmbH) Stöckert 3T heater-cooler devices, used during many of these surgeries, might have been contaminated during manufacturing which could put patients at risk for life-threatening infections.
More than 250,000 heart bypass procedures using heater-cooler devices are performed in the United States every year. Heater-cooler units are an essential part of these life-saving surgeries because they help keep a patient's circulating blood and organs at a specific temperature during the procedure. Approximately 60 percent of heart bypass procedures performed in the U.S. utilize the devices that have been associated with these infections. CDC estimates that in hospitals where at least one infection has been identified, the risk of a patient getting an infection from the bacteria was between about 1 in 100 and 1 in 1,000. While these infections can be severe, and some patients in this investigation have died, it is unclear whether the infection was a direct cause of death. Available information suggests that patients who had valves or prosthetic products implanted are at higher risk of these infections.