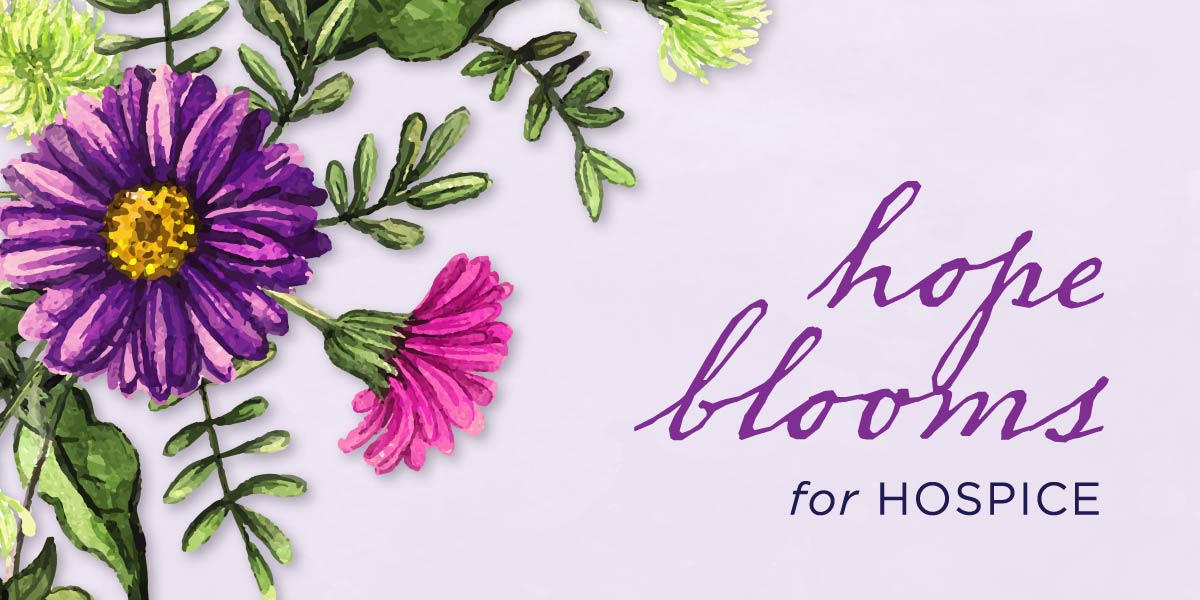 Highlighting Spartanburg Regional Hospice caregivers
Spartanburg Regional Foundation's Hope Blooms for Hospice luncheon, held on May 18, shared a message of hope when it comes to end-of-life care. Attendees listened to personal stories about different emotions that families face when a loved one is under hospice care and that, despite all, hope still blooms.
Watch a video that was shown during the luncheon; it highlights our Spartanburg Regional Hospice program.