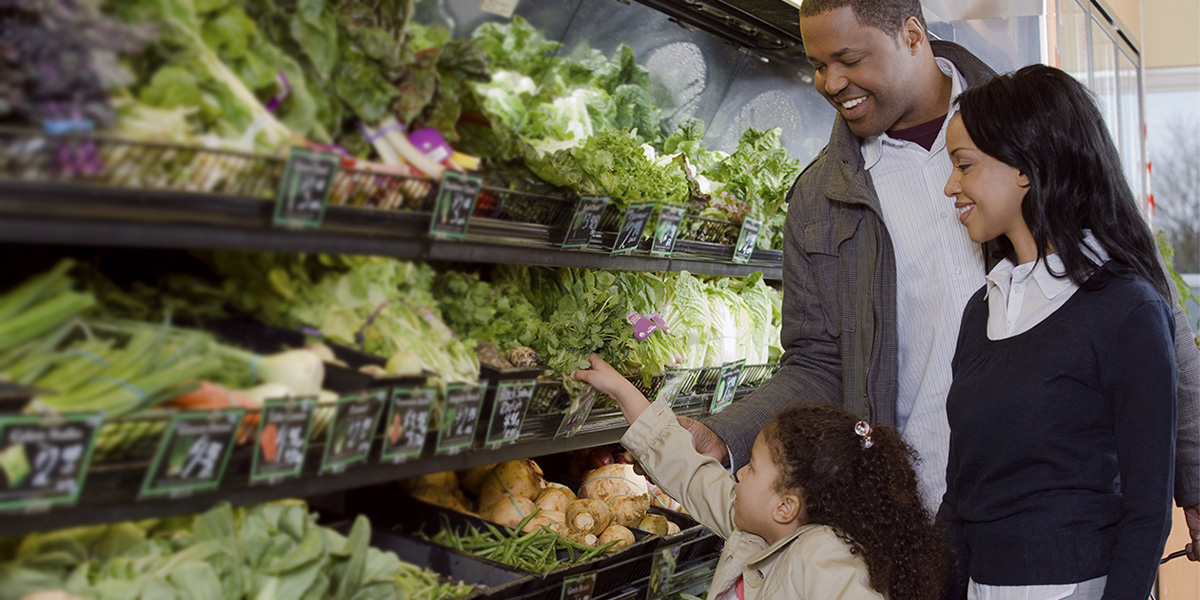 Healthiest Cities & Counties Challenge
Spartanburg County has been selected as one of 50 communities to participate in the Healthiest Cities & Counties Challenge: HealthyCommunity50.
The Challenge, a partnership between the Aetna Foundation, the American Public Health Association and the National Association of Counties, will award $1.5 million in prizes to small and mid-sized cities, counties, and federally-recognized tribes that are able to show measurable change over the course of several years working with cross-sector partnerships to implement health innovations and data-driven solutions. Each community will receive a $10,000 community seed award to begin implementing its proposals and will be in the running to receive additional prizes.
"At the Aetna Foundation, we're seeking to reward innovation for communities implementing new ways to improve health outcomes," said Garth Graham, MD, MPH, president of the Aetna Foundation. "We want the Healthiest Cities & Counties Challenge to serve as a catalyst for collaboration in local communities around the country working to move the needle in combating health disparities."
Spartanburg County was selected for its proposal to improve health through the Healthy Schools and Healthy Communities Initiatives. The Healthy Schools Initiative will be implemented through a partnership with the Mary Black Foundation, Partners for Active Living, and nine Spartanburg County schools. The Healthy Communities Initiative will form a new partnership between local municipalities, the South Carolina Hospital Association, Spartanburg Regional Healthcare System, and other interested entities. Michael Meissner, Mayor of the Town of Pacolet, will lead an effort to engage other elected leaders to participate.
The Mary Black Foundation led Spartanburg County's application process and has committed funding for the Healthy Schools Initiative.
"Spartanburg County's participation in the Challenge comes at an opportune time for our community," said Molly Talbot-Metz, vice president of programs for the Mary Black Foundation. "Existing efforts, like Spartanburg's Way to Wellville and the Road to Better Health, have created a culture of health where people are ready to work together to promote health for all. The Healthy Schools and Healthy Communities Initiatives will strengthen and enhance efforts to improve health countywide."
All selected HealthyCommunity50 members will be visited by an expert judge panel to answer questions, understand the community's approach to the project first-hand, and speak with the members of the cross-sector team and key stakeholders. At the conclusion of the Challenge, the programs most able to show measurable change will be eligible for prize awards from $25,000 to $500,000. Participants will be judged on their own progress and will not be competing against each other. For more information, visit www.healthiestcities.org.