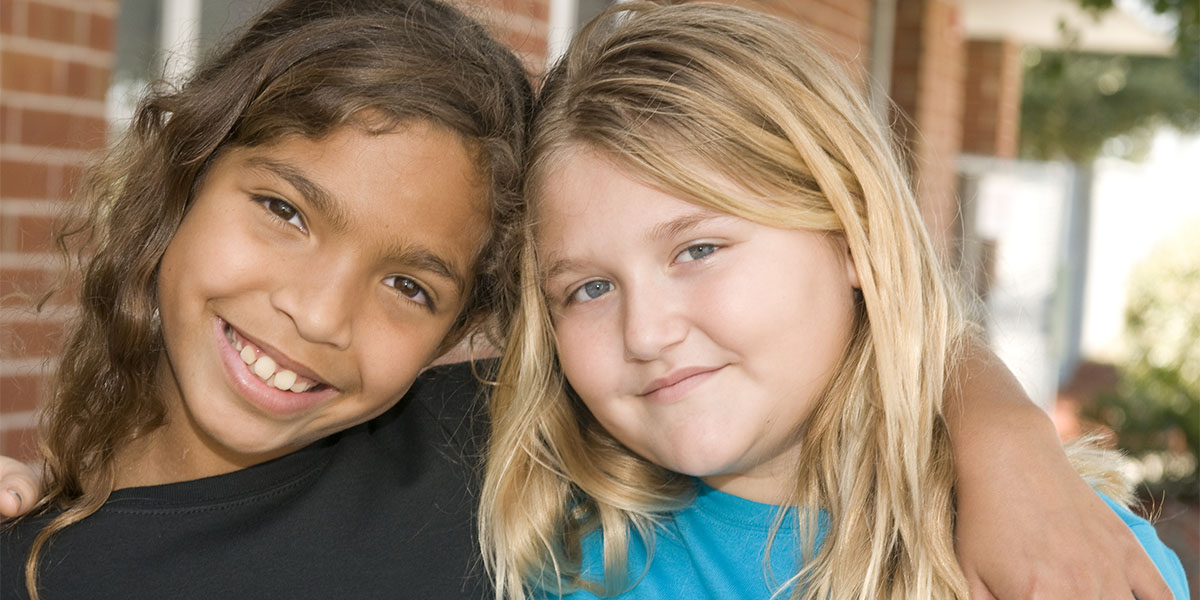 A healthier place to live
Spartanburg County rose to 14th in a list ranking the health of South Carolinians, and showed improvement in every category of the most comprehensive measurement of health status in the nation.
The annual study, released last week, proves that Spartanburg County is getting healthier every year.
The Road to Better Health Coalition — a collaborative community initiative that includes a group of public, nonprofit and private partners — has been leading these efforts.
Kathy Dunleavy, president and CEO of the Mary Black Foundation, said her organization is "delighted" with this year's results.
"Our work with our partners in the community around Spartanburg's Way to Wellville and The Road to Better Health is beginning to pay off," Dunleavy said. "We look forward to seeing our numbers continue to improve."
The annual study began in 2011, when Spartanburg County premiered at 19th on the County Health Rankings study, released by the Robert Wood Johnson Foundation and the University of Wisconsin Population Health Institute.
In 2014, Spartanburg had improved one spot, to No. 18, and climbed four spots to 14 in three years. Spartanburg County's rate of improvement is by far the fastest of any county with a population of more than 150,000 in South Carolina.
"The fact that our health outcomes are improving faster than any county in South Carolina is a testament to Spartanburg's collaborative spirit and our unique commitment to the collective impact model," Allen Smith, president of the Spartanburg Area Chamber of Commerce, said. "As we continue the work of building one, unified Spartanburg, each and every citizen matters, as does their overall well-being."
Smith applauded the work of every organization that contributes to Spartanburg County's improvements.
"These outcomes, and the people who worked tirelessly to make them possible, are both worth celebrating," Smith said.
A Road to Better Health
The new County Health Rankings report is further confirmation that the Road to Better Health Coalition, of which Spartanburg Regional Healthcare System is a partner, is making a difference.
"Each year we wait with anticipation to see if our efforts are truly making a difference," said Renee Romberger, vice president of community health policy and strategy for Spartanburg Regional.
The Road to Better Health Coalition engages more than 40 cross-sector partners to identify health priorities for Spartanburg County and improve health outcomes through data-driven decision-making. The current priority areas are:
Access to care
Adult oral health
Behavioral health
Birth outcomes
Health equity
Obesity prevention
Tobacco cessation
An advisory board guides the coalition, and task forces have been established to engage partners across each of the priority areas. 
"It is exciting to be part of a community that collectively understands the negative impact an unhealthy county has on the civic, economic, and social vitality of the region," Romberger said. "It's even more exciting to know that we are all working together to improve the health of our county."
Spartanburg Regional Healthcare System has played a role in diabetic monitoring, preventable hospital stays and trauma awareness.
"While Spartanburg is not alone in making improvements, we are proud that our intentional, collective efforts have led to sustainable improvement year after year, at a faster pace than any of our peer counties in South Carolina," Romberger said.
Data-driven success
Critical to the success to date has been "data-driven decision making and outcomes measurement," Romberger said. The Spartanburg County Community Indicator project, USC Upstate's Metropolitan Studies Institute and DHEC have led that effort. 
Romberger also said the community's "shared leadership and partnerships" are critical factors, noting the involvement of multi-sector organizations including the local nonprofits and foundations, city and county government, educational institutions, churches, etc. 
"Each organization brings a unique and important perspective to the table, and each is willing to invest in community-oriented solutions," Romberger said.
That collective approach has led to dramatic improvements in areas such as preventable hospital stays. The groundwork for that improvement began when the Road to Better Health members created AccessHealth Spartanburg in 2010.
AccessHealth Spartanburg was designed to connect people in need with quality and timely healthcare. It works with other community members, such as St. Luke's Free Medical Clinic, ReGenesis Healthcare, the Edward Via College of Osteopathic Medicine and others.
"Thanks to that work, we have seen a reduction in charity costs in Spartanburg County of more than $40 million," Romberger said. "This is now a best-practice model that proves what is possible when organizations work together to connect people to care and help them remove social barriers that prevent them from managing their own health."
Community solutions
The foundation of this approach –  the belief that community issues require community solutions. 
"This is a time of great optimism in Spartanburg as our community makes progress on a variety of fronts, and none of those efforts are more important than the ones dedicated to improving the health of our community," said Chris Story, assistant city manager for the City of Spartanburg and a member of the Way to Wellville's leadership team.
Even before this latest report, Spartanburg County has been recognized for its innovative, collaborative efforts and for improving health outcomes. The Robert Wood Johnson Foundation, the largest health charity in the country, awarded Spartanburg County its Culture of Health prize in 2015.
Also in 2015, Spartanburg County was one of only five communities chosen out of 200 nationwide to participate in Way To Wellville, an initiative whose five areas of focus aligns with important indicators on the County Health Rankings: obesity prevention, care for the uninsured, health for the insured, kindergarten readiness and community pride.
"The importance of this work cannot be overstated," Story said, "and these new rankings are a timely and important confirmation that together we are making a difference."
Partnerships are the only way to move the needle on these complex issues, according to Romberger.
"Individually, none of us has enough resources to ensure a healthy community, but collectively, we can, and are, making a difference," Romberger said. "And while we are extremely proud of the progress we've made, we know we have a long way to go to ensure the health and well-being of our entire community."