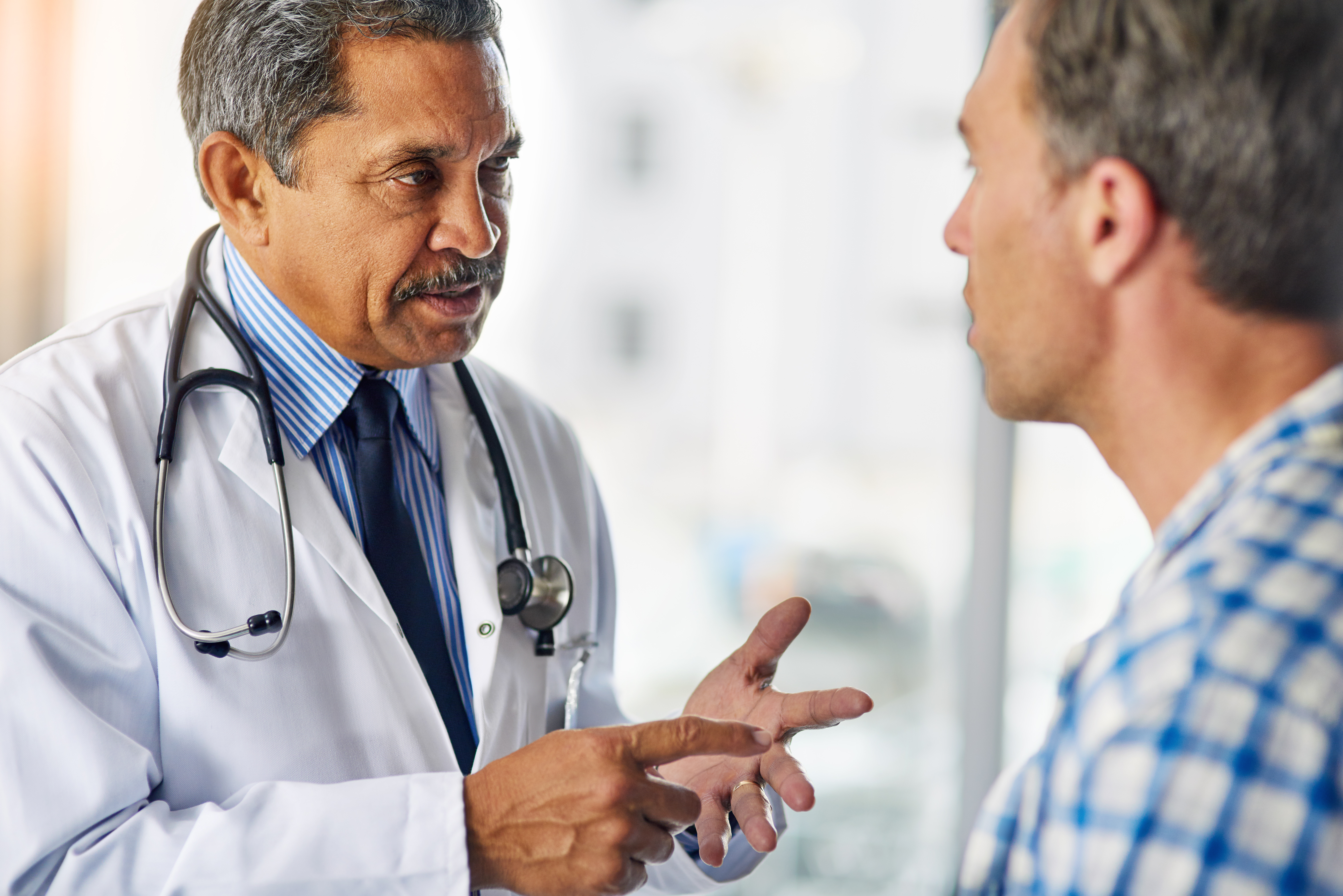 Having a primary care physician makes all the difference
When it comes to an illness or medical condition, navigating a health journey on your own can be daunting. 
That's why having a primary care physician in your corner every step of the way is important. 
Patients with primary care doctors can be reassured that they're not alone and that their health needs are being met. 
If you're not feeling well and it's not an emergency, your primary care doctor should be the first person you contact. These are the physicians who know you the best. These physicians are most aware of your medical history. They know your health goals and often they even know the day-to-day details of your life that can impact your health such as family, children, profession and education. 
More than 100 million people in the U.S. do not have a primary care provider, according to a report released by the National Association of Community Health Centers in March. 
Appointments with primary care physicians are often the most affordable means of seeking care compared to visits to a hospital's emergency room or a nearby immediate care center. 
Primary care physicians can also be the starting place for your blood work, labs and other testing to check for chronic illness and other diagnoses. These are the medical professionals who become familiar with things like your cholesterol, blood pressure, white blood cells, hemoglobin and metabolism. They can make suggestions and recommendations to improve your overall long-term health. 
Primary care physicians also help you keep in step with regular check-ups and tests such as colorectal cancer screenings. Spartanburg Regional Healthcare System recently recognized March as Colorectal Cancer Awareness Month and promoted the importance of screenings. 
About one in 23 men and one in 26 women will develop colon cancer in their lifetime, according to the American Cancer Society. It's important to seek out a primary care physician to schedule these types of cancer screenings for early detection and prevention. 
Many physicians in Cherokee County within the Medical Group of the Carolinas are accepting new patients. If you do not already have a primary care physician, go to SpartanburgRegional.com/find-a-doctor to find the right doctor for you and schedule a new patient appointment.