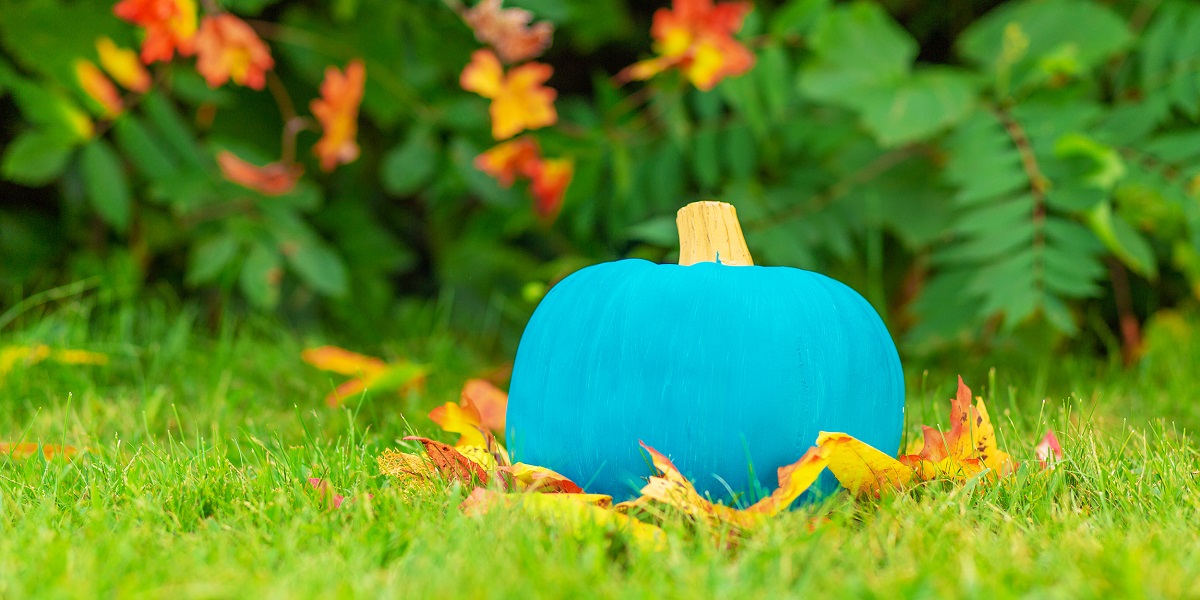 This Halloween, look for the teal pumpkin
When a child has a food allergy, most parents are vigilant over what they eat at school, in restaurants or at a friend's house.  
Trick-or-treating on Halloween is no exception.  
The Teal Pumpkin Project now helps keep children with food allergies safe. The Food Allergy Research & Education Group started the project in 2014. To participate, families put a teal-colored pumpkin or sign outside their house, indicating that their home is safe for children with food allergies. Instead of candy, these homes pass out non-food treats. 
"The Teal Pumpkin Project allows for these children not to be left out," said allergist Robin Go, MD, of Medical Group of the Carolinas – Medical Affiliates – North Grove. "Not only does this increase awareness about food allergies, but it also builds community involvement."  
If children trick-or-treat at non-teal pumpkin homes, Dr. Go tells parents to stay alert.  
"Parents need to sort through all of the candy, both for food allergies and safety purposes," Dr. Go said. "Accidents can happen, especially if some of the candy isn't labeled or is mislabeled."  
According to Dr. Go, roughly one in 12 children in the U.S. have food allergies, and it is a big issue in Upstate South Carolina. Here are four ways to keep your children with food allergies safe on Halloween:  
Bring all the candy home and have a guardian sort through the candy.  
Don't eat candy while trick-or-treating. It's dark, and you may not be able to read the label.  
Some homes pass out homemade treats. Unless you know and trust that person, avoiding these foods is best.  
Make sure your child eats before trick-or-treating so they aren't hungry and tempted to eat candy before you have a chance to look it over.  
For more information on allergies, please call Medical Group of the Carolinas – Medical Affiliates – North Grove at 864-585-5433.