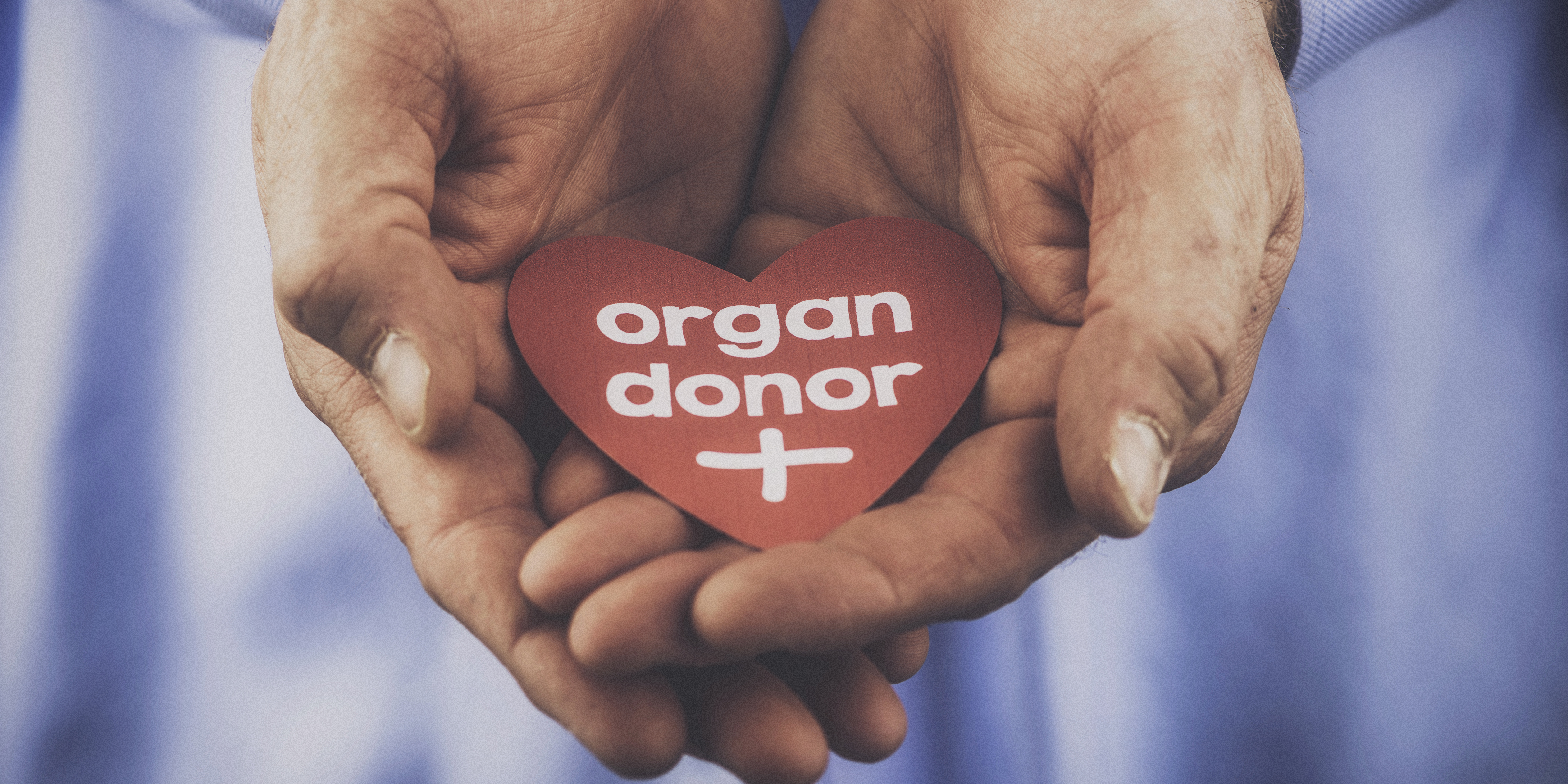 The Gift of Life: Learn how to become an organ donor
Clemson's Memorial Stadium is huge – and it feels even bigger when it's packed with screaming fans. But even "Death Valley" isn't large enough to hold all the people who are waiting for an organ transplant in the United States.  
In fact, 113,000 people need an organ transplant every day in the U.S. And every 11 minutes, someone is added to the waiting list. 
And it takes only a few minutes to register to be an organ donor.  
Why you should donate 
In South Carolina, more than 1,000 people are on the organ transplant waiting list. 
For people suffering from a medical condition, a new organ can improve or save their life. Spartanburg Medical Center receives organs from organ donor patients who want to help others live a better life. 
One donor has the possibility of saving eight lives.  
The organs that can be transplanted include: 
Liver, kidney, pancreas, kidney/pancreas (can be transplanted at the same time) 

Heart, lung, heart/lung (can be transplanted at the same time) 
Intestine 

Vascularized composite allografts (VCAs); in other words, faces and hands   
"The gift of donation provides our community better health and productive lives," said Shonna Bible, MSN, RN, Spartanburg Regional Healthcare System clinical liaison for organ, tissue and eye donation. "Our clinical teams do everything possible to save lives, and when we've done all we can, we want to give every family the right to have the option of donation and every registered donor's wishes to be fulfilled." 
How to become a donor 
Spartanburg Regional works with We are Sharing Hope SC, Miracles in Sight and Donate Life SC to connect patients with lifesaving and life-enhancing organs.
Visit DonateLifeSC.org to become an organ donor:  
When you visit the page, you will fill out a form with your information including:  
Name 

Date of birth 

Address  
You can specify your donation options, including any organs and tissues needed, or only specific organs and tissues. 

You have the option to notify friends and family via e-mail that you have registered (but you also have the option to skip).  
The third and final step is to print the organ donation card.   
You can also sign up as an organ donor when you renew your driver's license at the DMV. 
Register today and help save a life.