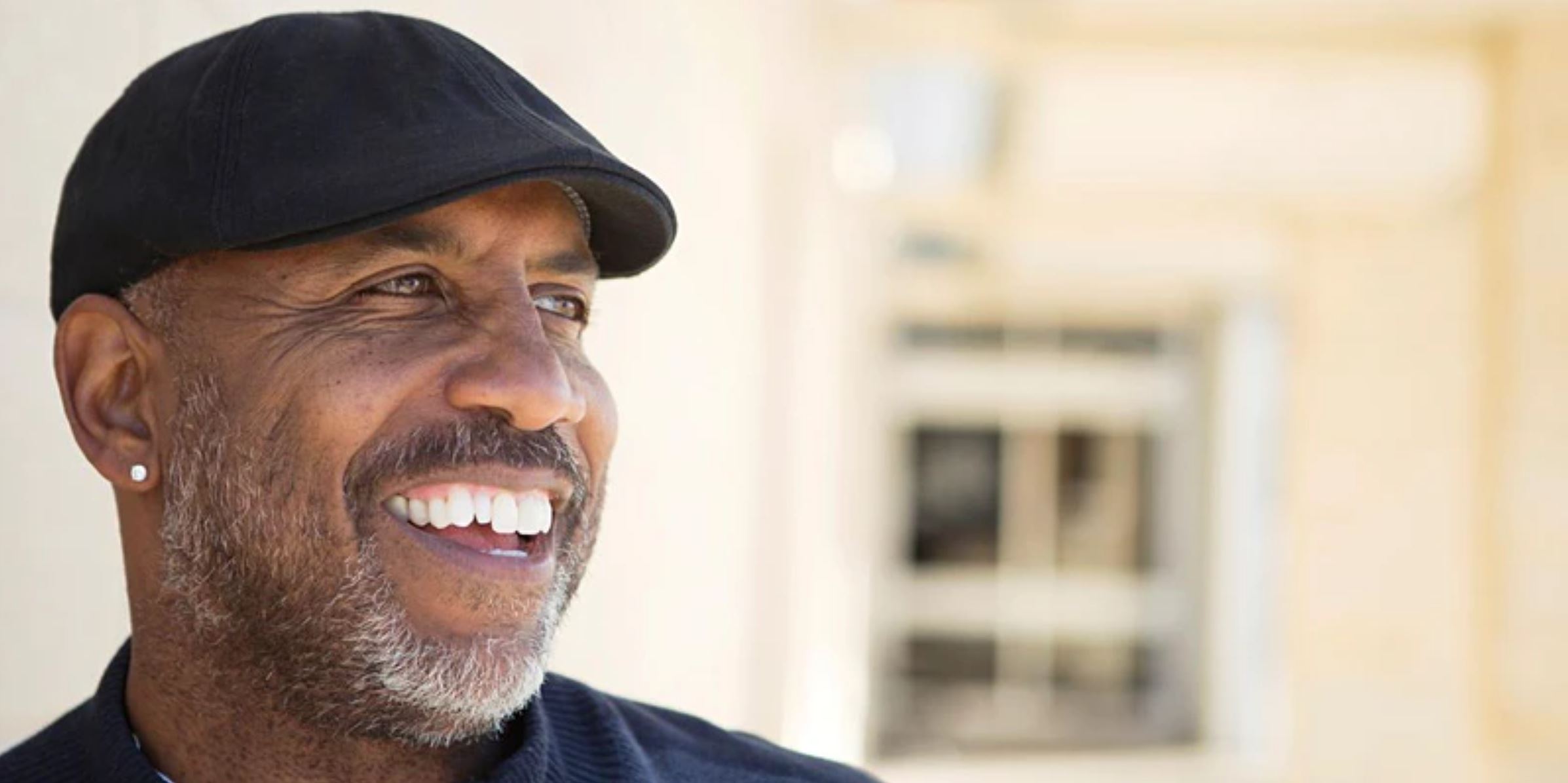 Gibbs Cancer Center shares tips to prevent prostate cancer ahead of free screening event
Prostate cancer is the leading type of cancer diagnosed among men in Spartanburg, Cherokee and Union counties.
It's also the most commonly diagnosed cancer and the second most common cause of cancer death among men in South Carolina, according to the S.C. Department of Health and Environment Control (DHEC).
American Cancer Society has collected data confirming one in eight men in the U.S. will be diagnosed with prostate cancer. So far in 2022 an estimated 268,490 new cases of prostate cancer have been diagnosed among men in the United States.
To promote early prevention and intervention during Prostate Cancer Awareness Month this September, Gibbs Cancer Center is offering free prostate cancer screenings for men who qualify.
"Prostate cancer is unfortunately the most common cancer in men," said Dr. Jeremy Kilburn, a radiation oncologist with Medical Group of the Carolinas – Radiation Oncology – Pelham. "But fortunately, it is a very treatable and curable disease."
The free prostate cancer screening event will be held from 5:30-7 p.m. Tuesday, Sept. 13 at Gibbs Cancer Center in Spartanburg. Men ages 40 to 70 who are uninsured, underinsured or do not have a primary care physician and have not had a prior prostate-specific antigen test in the past year are encouraged to pre-register by calling 864-560-1966.
"Screenings help us detect earlier stage cancers, which can be treated more simply and avoid longer duration therapies," Dr. Kilburn said.
Several factors can affect a man's risk of contracting the disease 
Age – Men older than 65 are at higher risk for developing prostate cancer.  
Race – Black men have an 80 percent higher rate of prostate cancer than any other race in the United States. 
Family History – Those with a family history of prostate cancer are at higher risk. 
What can you do to reduce the risk of prostate cancer?  
In your 20s – Set standards for an active, healthy lifestyle. Exercise, eat a proper diet and limit your alcohol consumption. 
In your 30s – Keep up with the standards mentioned above or implement an active healthy lifestyle now. Also, talk to your doctor and maintain annual checkups. If you do not have a primary care physician, we can help you find one here. 
In your 40s and beyond – Start getting screened for prostate cancer, based on your doctor's recommendation; and continue your healthy and active lifestyle. 
Dr. Kilburn encourages men to educate themselves through good, reputable sources such as Cancer.gov and to have regular conversations with their primary care physicians. 
To pre-register for a free screening on Sept. 13, call 864-560-1966.