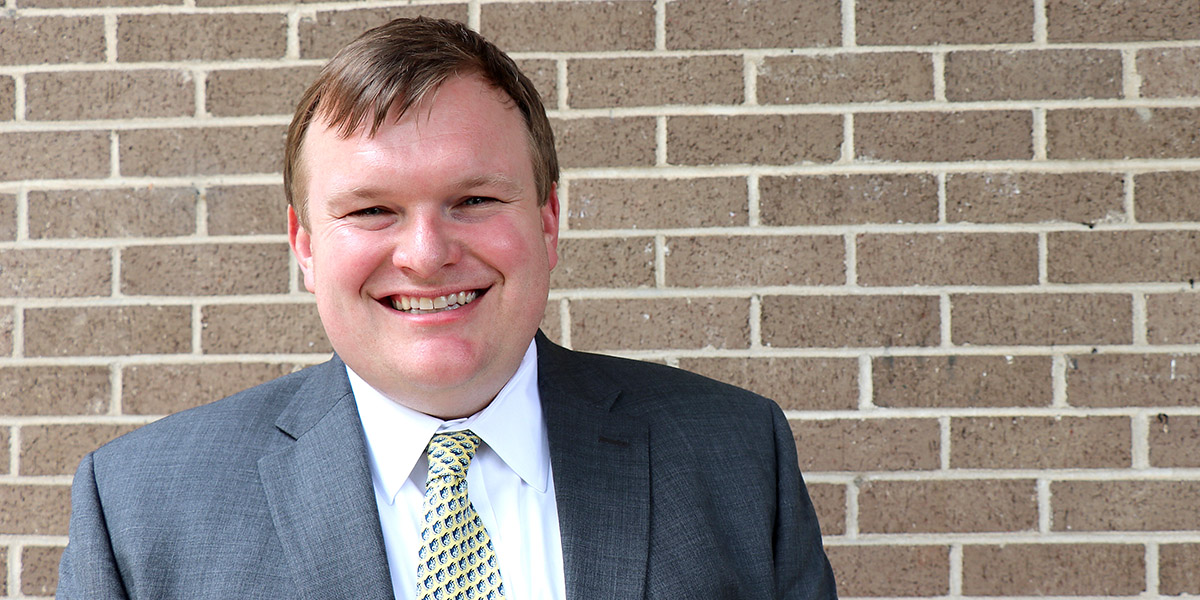 The front lines of medicine
Every doctor has complex patients. Ben Friday, MD, served some of the most complex – combat pilots. 
"It's a high functioning group of individuals," Dr. Friday said. "They don't do well with being sick and not being able to do their jobs."
For three years, Dr. Friday worked as a flight surgeon for the 101st Combat Aviation Brigade, 101st Airborne Division. While there, he learned the importance of communicating clearly and assertively.
Today, he's helping patients in a calmer place – Inman. He recently joined Medical Group of the Carolinas – Family Medicine – Inman.
Dr. Friday specializes in family medicine because he likes the variety that comes with it.
"To me, it's the front lines," Dr. Friday said. "I want to be the doctor that you see first."
Patients can talk to their family medicine doctors about anything.
"It's hard to talk depression with your cardiologist, for example," Dr. Friday said. "For me, I can take care of the whole."
Growing up, Dr. Friday received inspiration from his own family doctor – who was also his little league coach.
"He has this larger-than-life personality," Dr. Friday said. "Whenever I saw him, I always felt better."
Although Dr. Friday has worked in Kentucky, Tennessee and Virginia, the Wofford College graduate has always thought of Spartanburg as home. It helps that his wife, also a physician, is a Spartanburg native.
"We met in medical school," Dr. Friday said. "She's the smarter of the two of us."
His wife, OB/GYN Katie Friday, MD, sees patients at Medical Group of the Carolinas – Woman's Clinic – Spartanburg.
The Fridays have two children (a son and daughter), and Dr. Friday said he's looking forward to watching his children grow up in Upstate, S.C.
"For us, it's where we want to see ourselves developing our family and developing a life," Dr. Friday said.
Are you looking for a family doctor? Schedule an appointment with Ben Friday, MD: Call 864-472-2144.