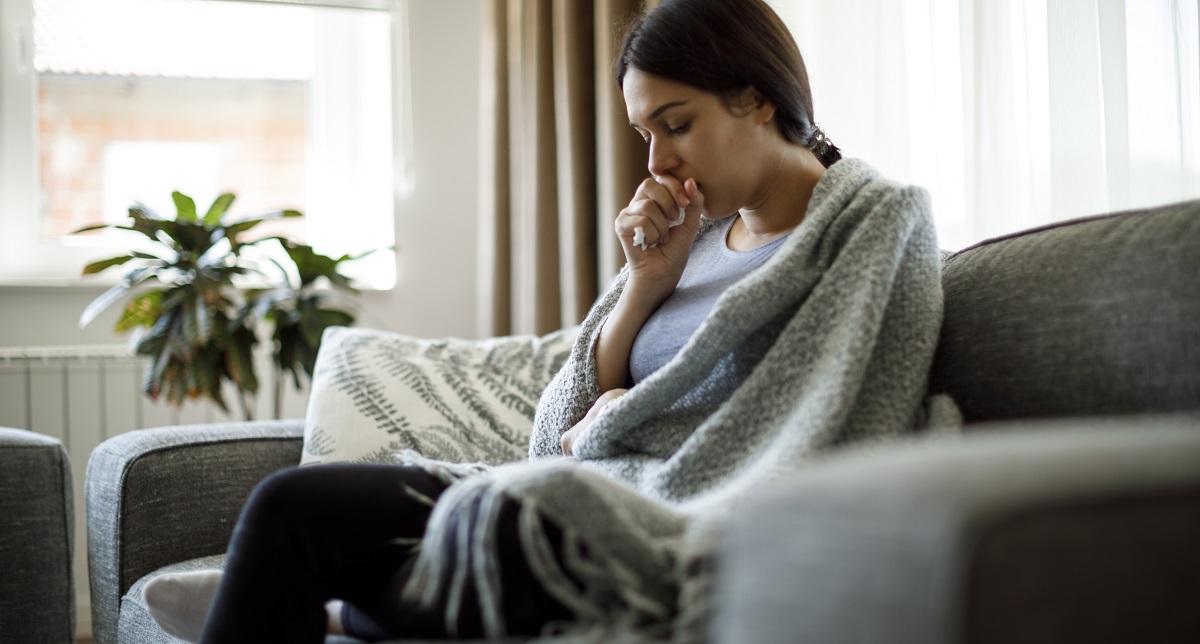 Focus on staying healthy this flu season
Flu cases are rising across Upstate South Carolina so take steps to stay healthy, and if you do get sick, know where to get the right care.
"Flu season is off to an early start, and we want you and your families to remain healthy," said Dr. Chris Lombardozzi, Spartanburg Regional Healthcare System's chief medical officer for quality. "The flu vaccine is a great way to reduce your risk of severe illness, loss of work or school time, and just feeling crummy."
Our physicians recommend practicing these healthy habits as the rate of flu and other illnesses climbs:
Stay hydrated by drinking plenty of fluids.
Eat a balanced diet with nutritious foods.
Avoid touching your eyes, nose and mouth, which can spread germs after touching contaminated surfaces.
Wash your hands often with soap and water for at least 20 seconds. If soap is not available, use an alcohol-based hand sanitizer.
Cover your nose and mouth when sneezing or coughing to prevent the spread of germs.
Stay home if you are sick and avoid close contact with people who are sick.
Get plenty of rest.
And when sickness strikes, whether it be the flu, RSV or anything else, deciding where to go to receive the best care is critical.
If there is no emergency, it is always best to make an appointment with your primary care provider. Using a primary care provider is the best option, and he or she is more familiar with your medical history. These providers can discuss medication interactions with over-the-counter cold medicines and advise next steps if your illness worsens.
Spartanburg Regional's six immediate care centers accept walk-in patients and should be used if an illness is not life-threatening and you are unable to make an appointment with a primary care provider. Immediate care centers should be considered for more common illnesses or medical ailments.
Spartanburg Regional's emergency departments are open 24 hours, seven days per week for life-threatening medical emergencies. Patients should call 9-1-1 for medical emergencies, especially when experiencing stroke or heart attack symptoms.
You should seek medical attention at an emergency department for serious conditions, including:
Chest pain or pressure
Convulsions or seizures
Difficulty breathing or choking
Difficulty speaking, drooping face or numbness of limbs
Loss of consciousness
Poisoning
Severe head, neck or back injury
Severe bleeding or burns
Severely broken bones or loss of limb
Staying informed can help you stay healthy and be confident you are finding the right place for the most effective level of care.