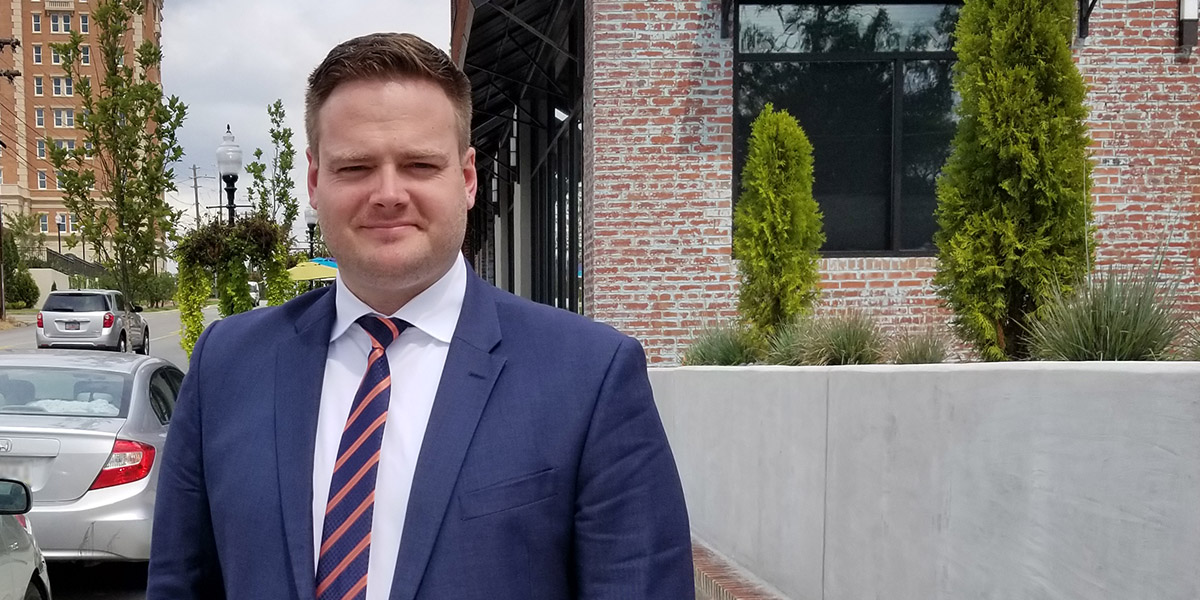 From EMS to caring for cardiac patients
Throughout high school and college, Ron Figura, MD, volunteered with the fire department in his hometown in Upstate New York.
"My dad was in the volunteer fire department, so I got into that and also got involved with EMS," he said. "I joined in high school and was active with them for 10 years and would help out any time I was home from college."
His work with the fire department lead him to study pre-hospital care, or EMS.
"It's interesting to see when a patient becomes a patient," Dr. Figura said. "Then in college, I found an interest in public health, which ultimately led me to medical school."
Once in medical school, he knew he wanted to be a surgeon.
"I enjoyed being able to take care of the sickest patients," he said. "I also preferred surgery of the chest, which led me to cardiac patients."
Dr. Figura is the newest cardiothoracic surgeon at Medical Group of the Carolinas — Cardiothoracic and Vascular Surgery.
"My patients are dealing with complex issues and I always work to convey the risks and benefits of each surgery," he said. "We also discuss their quality of life before and after the surgery."
Working with cardiac patients encourages Dr. Figura also to live a healthy life. Outside of work, he enjoys skiing and being outdoors.
Since patients often worry before surgery, Dr. Figura makes sure to help them understand everything that will happen.
"The patient-and-physician relationship is very important. I never use technical language without explaining it," he said. "I always make sure the patient has all of their questions answered."
Medical Group of the Carolinas — Cardiothoracic and Vascular Surgery is located at 225 E Wood St, Spartanburg, SC 29303. For more information, call 864-560-4420.