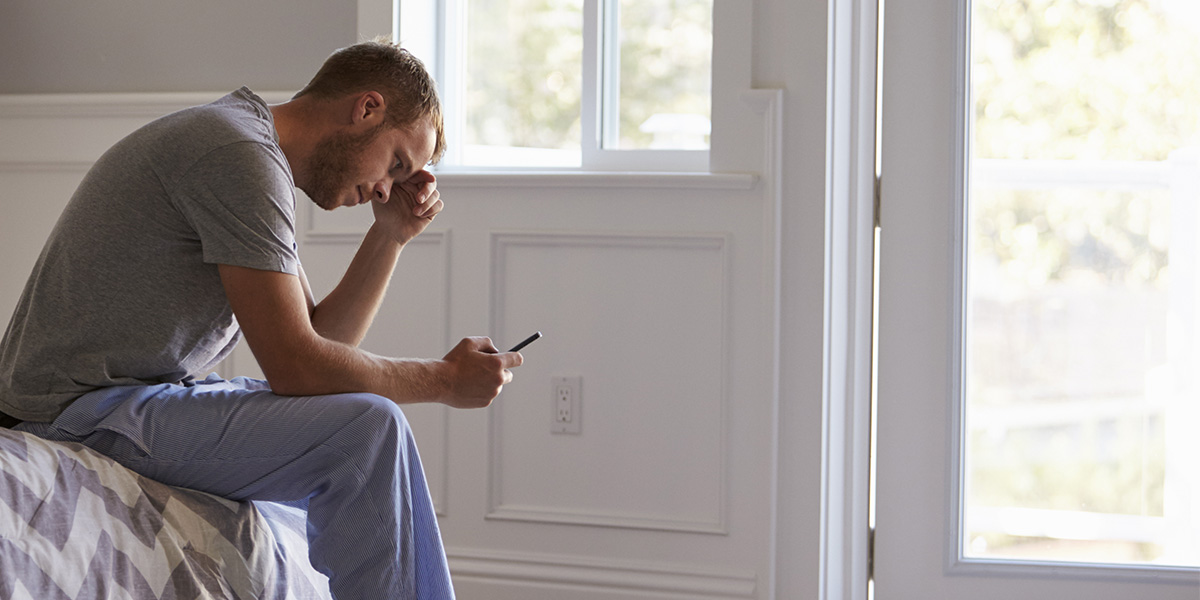 Is this an emergency?
Immediate Care Center vs. Emergency Rooms
You have a medical disaster or illness that just can't wait. Maybe your doctor's office can't fit you in today, or this goes above and beyond a traditional appointment.
You have some healthcare options. You can check in at one of the Medical Group of the Carolinas' Immediate Care Centers, which combines urgent care and traditional care from a physician's office, or you can head to the nearest emergency center.
How do you know which to choose?
Immediate Care Centers
Head to the immediate care for non-life-threatening cases, such as:
Cough, cold or sore throat
Earaches
Flu symptoms
Mild asthma or allergies
Mild cuts, bumps or scrapes
Sinus infections
Sports physicals
Stomachaches, diarrhea or vomiting
Treatment of broken bones
Twisted or sprained ankles
If you are in need of an immediate care center, visit them at:
Immediate Care Center—Pelham
3611 Pelham Road
Greenville, SC 29615
864-530-3500
Immediate Care Center—Eastside
1200 E. Main St., Suite 12
Spartanburg, SC 29307
864-560-9260
Immediate Care Center—Westside
151 Peachwood Centre Drive
Spartanburg, SC 29301
Emergency
Go to the emergency room for life-threatening situations and serious symptoms, such as:
Chest pain
Numbness or weakness in the face, arm or legs
Choking or severe breathing problems
Coughing up or vomiting blood
Difficulty speaking
Sudden dizziness, weakness or blurred vision
Severe abdominal pain
Loss of consciousness
Deep cuts
Severe burns
Call 9-1-1, especially for stroke and heart attack symptoms.