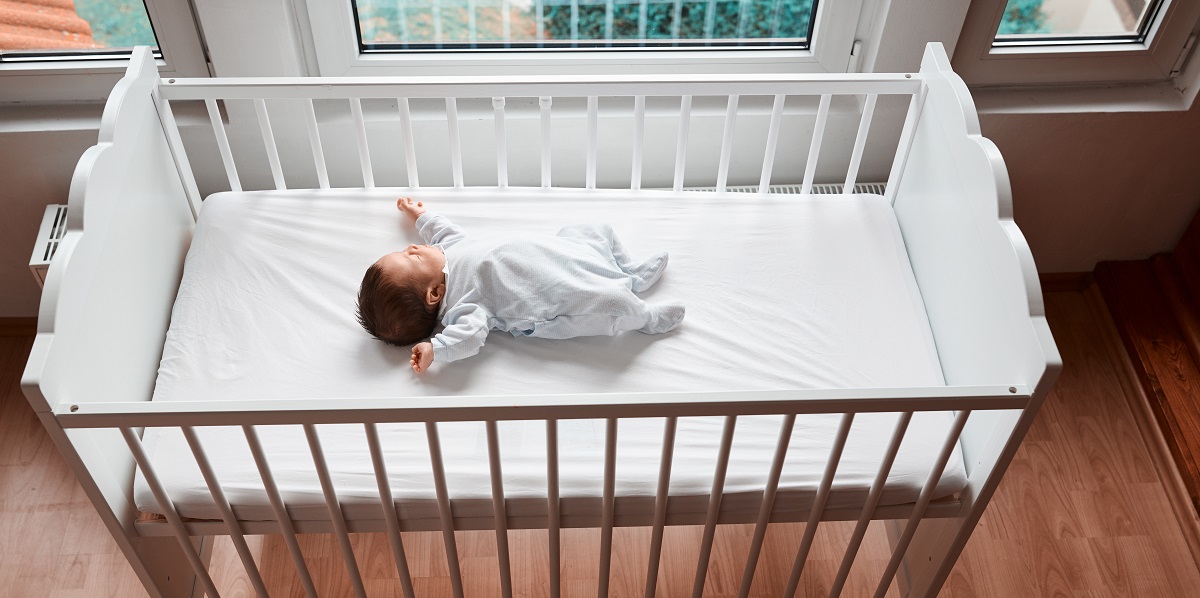 'Dump the Bumper' take-back event to promote safe sleep for babies
One decision new parents have to make when bringing their little one home is where and how their new baby will sleep. 
And while things like adding bumper pads to a crib may look cute, it's important to put safety first. 
About 3,400 babies in the United States die suddenly and unexpectedly each year, according to the Centers for Disease Control and Prevention. This number includes accidental deaths from suffocation in a sleeping environment. 
"People just don't truly understand how it can become a reality for themselves," said Staci Gallman, women and children's services program manager at Spartanburg Regional Healthcare System. "No one thinks this is going to be me, until it's too late." 
Babies should sleep alone, on their backs, on a flat and firm surface with no toys or blankets in their cribs or bassinets. 
Bumper pads for cribs were once popular because cribs were manufactured with wider gaps between rails. Now, regulations have changed the way cribs are manufactured, making them safer and without larger gaps between slats. In May 2022, the Safe Sleep Act prohibited bumper pads from being manufactured and sold in the U.S. 
Bumper pads pose a serious risk of suffocation and should not be used. Instead, the safest sleeping space for your baby is in their crib, alone, on their back, with no blanket, bedding, stuffed animals or toys, Gallman said. 
Spartanburg Regional Healthcare System cares about safe sleeping for babies and is a certified Safe Sleep hospital through the National Safe Sleep Hospital Certification Program. 
Spartanburg Regional will host a "Dump the Bumper" crib bumper take-back event from 10 a.m. to 2 p.m. Oct. 28. Padded bumpers can be dropped off at 700 North Pine St. Those who drop off bumpers will receive valuable sleep safety information, and the first 100 people to drop off bumpers will also get a free onesie. 
To register for the free event, click here.