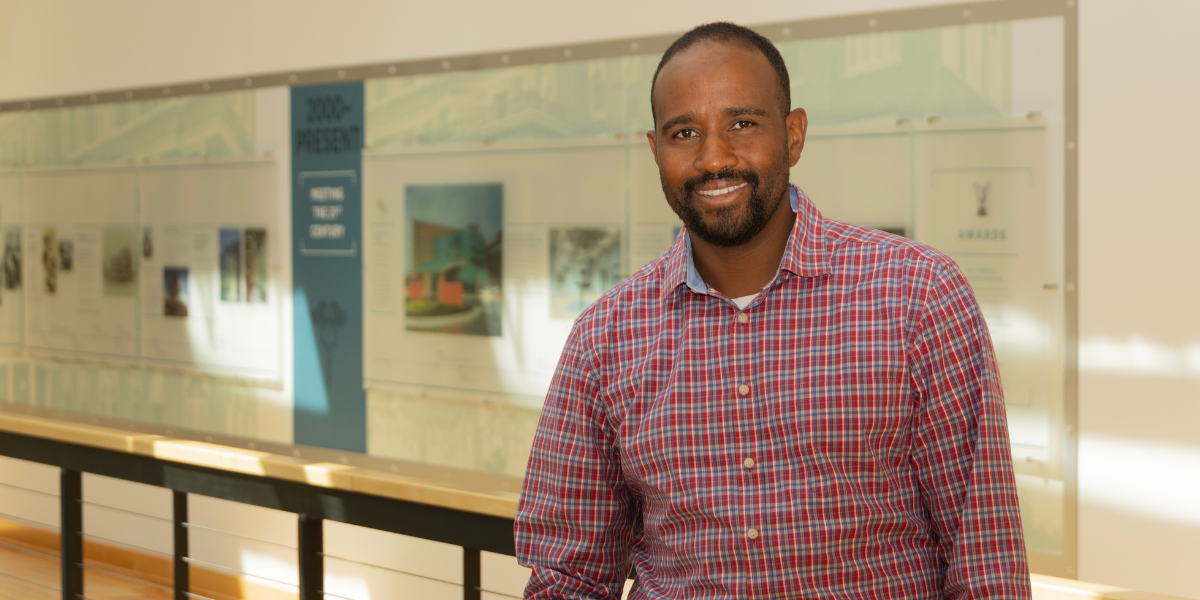 Dr. Sawaya Lekoshere, DO, brings 'loving and serving' mindset to patients
Born in Kenya and raised by missionary parents in Germany, Dr. Sawaya Lekoshere found his way to Upstate South Carolina to practice family medicine.
He recently joined Medical Group of the Carolinas – Family Medicine – Boiling Springs, where his servant's heart and passion for people will shine in how he cares for patients.
"I want someone to know that I care for them. I care for my patients very much," Dr. Lekoshere said. "We are in the business of loving and serving."
The journey to medicine
Dr. Lekoshere became an orphan in Kenya at age 5 when his birth mother died. He lived with his aunt for a time before living in an orphanage. A missionary couple from Germany adopted him and encouraged him to pursue a career in medicine as his father worked as a general surgeon.
Dr. Lekoshere's parents were tied to a missionary organization in Western North Carolina, where they would travel from Germany to receive training. That connection to the Carolinas led Dr. Lekoshere to Bob Jones University's pre-med program in Greenville, South Carolina.
He later attended medical school at the Edward Via College of Osteopathic Medicine in Virginia, where he became a Doctor of Osteopathic Medicine.
Now, Dr. Lekoshere is eager to see patients in a family medicine setting.
"I just like interacting, talking, getting to know people and families," he said.
Medical missions in Kenya
Dr. Lekoshere has made a point to revisit Kenya to provide medical care to people there and hopes to continue that yearly tradition.
He said medicine in Africa is very different than in the U.S., particularly with the pace and time needed to diagnose a problem. Many Kenyans do not have access to scans, blood panels and biopsies in the same way providers do locally.
What Dr. Lekoshere learned in that environment makes him much more inclined to get to know the patient better and take a more holistic approach versus running tests right away.
"I don't want to just dispense medicine. I want to think about that person I'm talking to," he said. "What are their needs, and do I have what they need or know what they need? It might take a little time to get there, but I don't want to rush through cases. I want to be thoughtful."
To schedule an appointment with Dr. Lekoshere, call Medical Group of the Carolinas – Family Medicine – Boiling Springs at 864-560-3650.