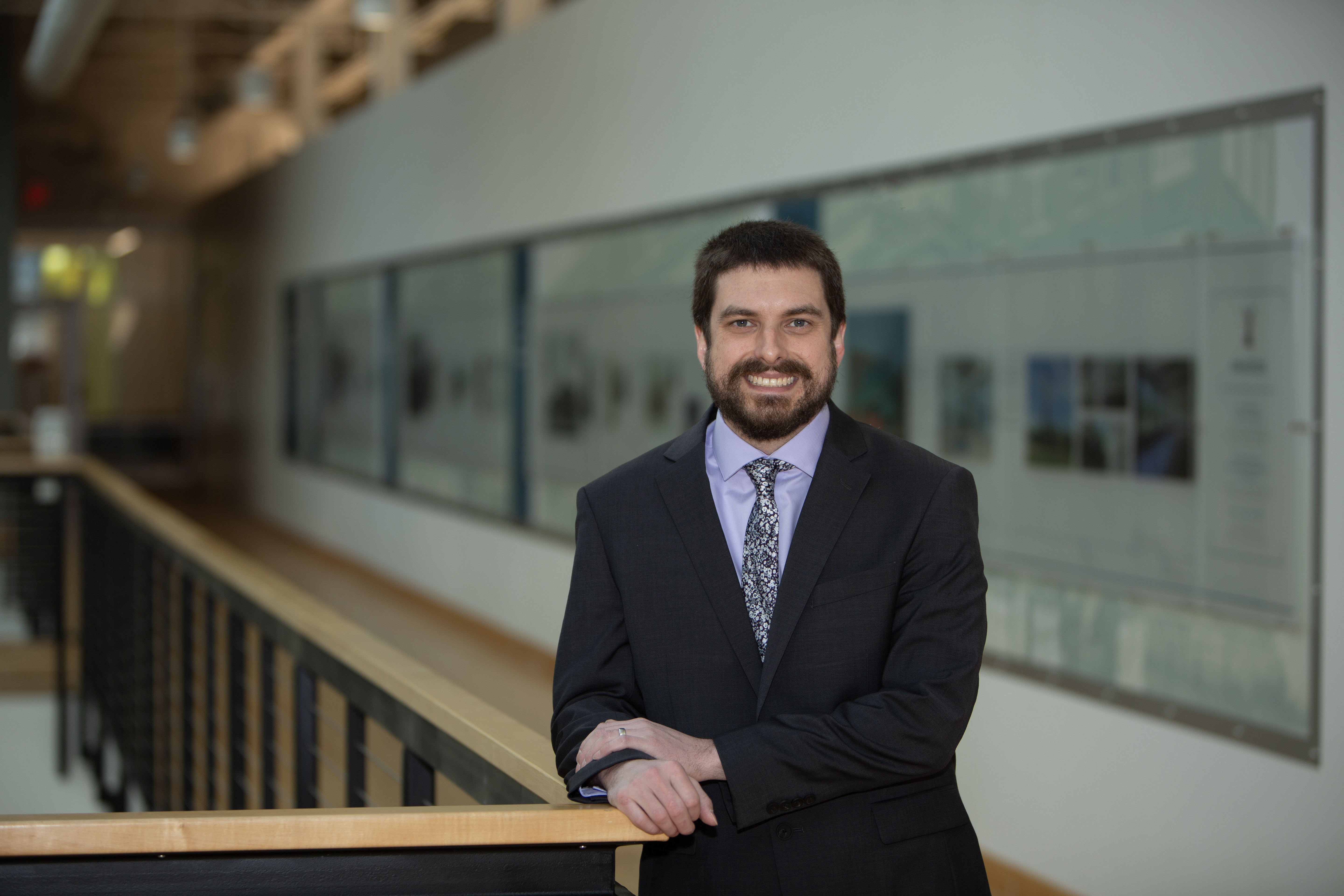 Dr. Matt Hardy learned the value of family medicine in the woods of Guatemala
In a remote village in Guatemala, Dr. Matt Hardy found his calling to become a family medicine physician.
A medical mission trip to the Central American forests showed Dr. Hardy the important role medicine plays not just in the lives of those in underserved communities but for everyone and reinforced how he could use his medical training to serve others.
Dr. Hardy, DO, is now accepting new patients at Medical Group of the Carolinas – Mountain View Family Medicine. He came to Spartanburg Regional Healthcare System from Parkside Family Medicine in Spartanburg where he worked after completing residency with AnMed's Family Medicine Residency Program.
Treating patients in the woods
Dr. Hardy graduated from the Edward Via College of Osteopathic Medicine in Spartanburg. In his fourth year, before starting residency, he connected with a friend in Guatemala and spent time treating patients from all walks of life.
"He gave me an exam room, and I treated Mayans and Guatemalans in the woods," Dr. Hardy said. "It was primary care, so I saw everything from hypertension to diabetes, infectious diseases, GYN problems to kidney stones. Just working for free and doing something just to help people out was cool."
As a Christian, he said providing medical care to foreign communities in need opens conversations for him to share his faith.
"You often get the question of 'What brings you here,' 'Why are you here,' etc. and you get to answer that with Christ, which is impactful," Dr. Hardy said.
He continues to use his experience in family medicine to make additional medical mission trips, with his next trip planned for later this year. In remote areas, Dr. Hardy finds it important for him to be able to treat adults and children alike when providing care.
It's a partnership
As a Doctor of Osteopathic medicine, Dr. Hardy looks at the whole patient, evaluating what needs to be treated versus what the body is healing on its own.
He said his ideal patient is one who cares about their health and desires to learn more about how to take better care of their body.
"I really like patient buy-in and partnership. I want to be a partner in their health journey," Dr. Hardy said. "I would love for them to be invested in their own health, and interested in how to be better, how to stay better and to understand what's going on with their body."
Winemaking and aviation
Outside of medicine, Dr. Hardy enjoys spending time with his family, traveling, serving in his church, seeing friends and making homemade wine.
He also has his student pilot certificate and is taking steps to obtain his full pilot's license through a flight school at the Spartanburg Downtown Memorial Airport. Now that he is settling into his new role with Spartanburg Regional, he hopes to soon be able to make his first solo flight.
To schedule a new appointment with Dr. Hardy, call Medical Group of the Carolinas – Mountain View Family Medicine at 864-877-9577.