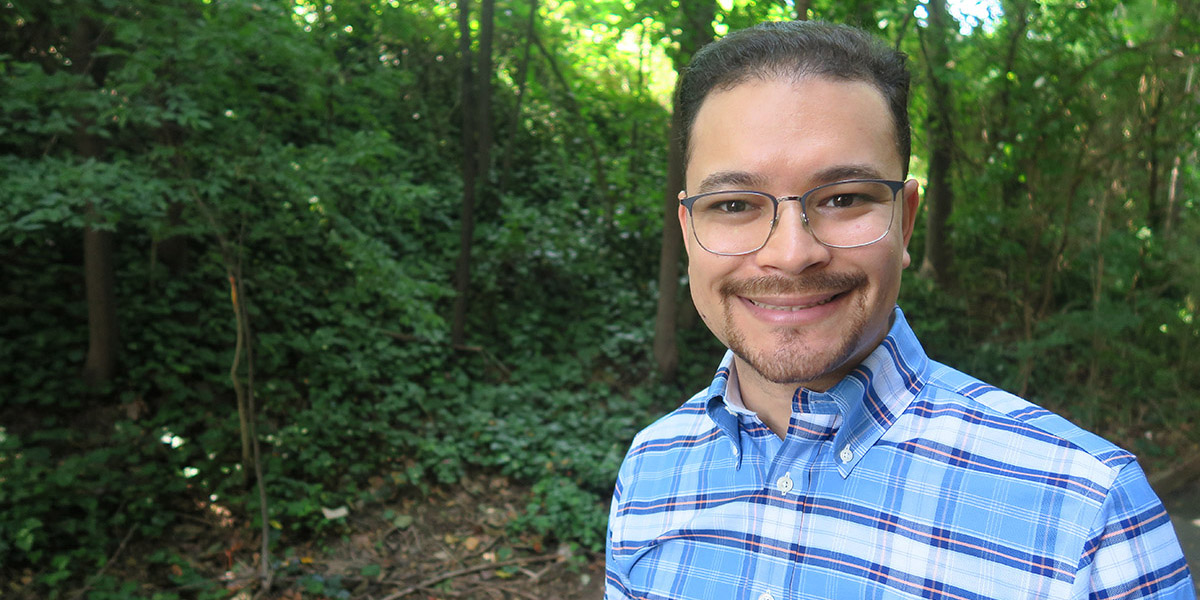 Dr. Lanfranco, new doctor in Gaffney, knows the importance of preventive care
The island of the Dominican Republic is home to four major mountain ranges, and in those hills live people who can't easily get to a doctor when they need one.
And so Elyn Lanfranco, MD, would go to them.
"These people were really underserved, and they didn't have a lot of resources," Dr. Lanfranco said. "It was helpful to have a doctor come to them."
Dr. Lanfranco remembers a stroke patient who desperately needed help.
"It was so difficult for his family to get him to the hospital," Dr. Lanfranco said. "I was going two times a week to his house to treat him because he was bedridden and there was no one to care for him."
He's not making house calls these days, but he is serving patients at a convenient location – Cherokee Medical Center – Immediate Care Center in Gaffney, S.C.
Table tennis pro
Before Dr. Lanfranco knew his calling, he was a professional table tennis player.
"We had table tennis in my school, and I started playing with my brother," Dr. Lanfranco said. "My brother ranked first, and I ranked second at our school."
Dr. Lanfranco liked table tennis so much that he spent two years playing professionally. But medicine called, and he knew he wanted to be a doctor.
"I always wanted to help people," Dr. Lanfranco said.
The importance of good doctors struck close to home when Dr. Lanfranco turned 20 years old.
"My father was diagnosed with lung cancer," Dr. Lanfranco said. "We had a hard time taking care of him."
Meeting his wife
Dr. Lanfranco studied at Pontificia Universidad Catolica Madre y Maestra in the Dominican Republic, where he met the woman he would marry. His wife, Dayhana Pena-Santiago, MD, has been a doctor at Union Medical Center – Center for Family Medicine since 2018.
The couple are expecting their first child.
"We are really happy about that," Dr. Lanfranco said.
They enjoy hiking and touring the region. Some of their favorite places so far include Gatlinburg, Tenn., and Chimney Rock, N.C.
Dr. Lanfranco speaks Spanish and has performed externships in the Dominican Republic and in New York City.
Preventive medicine matters
Dr. Lanfranco's patients in Cherokee County can expect him to be attentive and detail-oriented.
"I will be a doctor who will pay attention to the details of your health," Dr. Lanfranco said. "I will patiently listen to anything you say, and I will put a lot of emphasis on preventive care."
Preventive medicine is a core of Dr. Lanfranco's medical philosophy, and he stresses that lifestyle modifications now can make a huge difference in life.
"I'm looking forward to being a part of patient care in this area," Dr. Lanfranco said.
Dr. Lanfranco sees patients at CMC – Immediate Care Center.