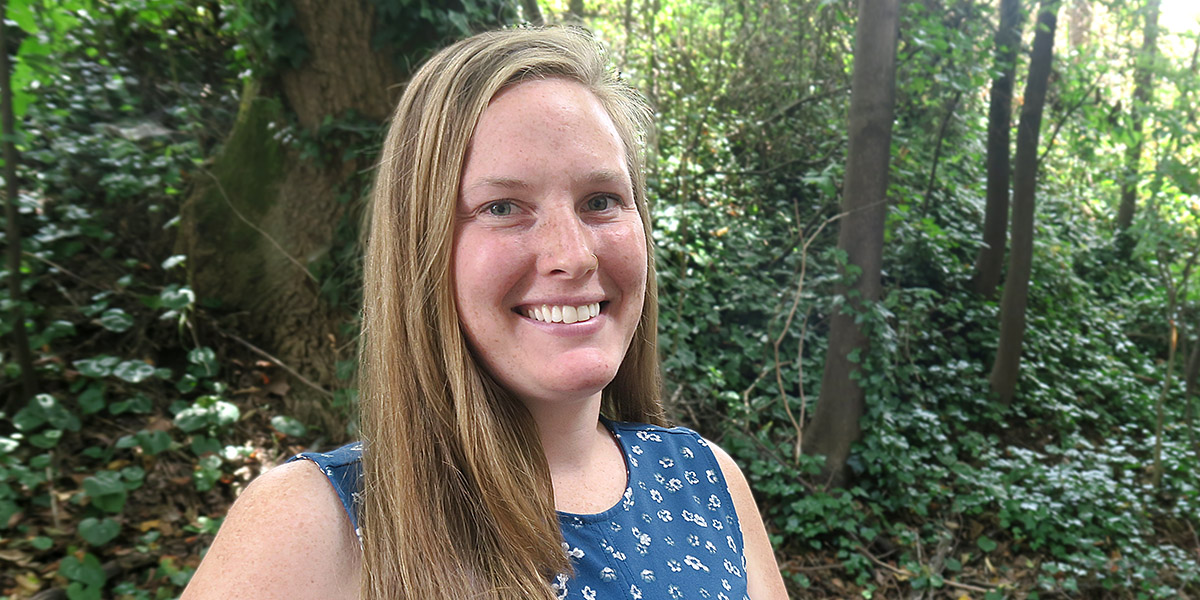 Dr. Charlotte Patel: Patients should never feel alone
For anyone, seeing the doctor can be an intimate and sometimes uncomfortable experience. For women, issues about their health – especially their reproductive health – can be unsettling.  
Dr. Charlotte Patel knows those feelings. Growing up in Aiken, S.C., she lived in a conservative household and community where matters of sexual health weren't discussed.  
"I felt like I was having to figure out what it meant to grow up and go through puberty and all of that by myself," Dr. Patel said.  
Alone. Regardless of gender, that's how some people feel when it comes to managing their health. And Dr. Patel never wants her patients to feel that way.  
"I'm going to take care of you," Dr. Patel said. "No matter what."  
Today, Dr. Patel serves patients at Medical Group of the Carolinas – Carolina Family Physicians in Spartanburg.  
'The perfect fit' 
Dr. Patel is a family medicine physician who got her Bachelor of Science in public health from the University of South Carolina. She earned her Doctor of Osteopathic Medicine degree at the Philadelphia College of Osteopathic Medicine in Suwanee, Ga. 
"I always had a propensity for math and science, and I wanted to be in a field where I got to interact with people," Dr. Patel said. "Being a doctor just seemed like the perfect fit." 
Dr. Patel knows it may sound cliché, but she describes herself as a "people person."  
"I feel energized by being around other people, talking to people, meeting new people," Dr. Patel said.  
As a family medicine doctor, she is especially interested in matters of women's health, sexual health education, pediatrics and community outreach.  
A common thread to these interests – Dr. Patel's drive to make her patients feel safe and comfortable, talking about whatever they need to discuss.  
"I want to get to know people and really help them feel better about their health," Dr. Patel said.  
Caring for everyone 
The first step, Dr. Patel said, is opening the door for patients and providing a safe space for them.  
"Anything we talk about isn't going to change that I care for you," Dr. Patel said.  
"Caring" is a core part of her professional life, and Dr. Patel said it's important for physicians to demonstrate that they care.  
"It's not implied. People don't automatically think the doctor cares for them a lot of the time," Dr. Patel said. "I'm not just there to do a job, unless that job involves caring for people." 
And that means caring for everyone.  
"My goal overall is to provide quality health care to everyone, regardless of their socioeconomic status, their ethnicity, their career or lack thereof, their religious beliefs, their sexual identity," Dr. Patel said. "I want them to know that I will take care of them."