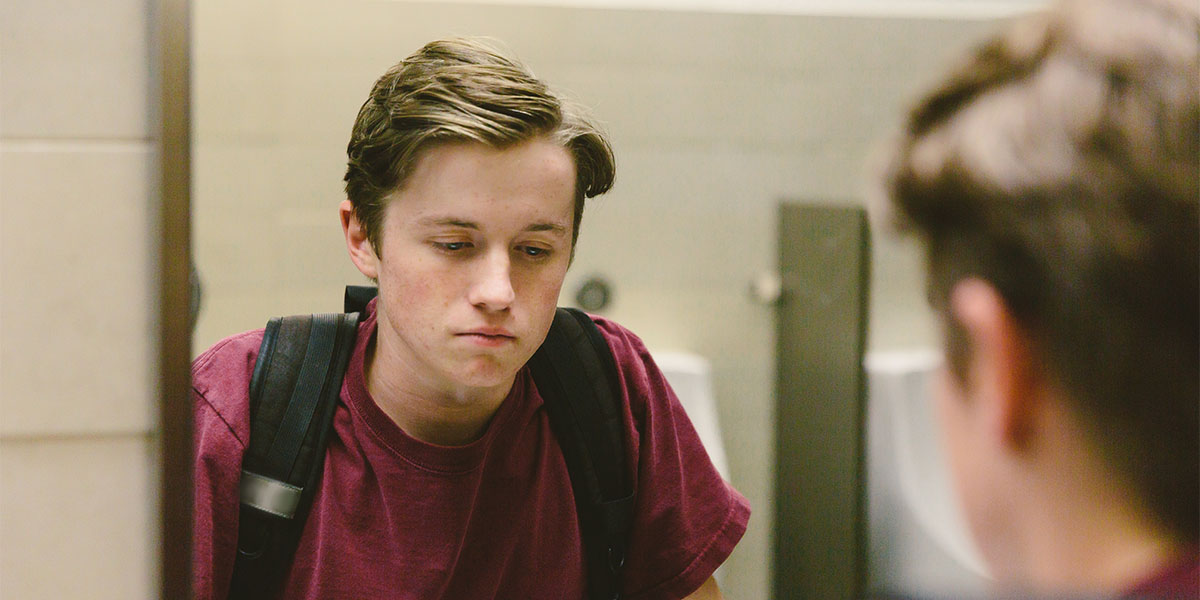 Don't take it personally
As children grow into young adults, parents often have questions about puberty and the changes their child is going through. Pediatrician Donna Smith, MD, answers some of these questions in this DiscoverHealth.org series on puberty.
What is the most important thing parents should know about caring for tweens? 
Don't take their attitude, anger or emotions personally.
You are their parent, not their friend. Don't be afraid to say, "no you can't do that or go there." Be consistent with discipline, rules and expectations.
Parents, grandparents and other caregivers should function as a team. Otherwise, your child or adolescent will find the "weak link" and exploit it, often manipulating caregivers against each other. It is your child's job to test limits, but it is your job to keep those boundaries intact until they are mature enough to handle increased freedom and responsibility. 
Should I worry about social media?
Please limit access to electronics, social media, etc. I have seen girls as young as 10 years old posting nude photos online.
Tweens and adolescents are very savvy when it comes to their online presence. Don't expect your "net nannies" to be able to prevent them from visiting sites that are inappropriate, or from posting photos online.
They are also very good at deleting their activities, but they don't necessarily realize that deleting a photo does not erase it from the web. What they do now can limit their future opportunities for college, scholarships, military service, jobs, etc. I tell them all that one sentence or one photo posted online or in a text or email can change your life.
I also strongly discourage putting personal information online that could either cause a theft for the family, or even lead a child predator into their world.
Donna Smith, MD, is a pediatrician at Medical Group of the Carolinas — Pediatrics — Spartanburg —Westside. To make an appointment, call 864-560-9600.